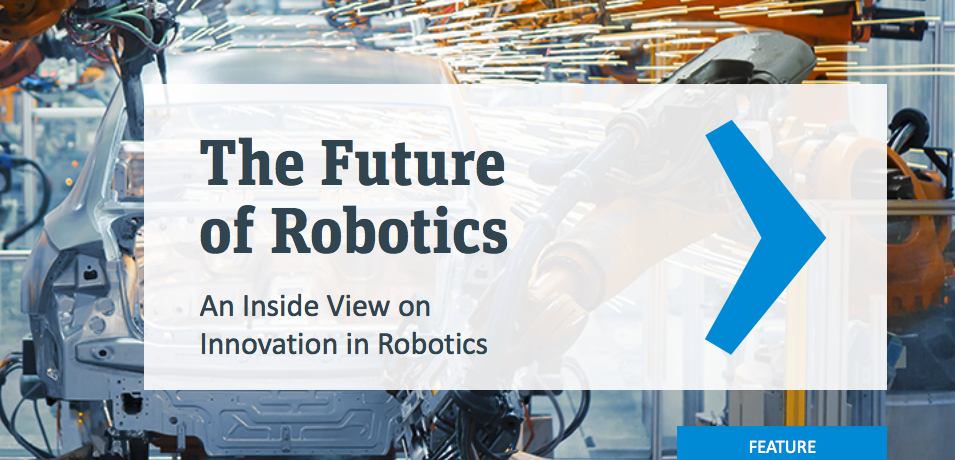 Silicon Valley Bank: The Future of Robotics
The automation of production through three industrial revolutions has increased global output exponentially. Now, with machines increasingly aware and interconnected, Industry 4.0 is upon us. Leading the charge are fleets of autonomous robots. Built by major multinationals and increasingly by innovative VC-backed companies, these robots have already become established participants in many areas of the economy, from assembly lines to farms to restaurants.
Investors, founders and policymakers are all still working to conceptualize a framework for these companies and their transformative technology. In this report, we take a data-driven approach to emerging topics in the industry, including business models, performance metrics, and capitalization trends.
Finally, we review leading theories of how automation affects the labor market, and provide quantitative evidence for and against them. It is our view that the social implications of this industry will be massive and will require a continual examination by those driving this technology forward.