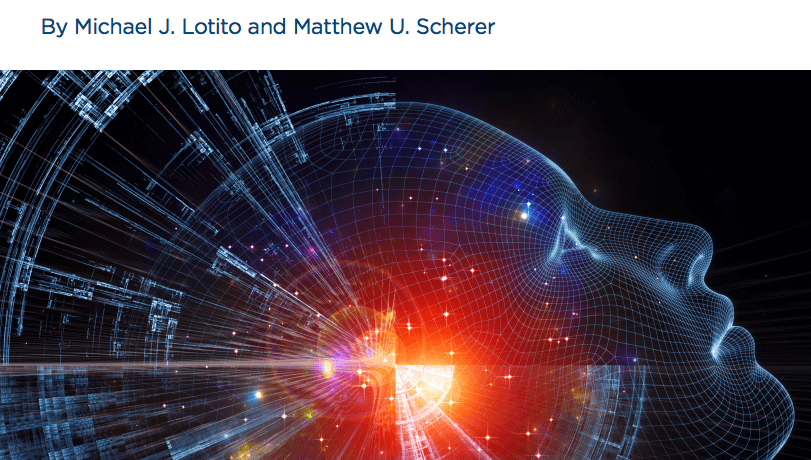 Thought Leaders Predict AI's Impact on the Workforce
By Michael J. Lotito and Matthew U. Scherer on December 3, 2018
On November 12, 2018, Littler Mendelson P.C. hosted a Roundtable of distinguished leaders from government, industry, and academia to discuss the rapid evolution of the workplace and workforce due to AI, robotics, and other automation technologies. The Roundtable attendees had diverse backgrounds and perspectives. They participated in a wide-ranging conversation regarding many of the legal and ethical issues surrounding these emerging technologies.
The primary topic of discussion during the morning session of the Roundtable was the impact that automation will have on the workforce, and what companies, industry groups, and workers must do to prepare for the disruptive impact of AI, robotics, and other emerging technologies. The consensus of Roundtable participants is that while automation is likely to displace workers in many occupations, it also will spur enormous demand for workers in both existing fields and in new occupations that technological change will generate.