Silicon Valley Robotics is the largest cluster of robotics and AI technology innovation and investment in the world. We are a non-profit organization started by the robotics and AI industry to support the emerging new robotics and AI industry, including agricultural, medical, social, retail, logistical, transport and space robotics networks.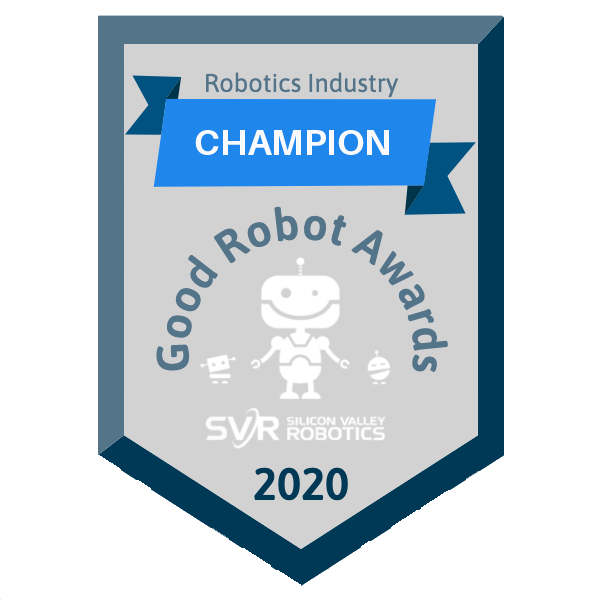 Become a member of Silicon Valley Robotics! Membership is open to robotics startups and also global partners. We host online networking events, online mentor office hours, investor demo days, and in 2020 we launched the Silicon Valley Robotics Good Robot Industry Awards.
You can join our coworking space CoLab in Oakland or just sign up for newsletters to learn more about us.
Robotics Technical Network
Manufacturers & Robotics Mixer
Silicon Valley Robotics supports Women in Robotics, Black in Robotics, CoLab Educational Program and Roboticists in Residence. Your donation can be directed to any or all of these 501c3 programs and is tax deductible. Every little bit helps us keep building and sharing robots.