Silicon Valley Robotics
Supporting Innovation and Commercialization of Robotics Technologies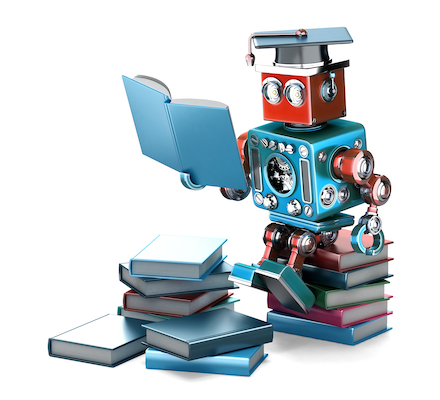 Getting Started With Robots!
Robotics needs more people to make good robots and great robotics businesses. There are many pathways into robotics. You don't need a degree in mechatronics, unless of course that's what you want!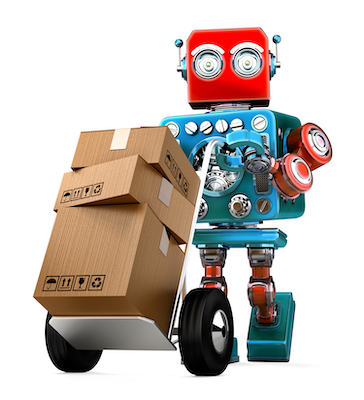 Where Are The Robots?
Wherever you are on the robotics journey, we can help you find the right technology for your application. We can also help you understand the business landscape and issues with the roll out of robotics.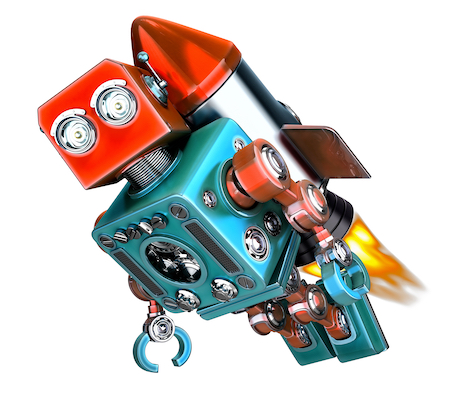 Growing My Robot Company
Silicon Valley Robotics Membership supports early stage startups, SMEs, growth stage companies and global partners to the robotics industry with a wide range of initiatives.