Silicon Valley Robotics
Supporting Innovation and Commercialization of Robotics Technologies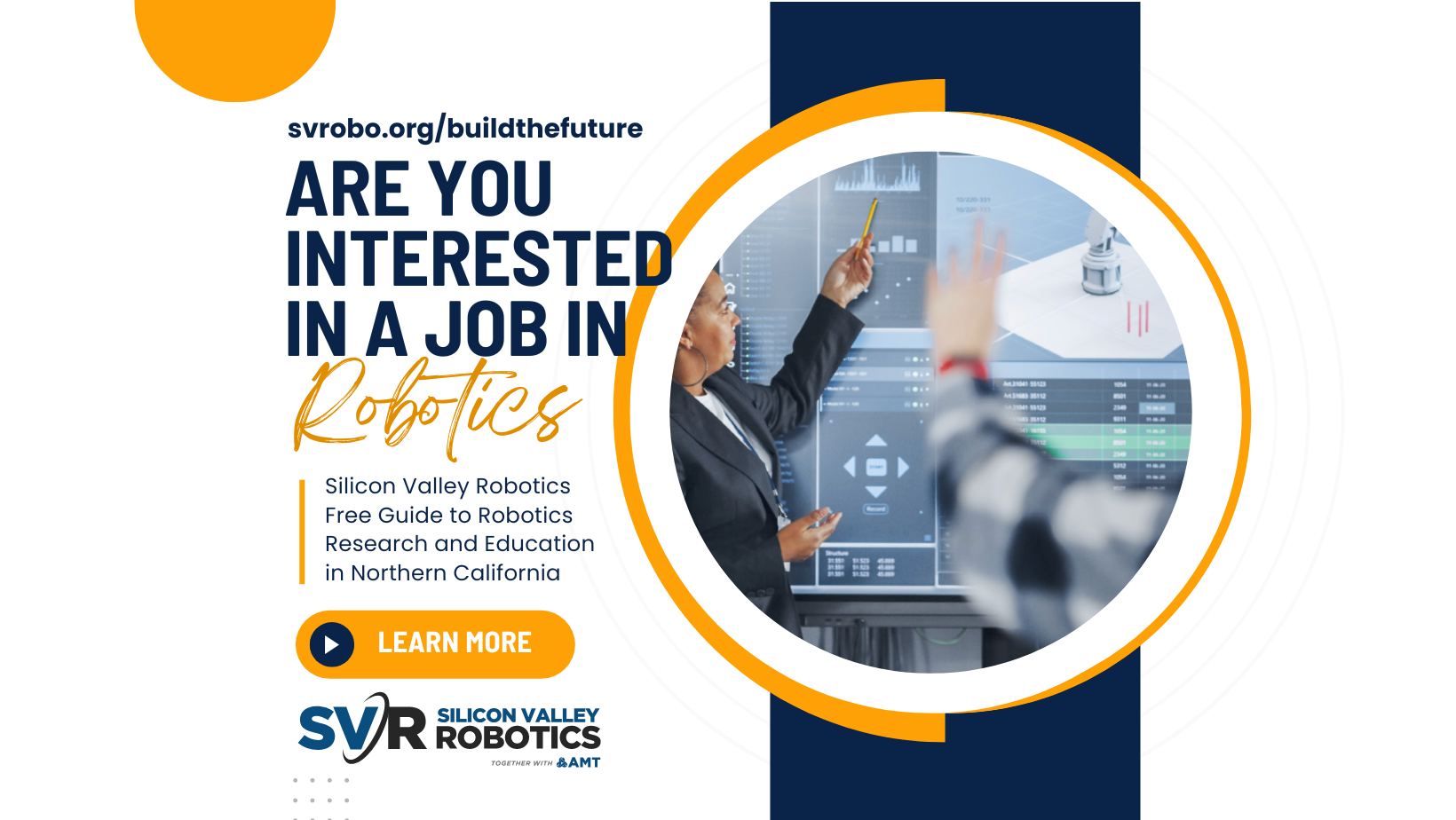 SVR's Guide to Robotics Research and Education
Robotics is growing exponentially, as are the number of open jobs across the range, from technician, engineer, developer and AI researcher...

AMT and SVR partner to grow robotics!
The Association For Manufacturing Technology is excited to announce Silicon Valley Robotics has become a part of AMT. The two organizations stand at the forefront of their fields, and this alliance will enrich their member companies as well as the larger manufacturing technology community.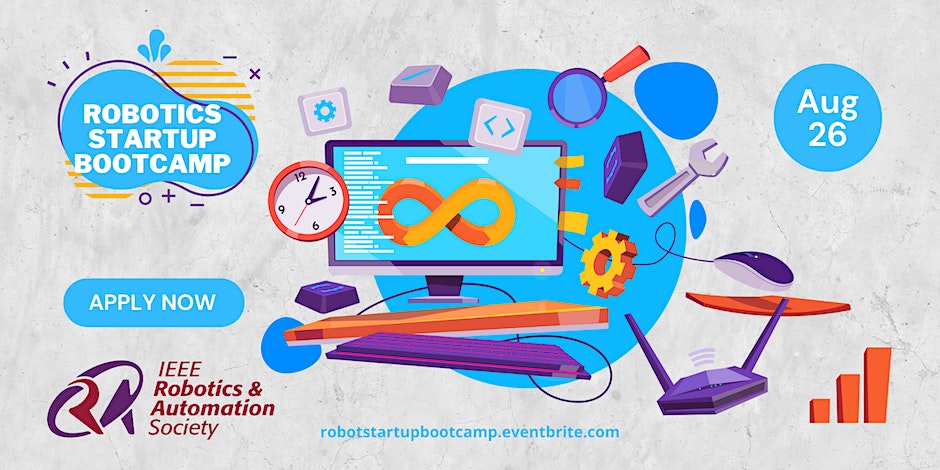 IEEE Robotics Startup Bootcamp
SVR is hosting IEEE Robotics Startup Bootcamps as well as contributing to development of IEEE Robotics and Automation Society and IEEE Entrepreneurship online courses...