Silicon Valley Robotics
Supporting Innovation and Commercialization of Robotics Technologies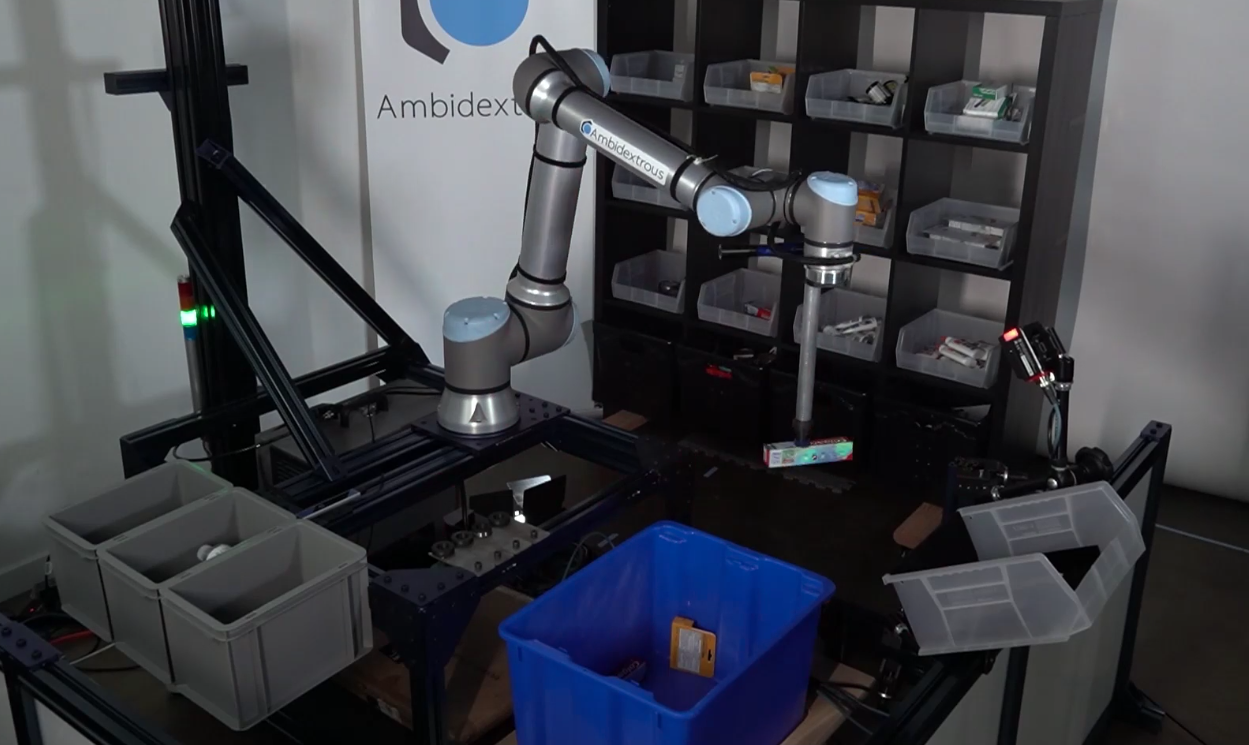 Ambidextrous wins Overall Excellence
In the Innovation Category for outstanding early stage technology or product developed recently that will create an impact in the robotics industry.....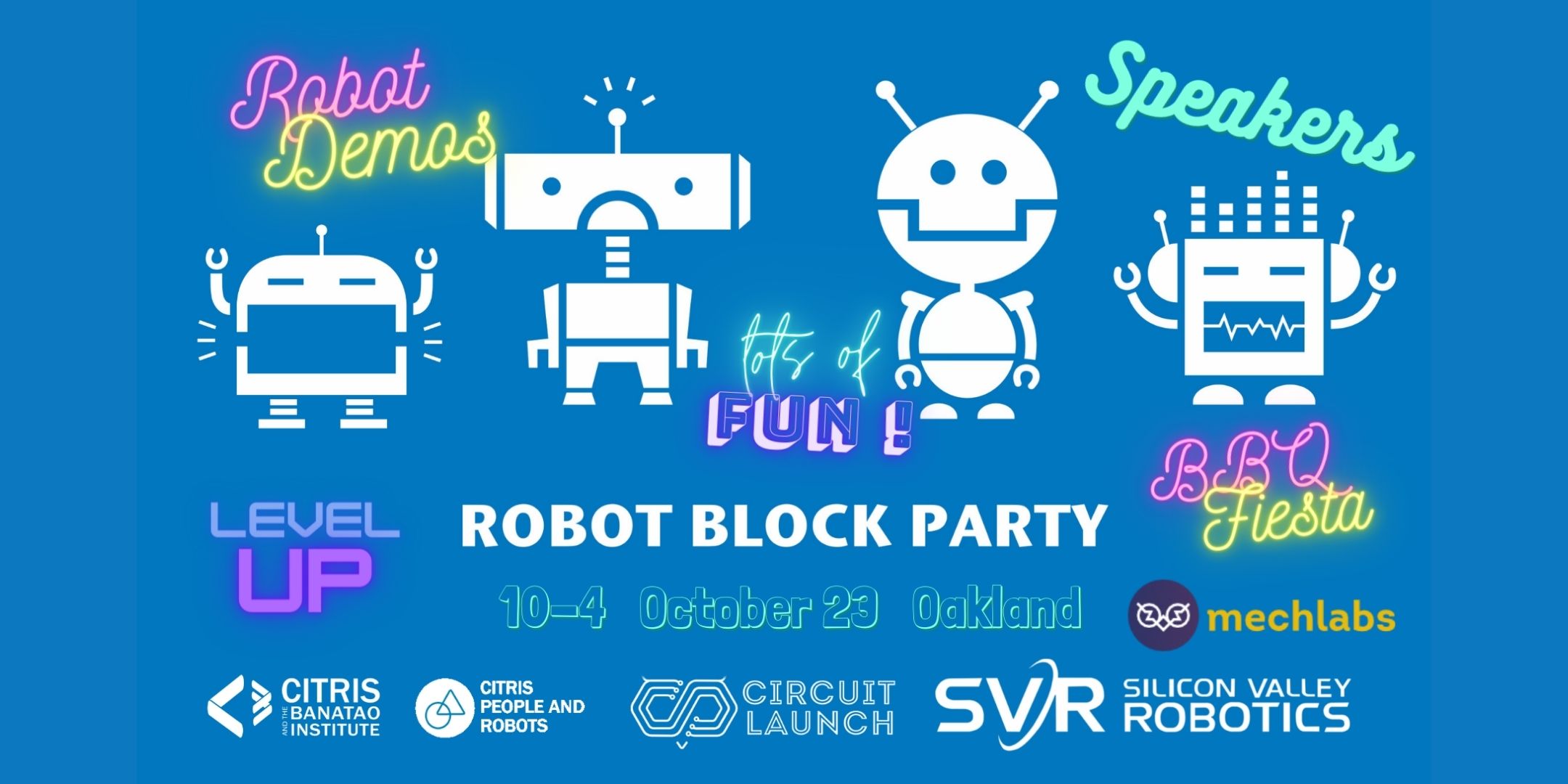 The Robot Block Party is BACK!
The Silicon Valley Robotics Robot Block Party is BACK! Join us at Circuit Launch in Oakland for a Saturday full of robot demos, developer workshops, speakers, job fair, show'n'tell and most of all lots and lots of fun!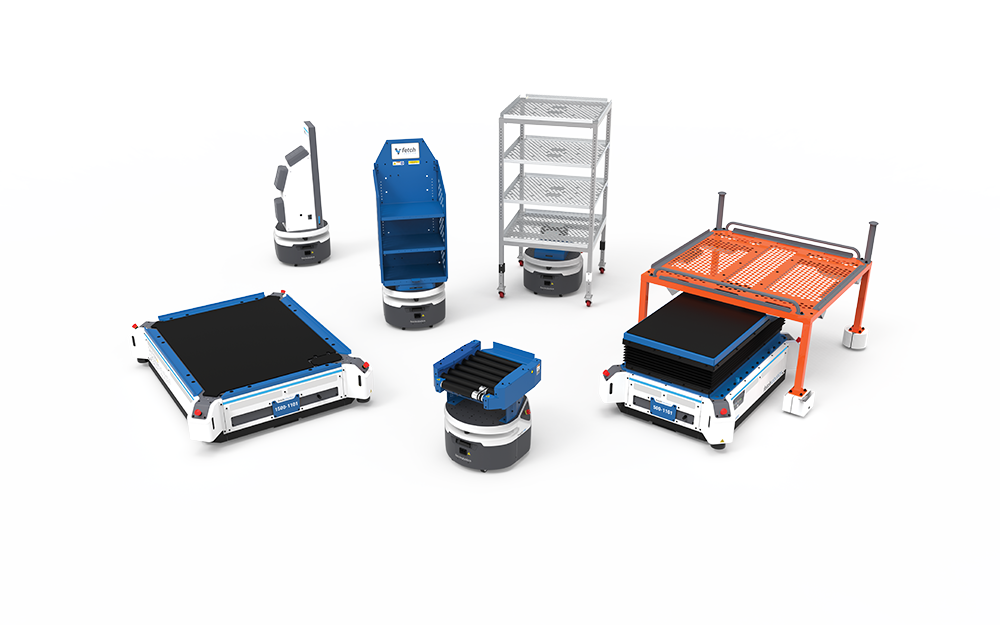 Fetch Robotics wins Overall Excellence
In the Commercialization Category for outstanding technology and business strategy for the successful application of robotics that has earned more than $1million USD in revenue .....