We support Women In Robotics organization!
Women in Robotics is the professional network for women who work in robotics, or women who aspire to work in robotics. We have local events and a global community. Local events include; Bay Area, Boulder, Brisbane, Bristol, Toronto, Zurich and at many robotics and AI conferences.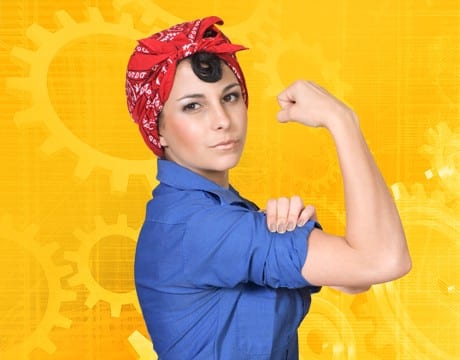 We support Black in Robotics organization!
To bring together Black researchers, industry professionals and students in robotics to mutually support one another to help navigate academic, corporate and entrepreneurial paths to success.
To advocate for more diversity, inclusion and equity within the organizations that we live and work in.
To ensure a seat at the table during the development, test and deployment of robotic systems that affect our communities.
To amplify our collective voices for calls for social justice.