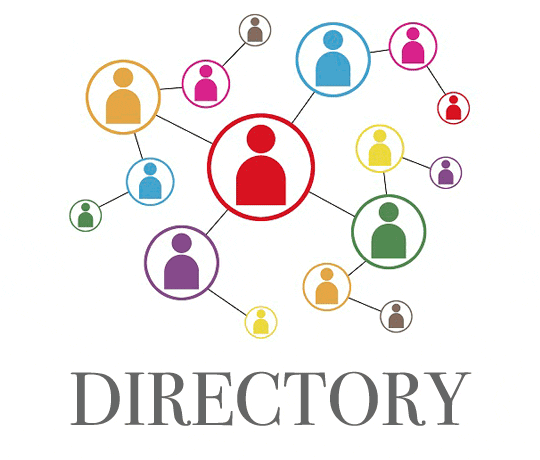 SVR Directory
Dear SVR Member, we have improved our membership processing and the online directory. This is a great time to update your member profile!
Instructions:
Go to

svrobo.org/membership/manage

and request a new password using the email account this notice was sent to. You can change all of this information in next steps.

Using the temporary password, change your contact information and update profile with additional text, images and links. You can even turn your directory listing off completely.

Your profile is public by default so please remove/add contact information to suit. We ask you to add an additional private contact who we can contact for all membership notices.

You can also pay membership, change levels, see your last payments and print receipts.
Some of the other things we've been busy with:
Is there anything else we can we do for you?