Interested in a job in robotics? Here are some job openings from our Bots&Beer, WomenInRobotics and SVR Speaker Salon sponsors:
---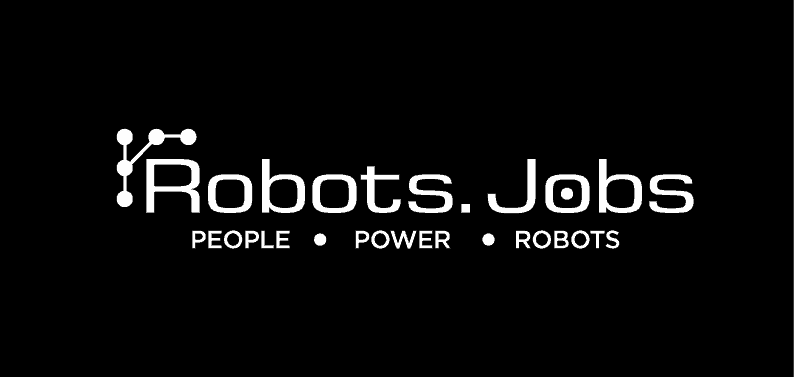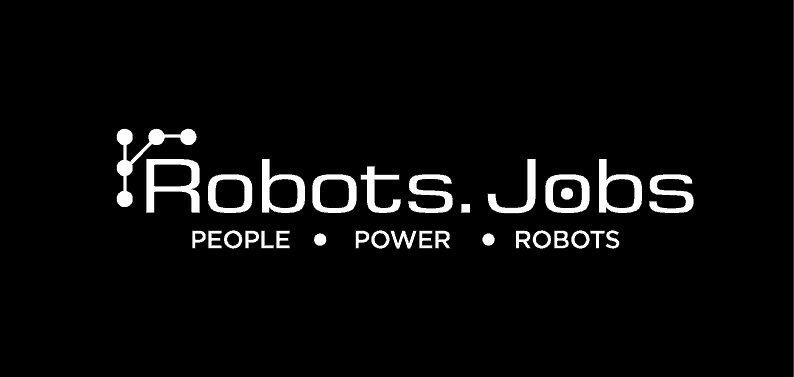 Robots.Jobs is a brand new resource for Robotics, AI and Connected Device companies to tap into talent and for job seekers to have a one stop shop to find a variety of companies at different locations offering employment.  Featuring companies from Silicon Valley, Pittsburgh, Boston, and more, the platform will be kicking off in the new year. If you are interested in posting open positions, and being included from the start – please register and build your profile.  Contact info@robots.jobs to request your complimentary postings and future discount promotions for startups.
---
Meanwhile – here are some suggested volunteer opportunities with Silicon Valley Robotics:
Volunteer Positions or Internships at Silicon Valley Robotics
Silicon Valley Robotics has several opportunities for flexible hours volunteers, p/t unpaid internships or coop positions. These are great networking opportunities and may be possible course credits.
Event Volunteers (get plenty of networking time!)
Organize venues

Promote events (social media and posters)

Assist with catering and logistics

Be a greeter

Assist with presentations or pack up
Community Building Volunteers (get great introductions!)
Connect with potential SVR members

Promote SVR (social media including #slack)

Liaise with community re events, membership and SVR research reports (via social media)

* additionally there's opportunity for intern(s) to follow up and conduct SVR reports or surveys by phone, plus help compile survey information and write report (may suit MBA students)
Robotics Innovation Program Volunteer (become a robotics innovation expert)
Develop speaker schedule for symposiums about robotics innovations

Develop 'robot factory tour' program

Organize venues

Promote Robotics Innovation Program

Liaise with interested attendees

Work with additional SVR volunteers to manage the events
Policy Volunteer (good for introductions and course credits!)
Research policy issues suggested by SVR members

Promote discussion of robotics policy issues (social media & network events)

Prepare reports for SVR members and broader publication
Website Volunteer
Put your HTML5, CSS and PHP skills to practice improving the SVRobo.org website
Email: jobs@svrobo.org