What are the biggest myths of robotics?
Attend the next Silicon Valley Robotics presentations (see our calendar) or sign up for our next webinar (you can watch it for free by starting a trial membership):
April 15 – "Robotics 2.0" – Andra Keay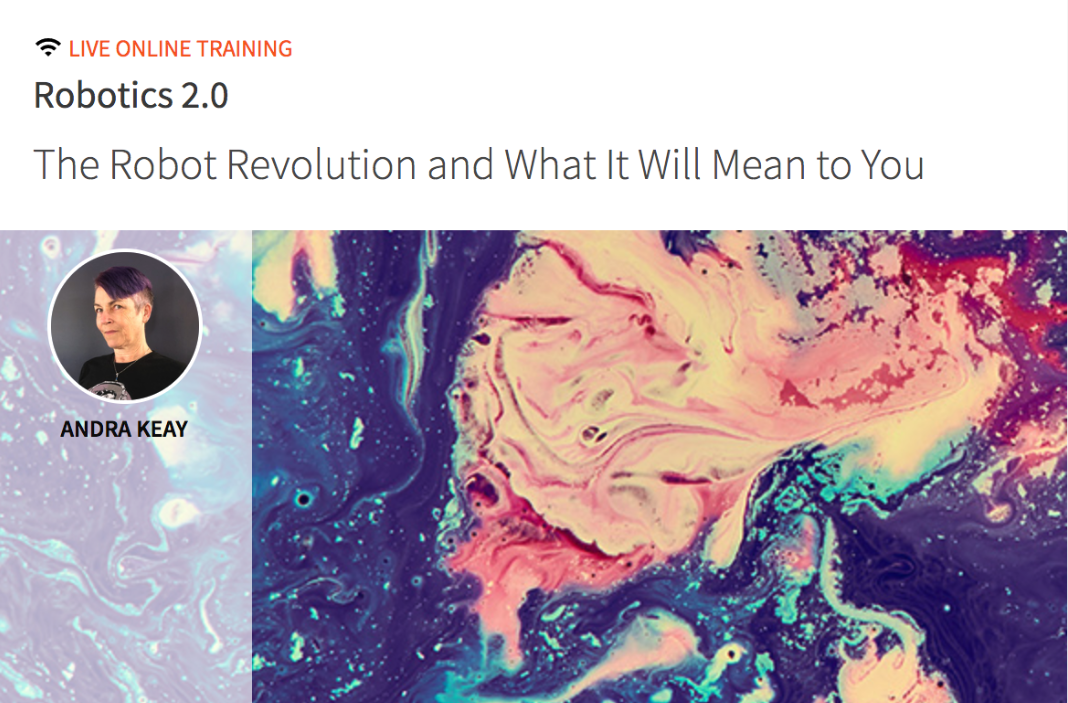 We really are facing a robot revolution, but the hype and misinformation in media conceals the information that you need to know; about the technology timeline and the implications for you, for your company, for your employees and family, whatever industry you are in. In 2015, the head of the DARPA Robotics Challenge, Gill Pratt, said that we are experiencing a 'Cambrian Explosion' in robotics. What are the technological, economic and social drivers, and the corresponding implications of this robot revolution? How can we evolve to flourish in this new era?