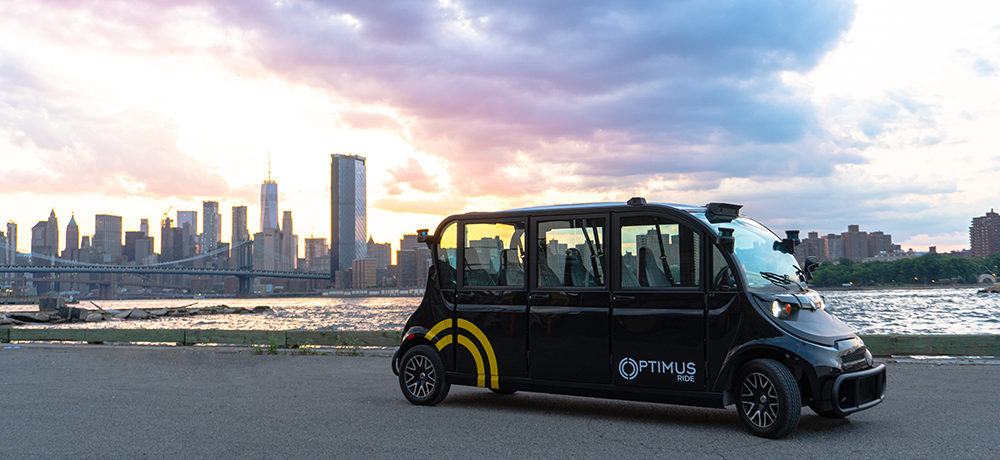 B2B Experienced Product Manager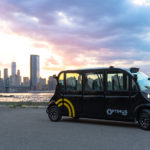 Website Optimus Ride
Autonomous Vehicle Technology Systems for Localized Environment
About Optimus Ride
Optimus Ride is an autonomous mobility service provider on a mission to drive the future of transportation. We develop and own the full AV tech stack and user experience–algorithms, software, hardware, and system integration–for autonomous, electric rides for communities near and far. We're focused on driving innovation and delivering convenient, turnkey transportation services for master planned communities, corporate and academic campuses, and mixed use developments. We're driven to create safe, sustainable, and equitable transportation solutions for all.
Optimus Ride is headquartered in the Boston Seaport District, not far from our old stomping ground at MIT. From the boardroom to the test track, our teammates (affectionately referred to as Optimists) bring deep industry and subject matter expertise, a collaborative and focused work ethic, and an optimistic outlook on the future of autonomous, sustainable, community-serving transportation.
Product Managers work closely with our engineers to guide our fleets of self-driving cars from conception through to launch and support. As a Senior Product Manager, you will lead multiple product efforts and bridge the technical and business worlds by providing the engineering teams with the customer perspective, and the business teams with the engineering perspective. You will help deliver the systems we are building and break complex problems down into steps that drive product development forward. You are comfortable with everything from rolling up your sleeves to do task planning to maintaining a strategic view and engaging with our customers.
Our team is focused on a rapid path to market, in order to maximize the benefits of self-driving technologies for all. To do this, we need team members to be versatile, have leadership qualities, and be enthusiastic about tackling problems across the full range of our systems. Reporting to the Head of Product, you will work with a cross-functional product team, as well as with software and hardware engineering team leaders to ensure that developers have clear and timely direction and that all efforts align with the overall product roadmap.
Responsibilities
Own one or more B2B products and align with overall product strategy plan
Incorporate quantitative and qualitative data alongside deep knowledge of our customers, business, and technology to identify feature opportunities and drive metrics
Prioritize trade offs between user value created, development effort, and product quality
Maintain a hypothesis-testing mentality: prototype, test, iterate
Requirements
8+ years experience as a product leader in a technology-related company
Bachelor's degree
Passion for creating, conceiving and delivering useful and innovative products
Experience in product lifecycle management
Experience with tools such as Jira, Google Data Studio, Notion, Miro
Represent the voice of the customer throughout the development process
Ensure that high standards of reliability, quality, usability and measurement are adhered to throughout each phase of product development
Adept at quantitative analysis, with strong business acumen
Strong leadership and interpersonal skills
Exceptional written, verbal, and visual communication skills
Bonus
MBA
AI and robotics experience
HRI research experience
(We are open to reviewing resumes of candidates who may not have these qualities yet, but demonstrate the potential to learn them on the job.)
Benefits and Working Environment
At Optimus Ride, we strive to support our employees by offering competitive compensation, comprehensive benefits and a world class working environment that is centered around the team. We nurture creativity and provide expansive opportunities for growth and development.