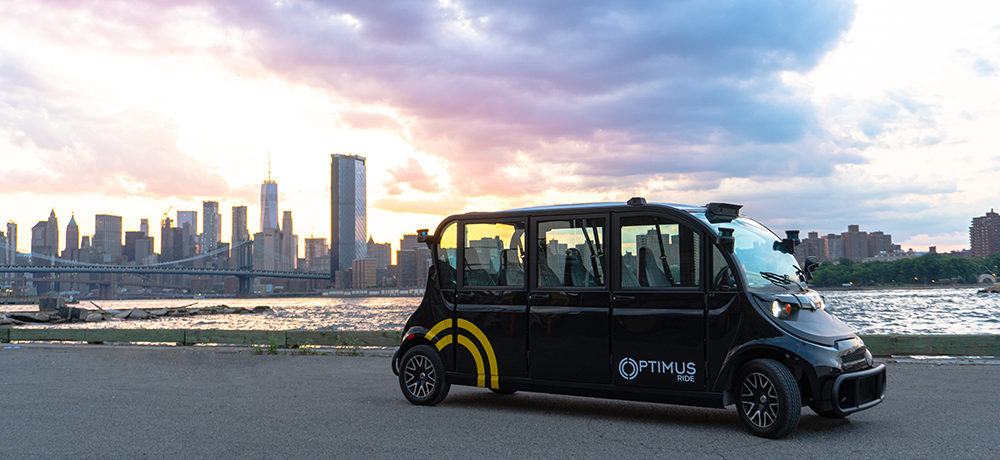 Senior Back End Software Engineer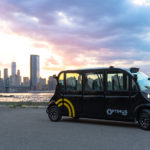 Website Optimus Ride
Autonomous Vehicle Technology Systems for Localized Environment
About Optimus Ride
Optimus Ride is an autonomous mobility service provider on a mission to drive the future of transportation. We develop and own the full AV tech stack and user experience–algorithms, software, hardware, and system integration–for autonomous, electric rides for communities near and far. We're focused on driving innovation and delivering convenient, turnkey transportation services for master planned communities, corporate and academic campuses, and mixed use developments. We're driven to create safe, sustainable, and equitable transportation solutions for all.
Optimus Ride is headquartered in the Boston Seaport District, not far from our old stomping ground at MIT. From the boardroom to the test track, our teammates (affectionately referred to as Optimists) bring deep industry and subject matter expertise, a collaborative and focused work ethic, and an optimistic outlook on the future of autonomous, sustainable, community-serving transportation.
The Role
Optimus Ride is focused on a rapid path to market in order to maximize the benefits of self-driving technologies for all. The Fleet Software Team plays a key role in this mission by building cloud based products and tools to orchestrate our autonomous ride service. These platforms are especially exciting, as they are the first point of contact between the self-driving vehicles and our passengers, clients, and other partners.
As a senior full stack engineer, you will have the opportunity to work in an interdisciplinary role to build both the user interfaces and the distributed systems that solve important problems for our riders and operations team. Your responsibilities will span across the entire product lifecycle including design, development, and maintenance. You will also interface regularly with other interdisciplinary engineering teams to seamlessly integrate the fleet software products with our self-driving vehicle technology.
Responsibilities
Build web applications in a full stack capacity for internal and external customers
Develop and maintain software and systems, both on- and off-vehicle
Translate user stories and mockups into elegant and functional user interfaces
Design and implement backend microservice architectures
Own products throughout their lifecycle including testing, debugging, and maintaining code
Engage in product team processes (design documentation, code reviews, scrum, etc.)
Requirements
BS in Computer Science, a related field, or equivalent practical experience
4+ years industry experience
Proficiency in modern JavaScript and Python
Experience building web and mobile applications using modern technology stacks (e.g., React, React Native, Angular)
Backend web development experience including HTTP, REST API design and implementation
Experience working with relational databases (e.g., PostgreSQL, MySQL)
Familiarity with the Linux ecosystem, software development experience in Linux platform
Excellent communication skills in written and verbal English
Strong eagerness and initiative to learn more about robotics and self driving technologies
Bonus
Software development skills using modern C++
Experience working on robotics and IoT applications
Experience with WebRTC
Network programming (TCP/IP, interprocess communication)
Experience with RPC systems (e.g., gRPC, Thrift, etc.)
Experience with cloud infrastructure (e.g., AWS, GCP, Firebase, etc.)
Containerized/virtualized software development and deployment using Docker
Fluency in functional programming idioms & concepts
Benefits and Working Environment
At Optimus Ride, we strive to support our employees by offering competitive compensation, comprehensive benefits and a world class working environment that is centered around the team. We nurture creativity and provide expansive opportunities for growth and development.