Featured Downloads:
No Downloads found
Other Robotics Resources: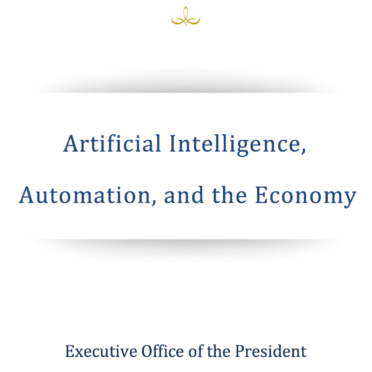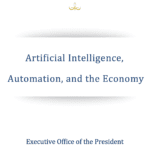 AI-driven automation will continue to create wealth and expand the American economy in the coming years, but, while many will benefit, that growth will not be costless and will be…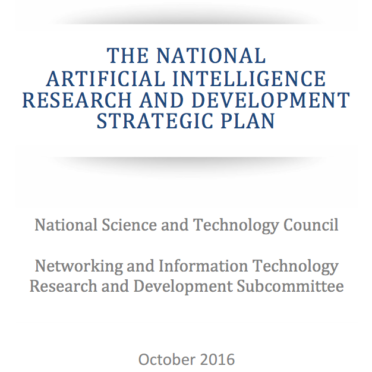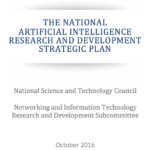 Already, AI technologies have opened up new markets and new opportunities for progress in critical areas such as health, education, energy, and the environment. In recent years, machines have surpassed…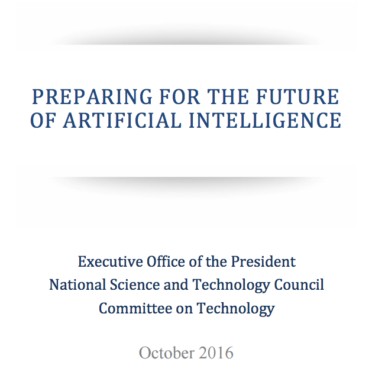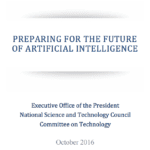 policy opportunities raised by AI, including how the technology can be used to advance social good and improve government operations; how to adapt regulations that affect AI technologies, such as…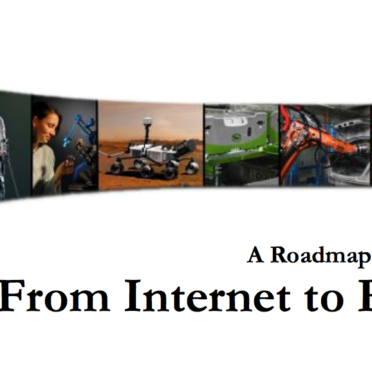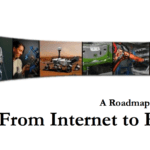 A new U.S. Robotics Roadmap released Nov 7 calls for better policy frameworks to safely integrate new technologies, such as self-driving cars and commercial drones, into everyday life. The document also…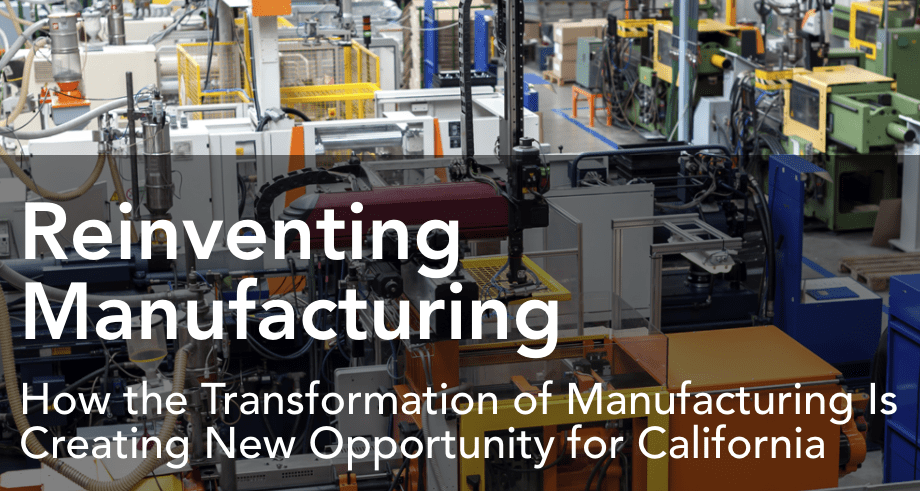 How the transformation of manufacturing is creating new opportunities for California. Authored by the Bay Area Science and Innovation Consortium, April 2016.
Annual report written by the US Chair of the Council of Economic Advisers, on the Administration's domestic and international economic policies. 2016 is the first year the report has focused…
"Building on the highly successful initial "Roadmap for U.S. Robotics," published in 2009, a new and updated report for 2013 outlines the progress of robots in multiple industries over the…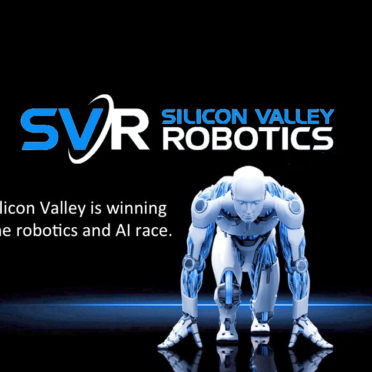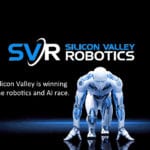 Silicon Valley is at the forefront of the latest AI research, the emerging service robotics field and autonomous transportation, as well as innovation in industrial robotics perception, manipulation and component…