Featured Downloads:
No Downloads found
Other Robotics Resources: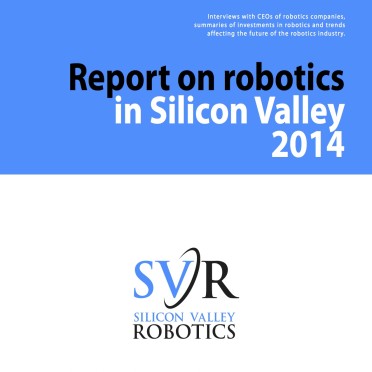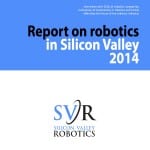 This Silicon Valley Robotics snapshot on the state of robotics in Silicon Valley at 2014/2015 provides the first look at the recent trends in robotics investment and growth.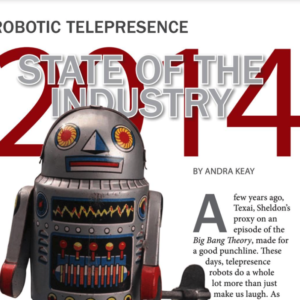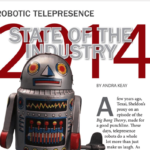 Telepresence robotics is at an inflection point. Costs are dropping and market penetration of supporting technologies is increasing. The market and the technology are both ready. Is there a need?