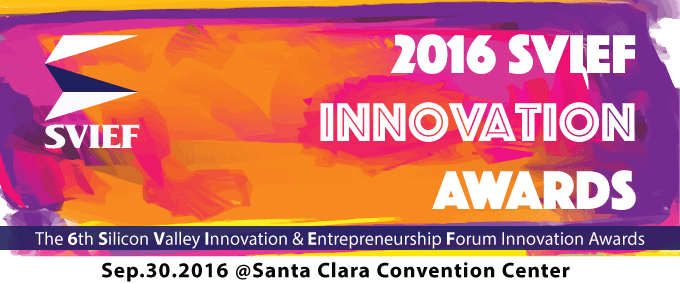 Apply to be in SVIEF Innovation Showcase Top 30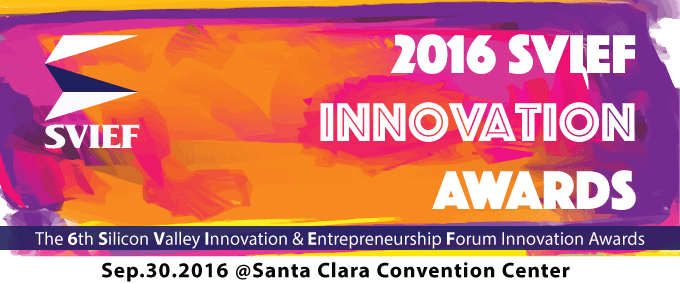 Top 30 Application Open
The Silicon Valley Innovation & Entrepreneurship Forum cordially invites individuals, companies, organizations and government agencies world-wide to apply for the Innovation Awards.
We're looking for technological breakthroughs in areas such as virtual reality, wearable tech, 3D printing, robotics, healthtech, New Energy, software, hardware/semiconductor, and other emerging technologies, etc. Innovations should go far beyond marginal improvements in existing products and services. Winners will be chosen by an independent panel of judges.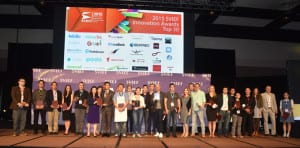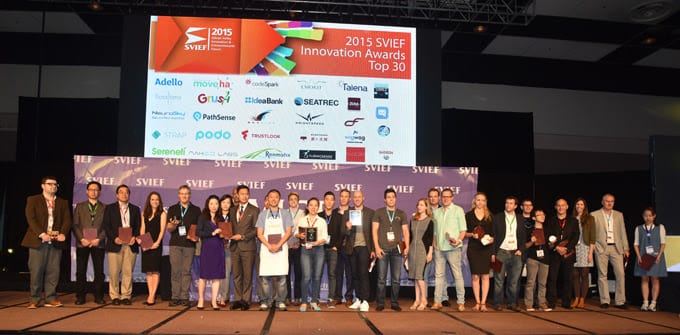 Why Apply?
Ability to maximize exposure with company introduction and logo listed on SVIEF website and Newsletter recognition
Winners enjoy the benefits of joining SVIEF Executives Club
Speaker and panelist opportunity on SVIEF and major events
Access to SVIEF business matchmaking sessions
Networking opportunities with famous angel investors /VCs from both US and China
Valuable and effective connections to the most influential business leaders between China and US
Exposure to Global perspectives and opportunities
How to Apply
Apply here  by filling out the form with any supporting documentation by Sep 10, 2016, 6 p.m. (PST).
Supporting documents are optional but suggested. Qualified documents would be research papers, examples of media coverage and testimonials from third-party sources or customers, short video presentations, etc.
Criteria
Does the innovation break with conventional ideas or processes in its field?
Does it go beyond marginal improvements on something that already exists?
Will it have a wide impact in its field or on future technology?
Note
Medical innovations requiring FDA approval in the U.S. (or the equivalent in other countries) should have received such approval before being submitted to this contest. We will not consider innovations that are still in clinical trials because the eventual outcome of the trials is unknown.
For full list of SVIEF 2015 Innovation Award Top 30, please visit here:http://svief.org/2015/english/cx.php