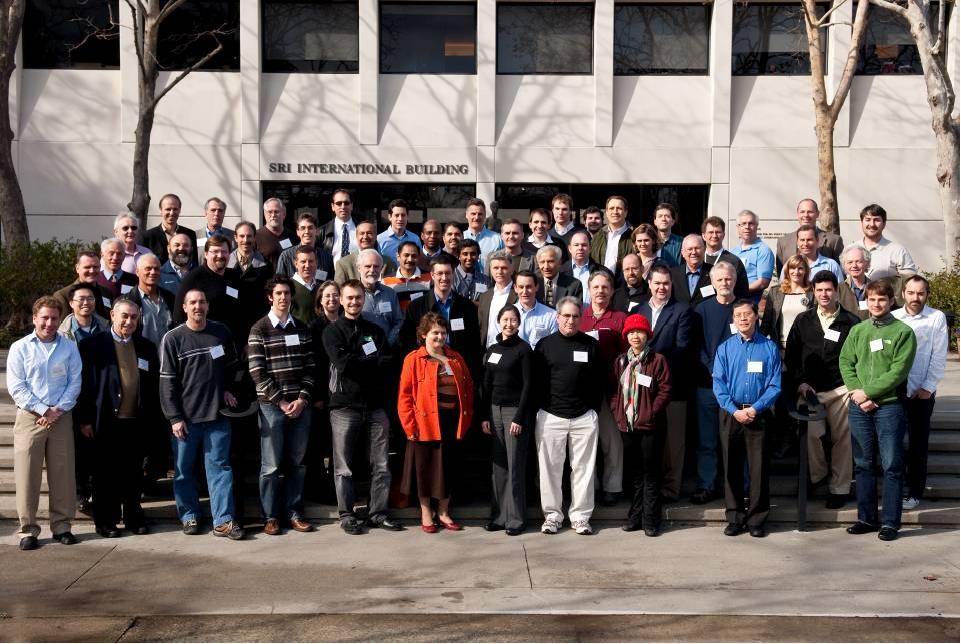 Silicon Valley Robotics launches organization in January 2010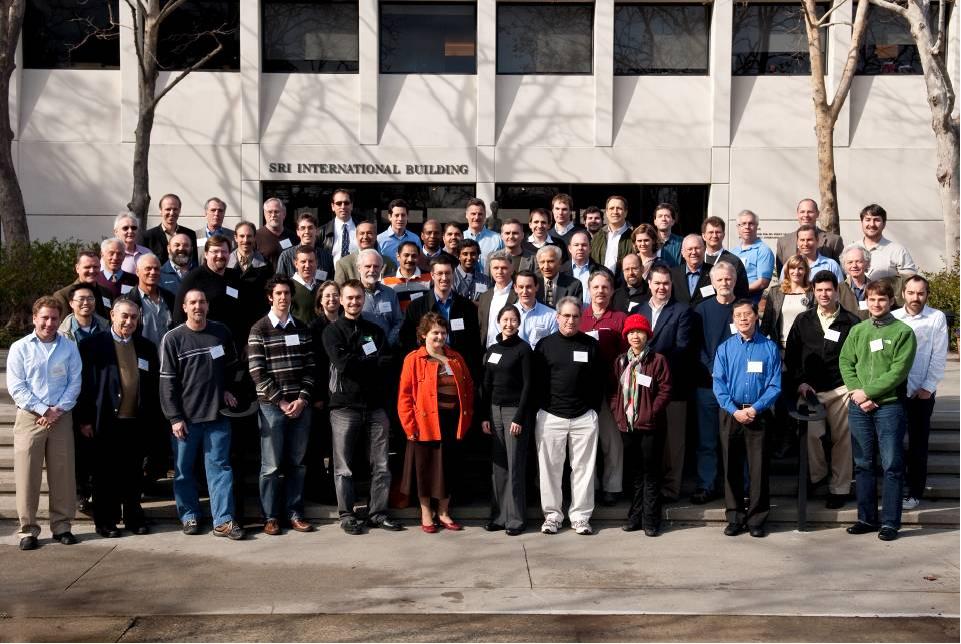 Individuals from bay area robotics companies showed their support at the SVR launch event held in January 2010 at SRI. The purpose of the meeting was to create a platform for discussion about the state of robotics in this region relative to the rest of the country, and to explore the advantages of organizing a regional robotics cluster, such as those that successfully promote robotics in the Boston and Pittsburgh regions.
Many of the most significant advances in robotics have occurred in California over the last decade or so. As robotics moved forward as a discipline and as a viable commercial technology, Silicon Valley has been setting the pace with world class university research, breakthrough companies, informed venture investors, and unique organizations aligned with the entrepreneurial culture.
The meeting included:
– a presentation by Helen Greiner, co-founder of iRobot, discussing the benefits of regional and national robotics collaboration
– a presentation by Steve Cousins, CEO of Willow Garage, presenting views on the critical mass of robotics capability in the our region
The meeting concluded with participant discussion and assembled a working group that meets regularly.