HiFi 3D Sensor: An Upgrade For Robotics Depth Perception
Tangram Vision's HiFi sensor emerges not just as a new product but as a potential paradigm shift in 3D sensors for robotics. The Tangram Vision team spoke with dozens of robotics teams to understand their frustrations with current 3D sensors to help guide the design and development of HiFi. According to Brandon Minor, Tangram's CEO, "It was clear very early on in our customer interviews that there were two main areas of improvement needed for the 3D sensors used in robots: the fundamental quality of the depth maps, and the reliability of the sensor itself." Tangram Vision has chosen to launch their sensor on Kickstarter, a throwback to when they were part of Occipital and launched the Structure Sensor 3D sensor there ten years ago.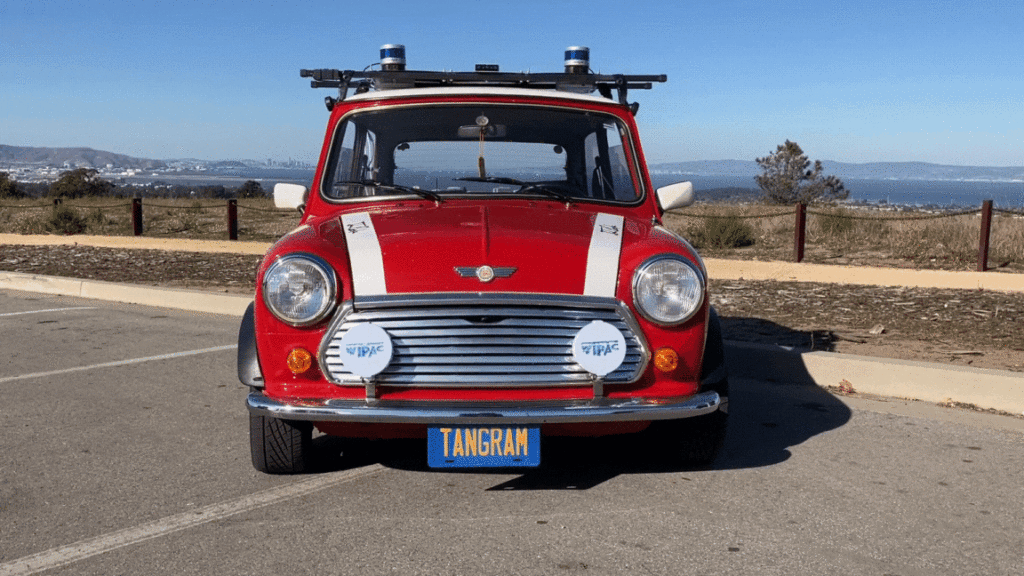 Starting With The Basics: Better Depth Resolution
The Tangram Vision team chose to address depth map quality by simply increasing the resolution of the optics. HiFi's two-megapixel AMS Osram cameras, a notable upgrade from standard 1MP optics, offer robotics engineers high-resolution depth maps. This advancement isn't just about numbers; it's about enabling more detailed and nuanced robotic perception, crucial for complex tasks ranging from precise pick and place operations to safer navigation for mobile robots.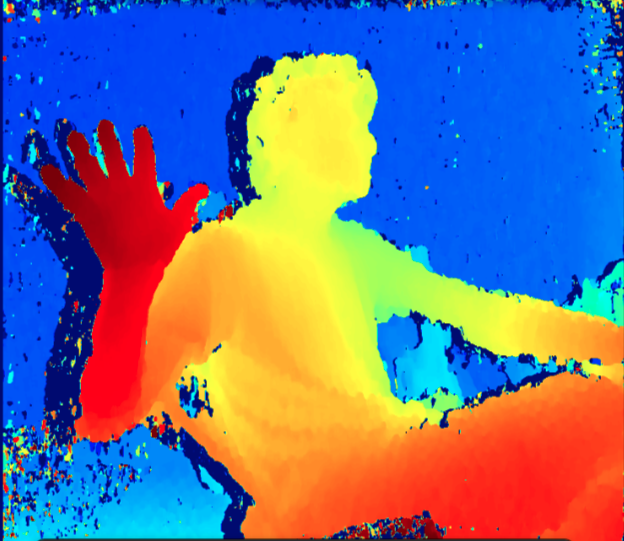 Integrating AI for Enhanced Performance
AI has become an increasingly important part of modern robotics. Yet it poses challenges in both its competition for scarce compute resources, as well as the privacy implications of using real world data to train models. HiFi resolves these issues by adding 8 TOPS of AI processing power and 8GB of onboard memory. "We know that robots are a resource balancing act, and that the desire for using AI on device makes that balancing act harder. We chose to address this with a more powerful chip and memory to resolve that competition," said Adam Rodnitzky, one of Tangram Vision's co-founders. "We also wanted to make sure that AI processing could occur entirely on device, avoiding sensitive information from having to travel to the cloud where the risk of data leaks could occur."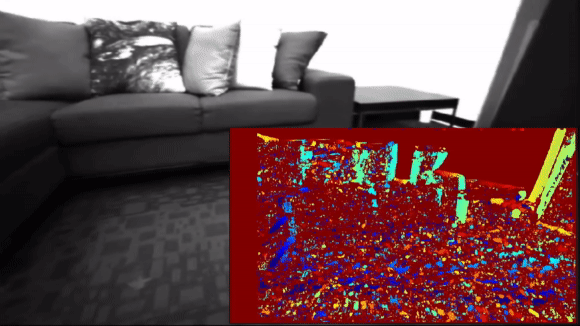 Redefining Reliability in Sensing
Tangram's customer discovery revealed that two particular problems were challenging robot reliability: data connections and calibration. As a software company building calibration tools for the past three years, Tangram is able to launch HiFi with auto-calibration features unavailable elsewhere. "We decided to do something fairly unprecedented," Minor said. "We just decided to add both USB-C for development ease, and ethernet for deployment reliability."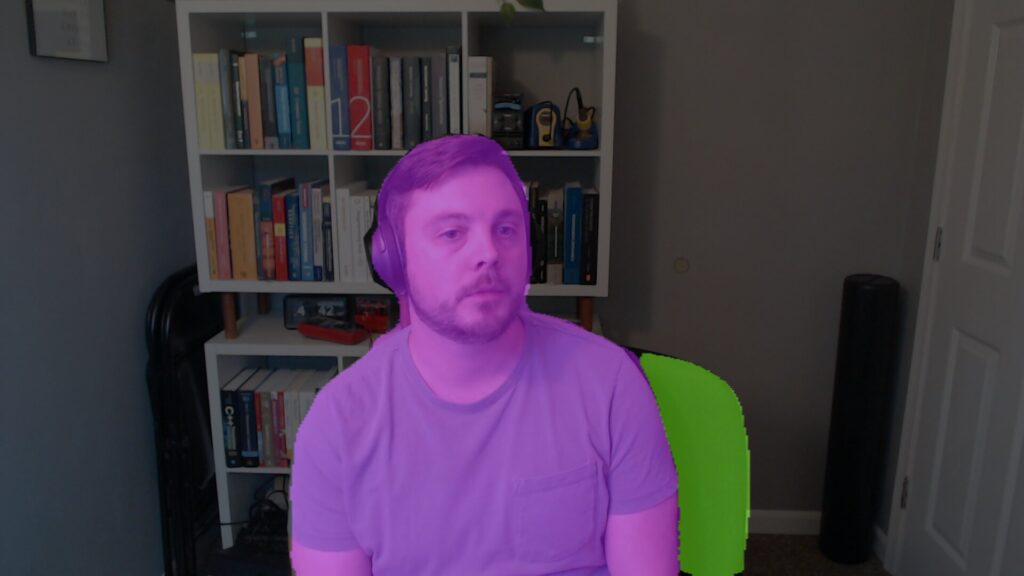 Addressing Potential Challenges
While the HiFi sensor's features are promising, it's prudent to consider its integration with existing systems and its long-term durability. These factors will play a significant role in determining the sensor's success in real-world applications. The ease with which robotics engineers can incorporate HiFi into diverse architectures will be crucial, as will be its ability to maintain performance over extended periods and in various operational conditions. 
Final Thoughts
Tangram Vision's HiFi 3D sensor represents a significant leap in robotics perception technology, offering high-resolution optics, integrated AI capabilities, and advanced maintenance features. Its potential to enhance and transform robotics applications is evident, but its real-world adaptability and longevity will be the ultimate test of its success. We'll be watching their Kickstarter campaign to see if roboticists find that HiFi has finally solved the 3D sensing challenges they've faced for the past few years.
*psst Xtra Early Bird Kickstarter rewards from 8:45am Pacific
####