Holiday Robot Wishlist for/from Women in Robotics!
Are you looking for a gift for the women in robotics in your life? Or the up and coming women in robotics in your family? Perhaps these suggestions from the Women in Robotics community will inspire! We hope these are also good suggestions for non binary people in robotics, and I personally reckon they are ideal for men in the robotics community too. It's all about the robotics, eh!
Plus OMG it's 50 days until 2023!!! So we're going to do a countdown with a social media post every day until Dec 31st featuring one of the recent '50 women in robotics you need to know about 2022′. It's in a random order and today we launch with…..
…. Follow us on Twitter, on Facebook, on Linked In, Pinterest or Instagram to find out 🙂
HOLIDAY GIFT IDEAS
Visit the Women in Robotics store for t-shirts, mugs, drink bottles, notebooks, stickers, tote bags and more!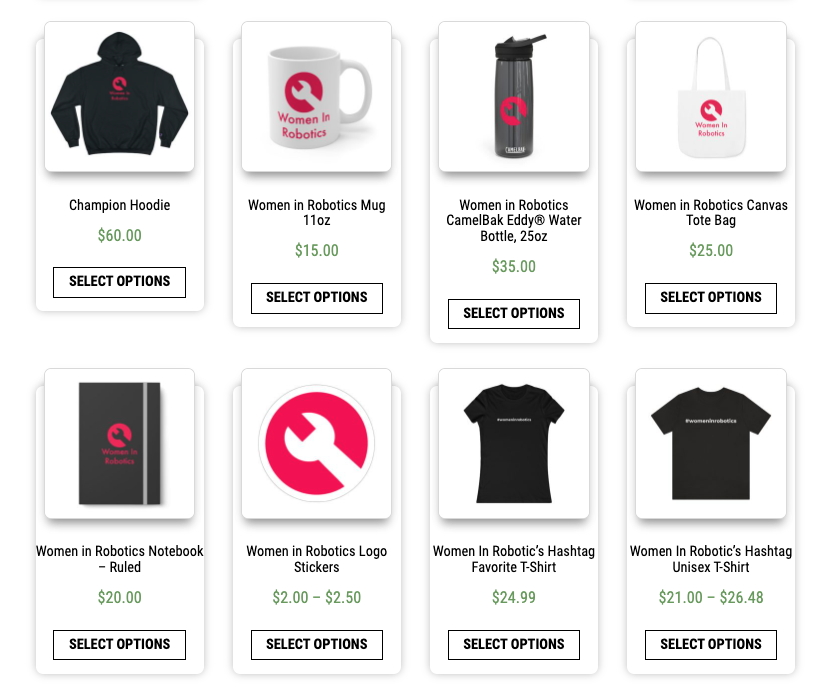 From Aniekan @_aniekan_
From @mdn_nrbl
From Vanessa Van Decker @VanessaVDecker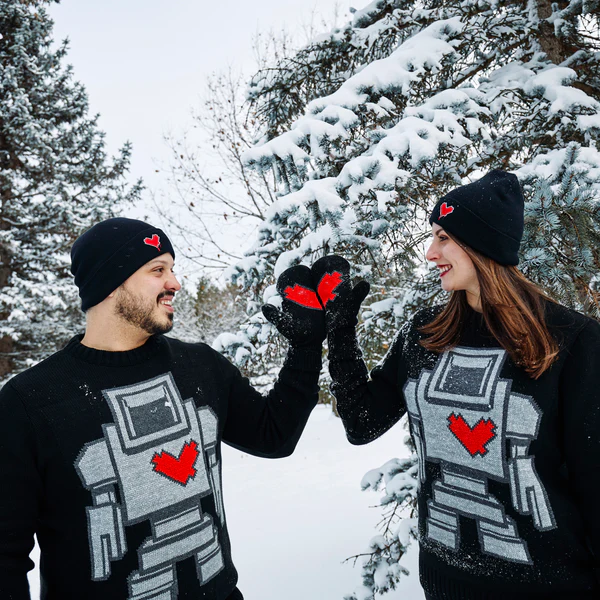 From Andra @robotlaunch
DO YOU HAVE A GREAT ROBOT GIFT IDEA?