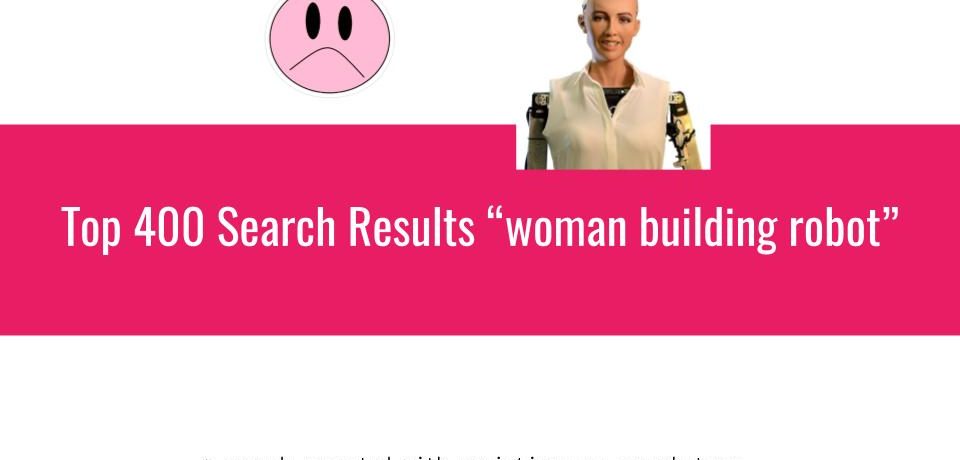 Join the Women in Robotics Photo Challenge
How can women feel as if they belong in robotics if we can't see any pictures of women building or programming robots? The Civil Rights Activist Marian Wright Edelson aptly said, "You can't be what you can't see." We'd like you all to take photos of women building and coding robots and share them with us!
Here's the handy guide to what a great photo looks like with some awesome examples. This is a great opportunity for research labs and robotics companies to showcase their talented women and other underrepresented groups.