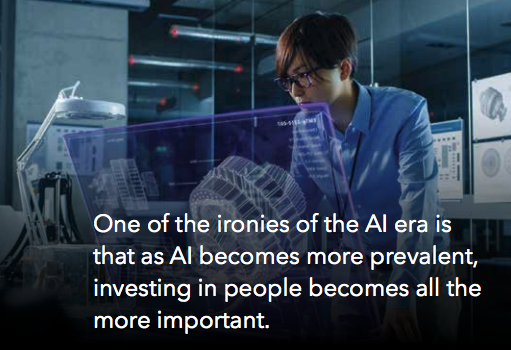 Manufacturers take a deep dive into AI
A new study from the MAPI Foundation, a research subsidiary of the Manufacturers Alliance for Productivity and Innovation, shows that the introduction of artificial intelligence into the manufacturing value chain is significantly changing the nature of that sector's workforce. But rather than robots taking human jobs, new hybrid roles are emerging where humans enable machines and AI augments human capabilities.
Titled "The Manufacturing Evolution: How AI Will Transform Manufacturing and the Workforce of the Future", this report will serve as a pragmatic guide to the most significant change to the manufacturing industry, and indeed, all industries for a generation.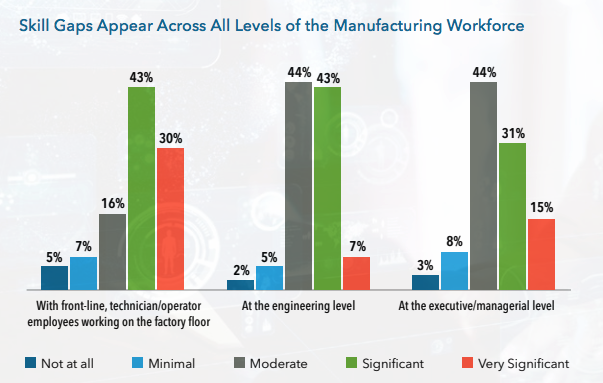 The report was undertaken by the ITIF, the Information Technology and Innovation Foundation, an independent, nonpartisan research and educational institute focusing on the intersection of technological innovation and public policy. ITIF is recognized as the world's top think
tank for science and technology policy, as are authors Robert D. Atkinson and Stephen Ezell.
The report looks at the implications for manufacturers across all sectors, and finds that lack of human resources, and lack of training is the biggest hurdle that manufacturers face in the era of automation. And by all indications, the workforce will increase with the onset of AI, rather than decrease. Therefore addressing skills gaps becomes essential.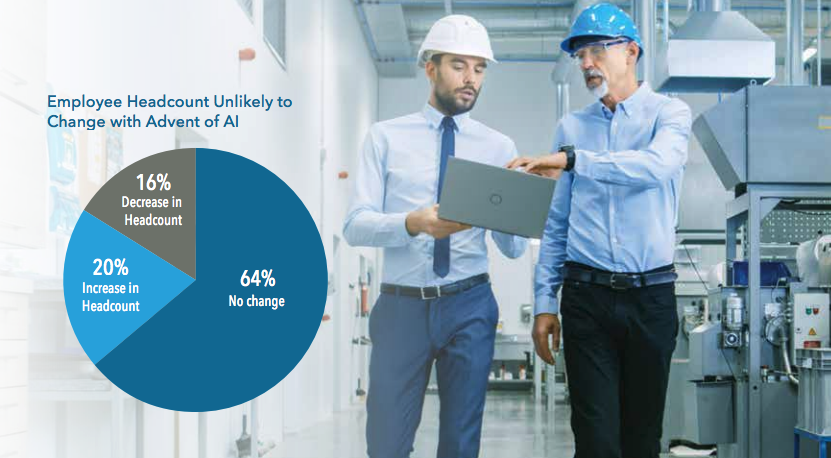 Along with government policy recommendations, the report provides specific action items for companies of all sizes.
"Manufacturers must prioritize preparing their enterprises for the
coming age of AI transformation. The following section provides
several recommendations for manufacturers to prepare for the
coming AI transformation.
Create teams to drive digital transformation in the enterprise.
The digitalization of manufacturing, including through the
application of AI-based solutions, heralds perhaps the most
significant transformation to manufacturing in a generation. As
this report has argued, it will affect every facet of manufacturing
operations, from how new products are researched, developed,
and designed; to how they are fabricated and assembled; to how
factories and entire supply chains integrate and operate; to how
products are sold, consumed, and serviced in the field."

MAPI ITIF AI Workforce Report
Don't forget to look on the Silicon Valley Robotics Reports and Publications page for more relevant reports for the robotics and AI industry.