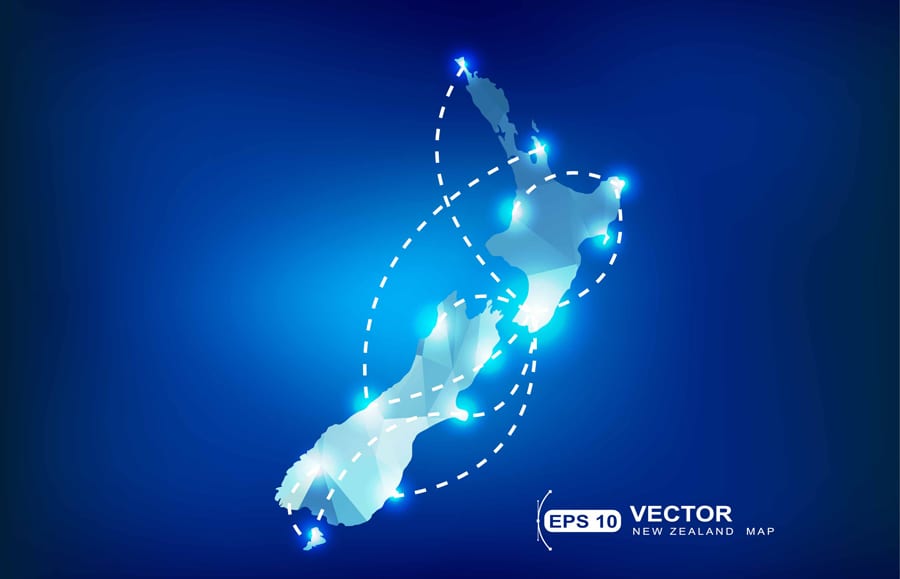 Showcasing NZ agtech – bringing automation and robotics to the farm
On Thursday April 21, New Zealand's government innovation agency Callaghan Innovations and Silicon Valley's innovation non-profit SVForum organized "Transforming Ag Tech" an event bringing together New Zealand and US agricultural startups in typical Silicon Valley style. Silicon Valley Robotics Rich Mahoney and Andra Keay led a panel on robotics and agriculture. (See previous post on 10 strategies to connect agriculture and robotics)
Now let's highlight some of the NZ startups and innovation groups that showcased at "Transforming Ag Tech". The effort that NZ is putting into bridging agriculture and robotics is very impressive.
New Zealand AgTech Transforming Farming: (in brochure order)
Aeronavics Ltd – sustainable, intelligent, aerial robotics solutions, exported world wide for applications including media, surveying, mapping, farming and precision agriculture, emergency services and industrial inspections.
Agri Optics NZ Ltd – innovative sensor technology for nitrogen application to specifically target pasture that needs it, or remove weeds. Agri Optics also collects spatial soil data with EM sensors to enable variable rate irrigation.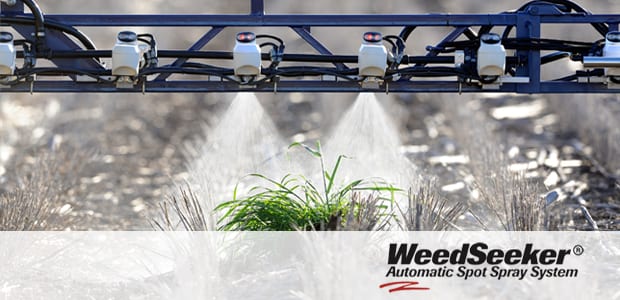 Autogrow Systems Ltd – intelligent automation for greenhouses and controlled environment agriculture. Supporting NZ greenhouses and now worldwide with vertical growing, building conversion and shipping container-based systems.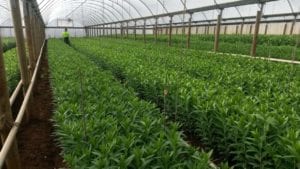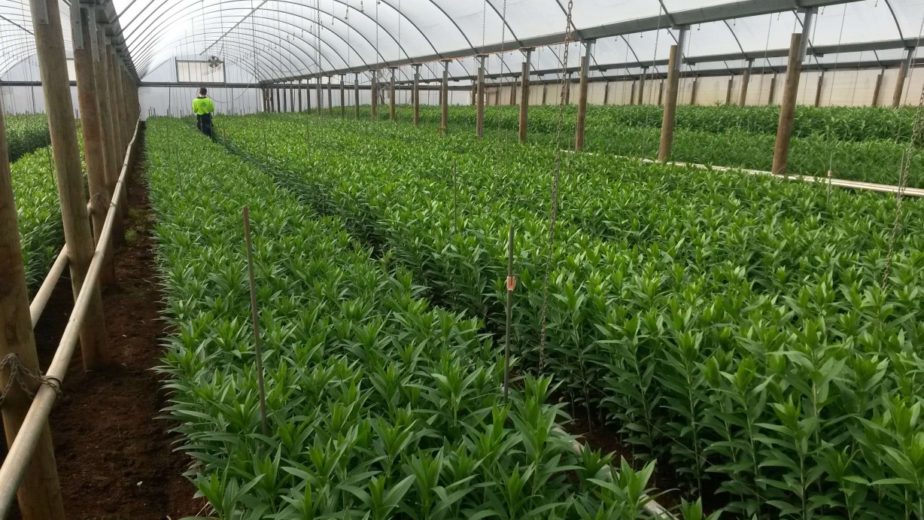 BBC Tech – award-winning developers and manufacturers of advanced fruit and vegetable processing equipment. Specializing in delicate commodities like berries, offering handling, sorting, packing and traceability solutions in various industries.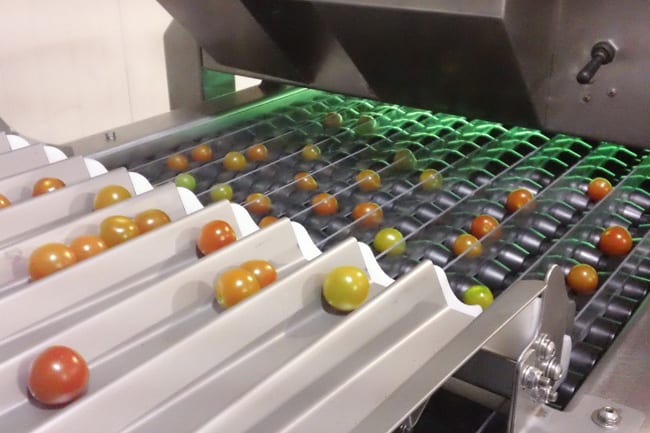 Beezthingz – standardized apiary data collection using machine learning to protect the delicate beehive ecosystem. You can also rent or buy a hive.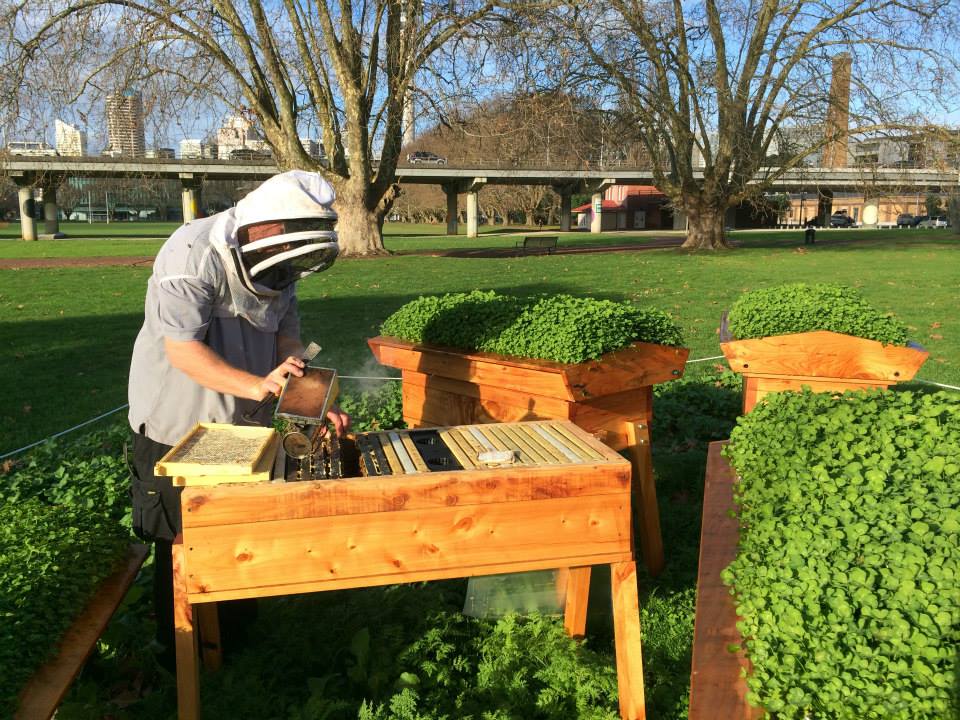 Biolumic – unlocking the potential of UV light for large growing concerns across the globe. The technology activates molecular pathways that improve plant responses to environmental stress, resulting in increased crop survival, superior size and improved crop consistency.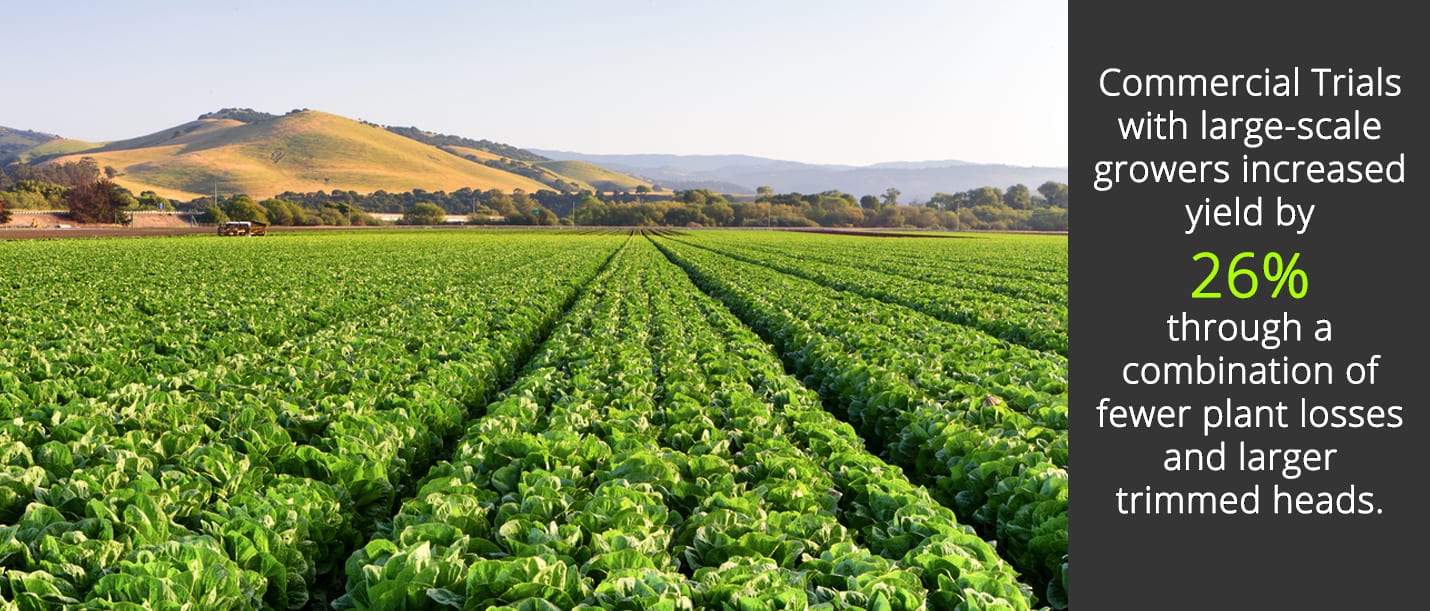 Bluelab – high quality, easy to use monitoring and  control instruments widely used in hydroponic, aquaponic, aquaculture, horticulture and general agriculture applications.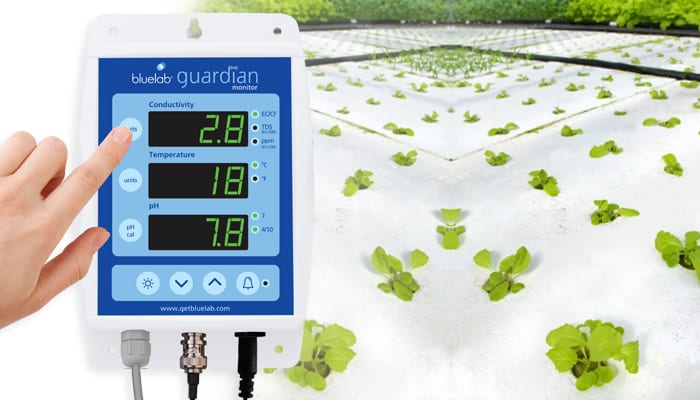 Compac – provides integrated post-harvest solutions and services to the global fresh produce industry, with centers of excellence and manufacturing locations around the world.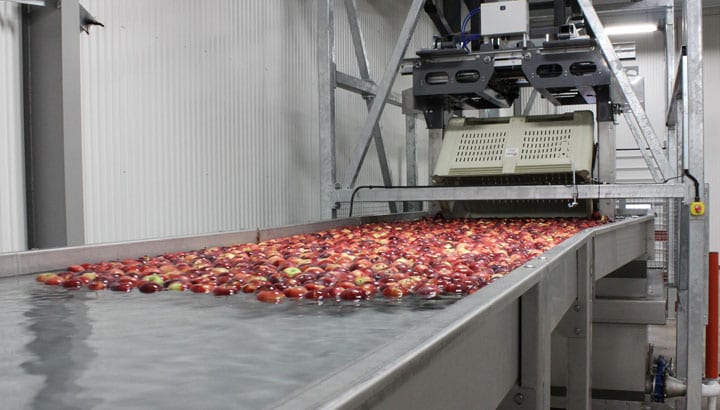 CropLogic – advanced scientific plant growth models to forecast the future effects of today's input decision on crop yield and quality, bringing optimization to agriculture.

Dotterel – UAV solutions for agriculture field trials and cinematography, with advanced active filtering and passive UAV noise reduction.
Fonterra Co-operative Group Ltd – global dairy nutrition company, owned by 10,500 New Zealand farmers and their families – shaping the industry in quality and innovation.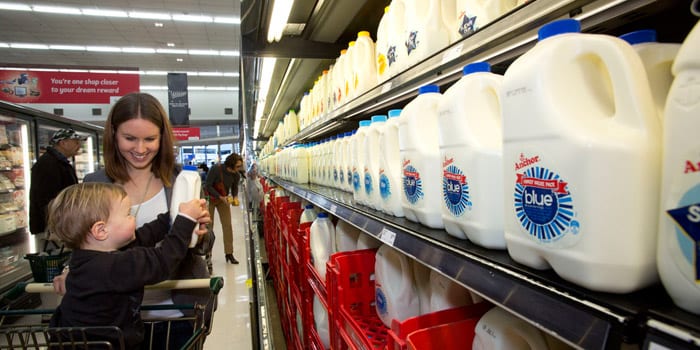 Gallagher – from creating the first electric fences to today's leading smart animal management systems.
Gateway Data Services Ltd – secure cloud farm data service.
GPS-it Ltd – accurate mapping with drones and the conversion of data into clear visual reports.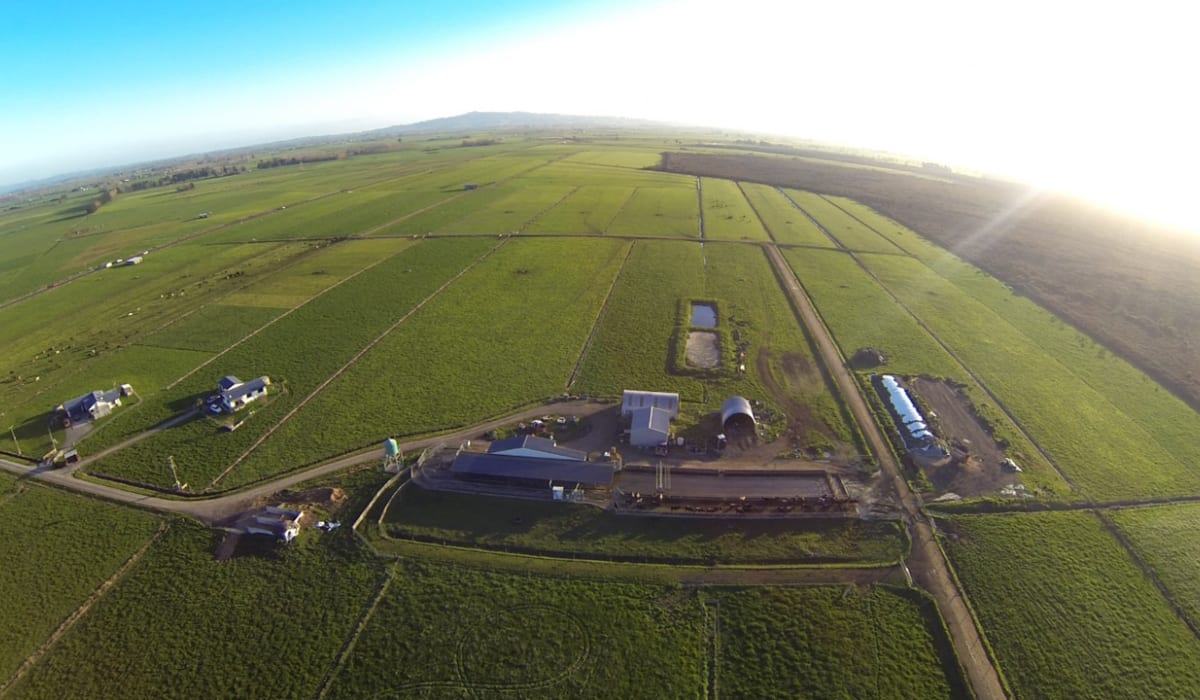 LIC Automation – specialises in manufacturing integrated and innovative in-shed farm automation and sensor technology systems, enabling real-time on-farm milk analysis and improved herd management.
Page Bloomer Associates – linking and supporting the primary sector with science and technology providers to create economically and environmentally sensible solutions. Also founder of LandWISE, a charitable society focused on sustainable cropping through technology.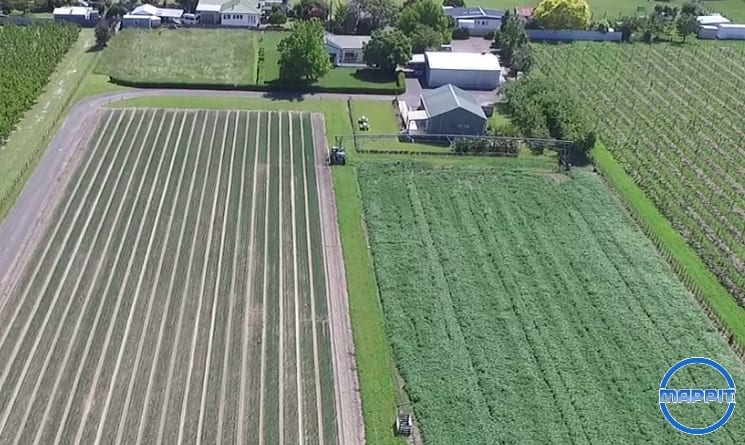 Regen Ltd – real time data from a range of sensors to help farmers manage efficient water use, nitrogen fertiliser and dairy effluent.
Rezare Systems – software to help agricultural businesses leverage mobile, big data and predictive modelling.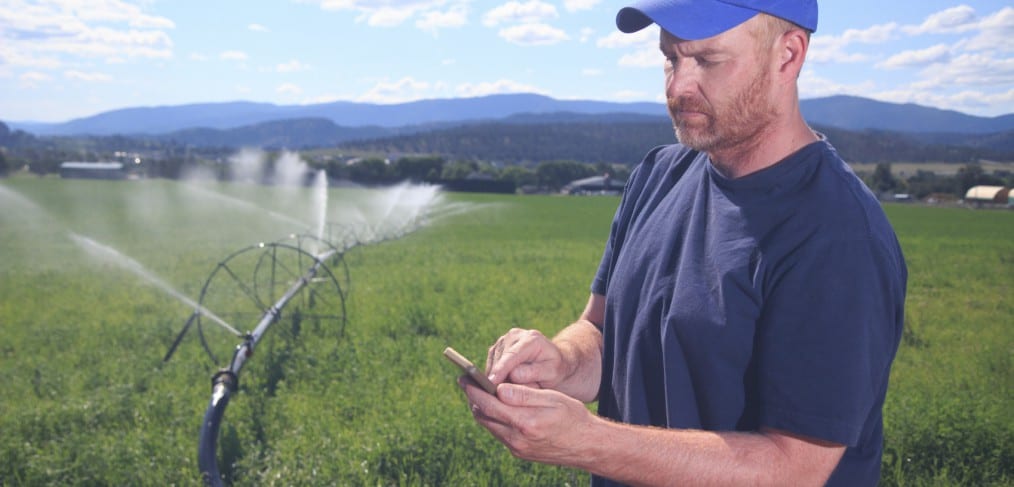 Robotics Plus Ltd – developing mechanisation, automation, robotics and sensor technologies that solve primary sector problems, including using both off the shelf products and building our own robotic arms and control systems to meet end user specifications.
"Customer insight is critical to creating systems suitable for industry."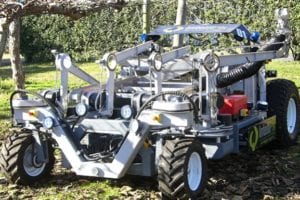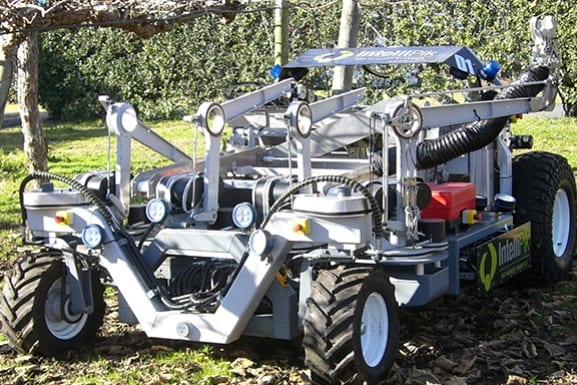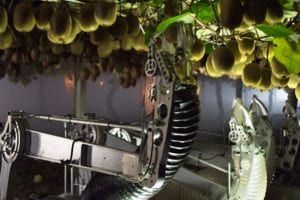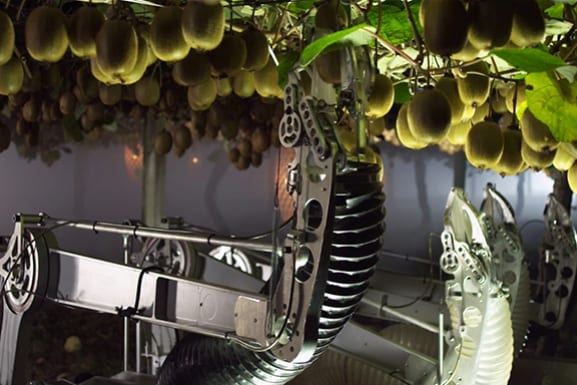 Southern Photonics – devolopment of laser systems and their applications in micro-machining and environmental sensing, both fibre optic and laser based gas sensing systems which can detect fruit ripeness and monitor for pollutants.
Tag It Technologies – innovative farm automation system combining software, cctv camera systems, telemetry hardware, and wireless networks.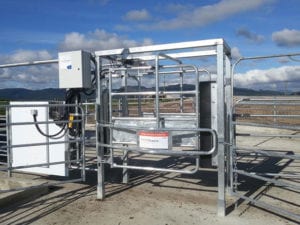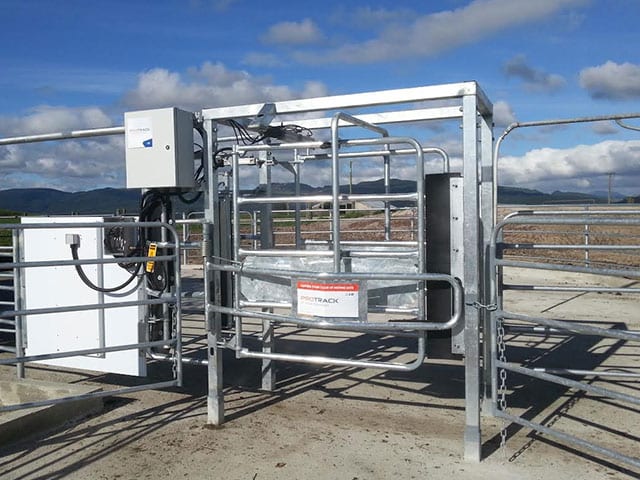 TracMap – solving vehicle logistics problems for large agriculture operations.
Sprout AgTech Accelerator – identifying the top NZ agricultural startups and providing funding, mentorship and training with industry leaders in technology, research and business growth. Unparalleled access to the NZ and global farming network.
WNT Ventures Management Ltd – technology focused incubator for high growth, early stage primary sector technologies, including agriculture, horticulture and food technologies.
The Dodd-Walls Center for Photonic and Quantum Technologies – spanning 5 of New Zealand's universities with research excellence in light and light-based technologies, translated into impact.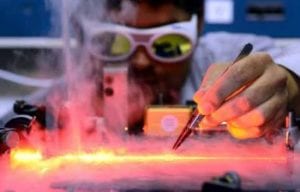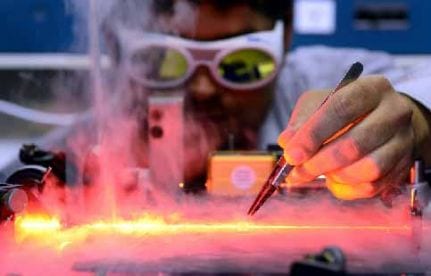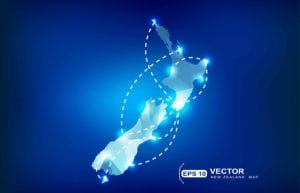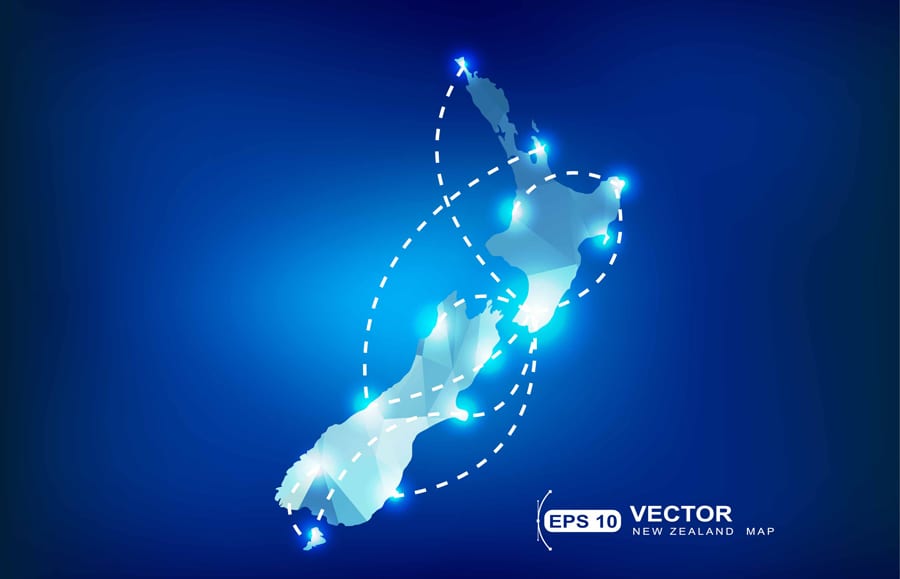 New Zealand Center for Precision Agriculture (NZCPA) – research center focused on creating practical land management solutions through the use of leading-edge precision technology tools.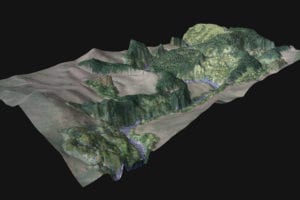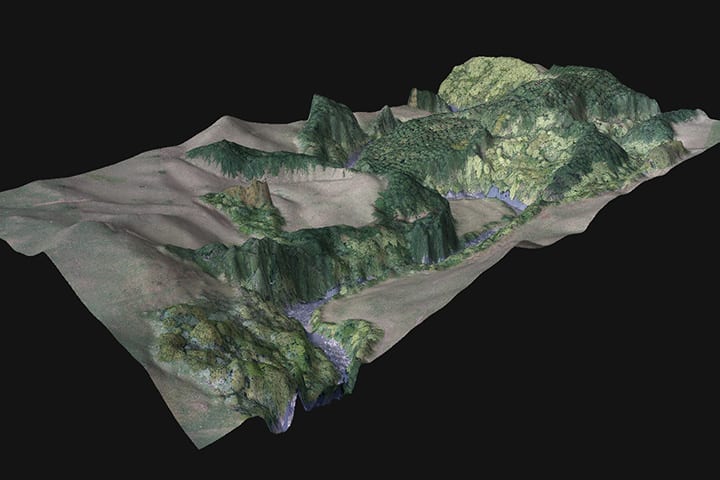 The Lincoln Hub – collaboration between industry, education and research to transform the productivity and performance of the primary sector and enhance sustainable outcomes.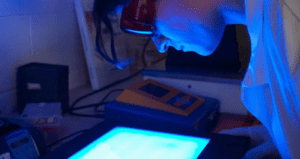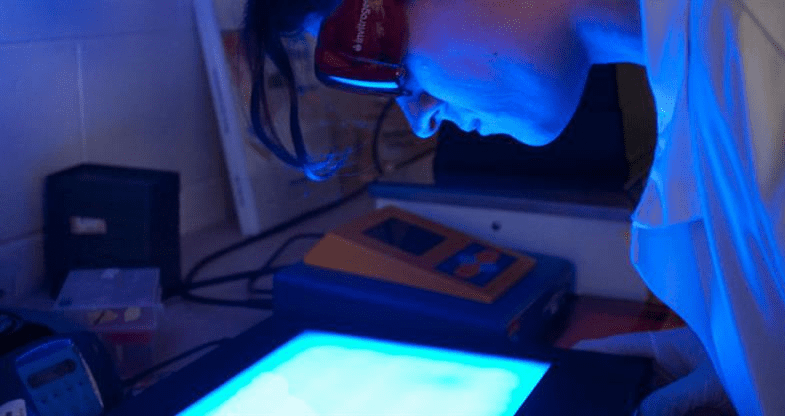 Wharf42 – supporting early stage Kiwi tech companies to connect with Silicon Valley ecosystem.
NZTE – international business development agency, to help New Zealand businesses build strategic alliances and develop commercial relationships internationally.
Callaghan Innovation – New Zealand government business innovation agency, helping NZ businesses to succeed through technology.