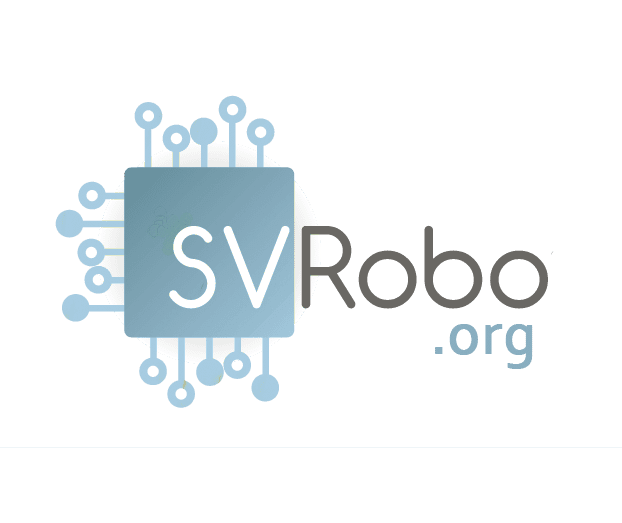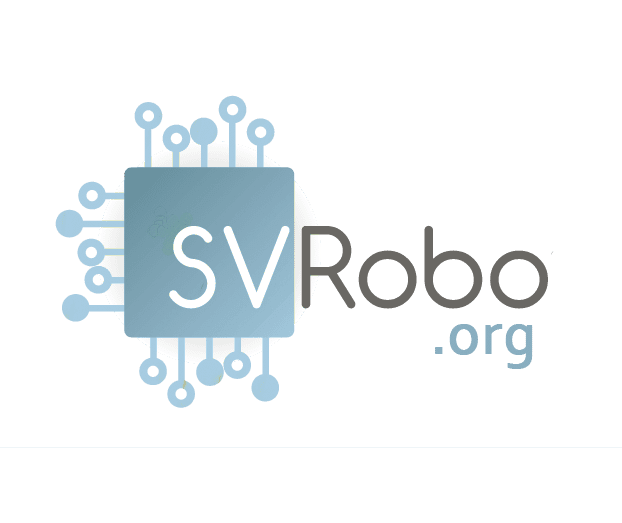 Silicon Valley Robotics (SVR) supports the innovation and commercialization of robotics technologies.  SVR hosts the Silicon Valley Robot Block Party, networking events, the robotics directory and map, media releases, career section and additional information for members.
Membership in Silicon Valley Robotics is now open to organizations and individuals who are directly engaged in robotics and support the aims of the organization. We also welcome affiliates, who support SVR but are not directly engaged in the production of robots or robotic research and development.
Our strategy aims; to facilitate networking, fact finding and research between industry executives, potential partners, investors, and customers; to engage in activities that enhance the quality and quantity of the next generation of robotics professionals; to advocate in favor of robotics policies that promote innovation and entrepreneurship; to recognize industry-leading companies and attract thought leaders.