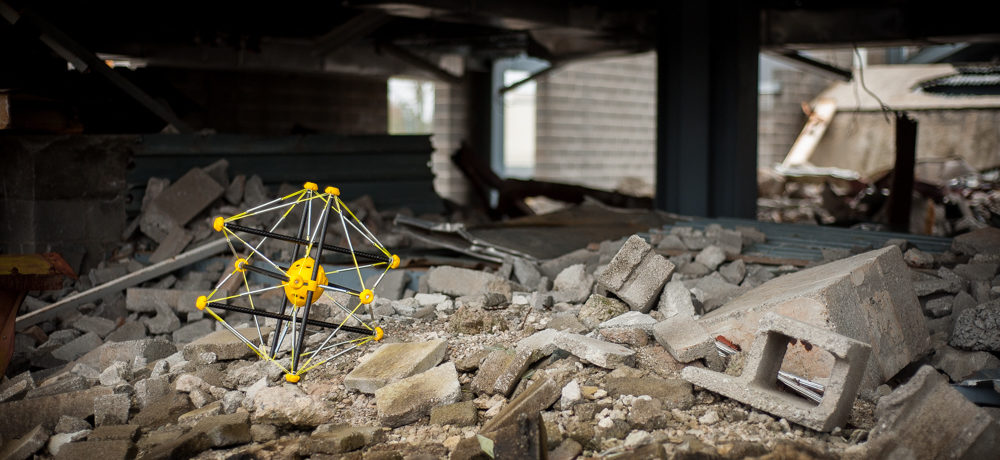 Squishy Robotics wins Innovation Award in SVR 'Good Robot' Industry Awards
Tensegrity Robots from Squishy Robotics
CEO: Dr. Alice Agogino             
Founded: 2017            
HQ:  Berkeley, CA         
Squishy Robotics' rapidly deployable, airdroppable, mobile sensor robots provide lifesaving, cost-saving information in real time, enabling faster, better-informed data-driven decisions. The company's robots provide first responders with location and chemical sensor data as well as the visual information needed to safely plan a mitigation response, all from a safe distance away from the "hot zones." The scalable and reconfigurable robots can carry customized, third-party equipment (e.g., COTS sensors, emergency medical aid supplies, or specialized radio components) in a variety of deployment scenarios.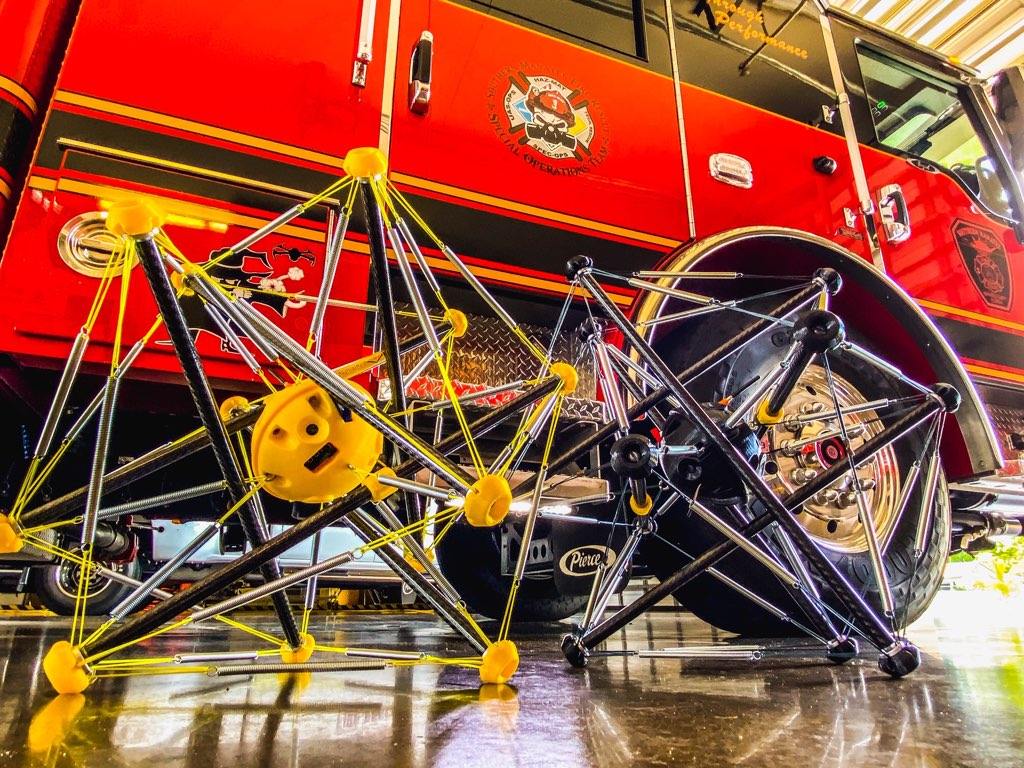 The company's first target market is the HazMat and CBRNE (chemical, biological, radiological, nuclear, and explosive) response market, enabling lifesaving maneuvers and securing the safety of first responders by providing situational awareness and sensor data in uncharted terrains. The robots can be quickly deployed by ground or be dropped from drones or other aerial vehicles and then be used in a variety of ways, including remote monitoring, disaster response, and rescue assistance. A spin-off of prior work with NASA on robots for space exploration, the company's Stationary Robot has been successfully dropped from airplanes from heights of up to 1,000 ft; the company's Mobile Robot can traverse rugged and uneven territory.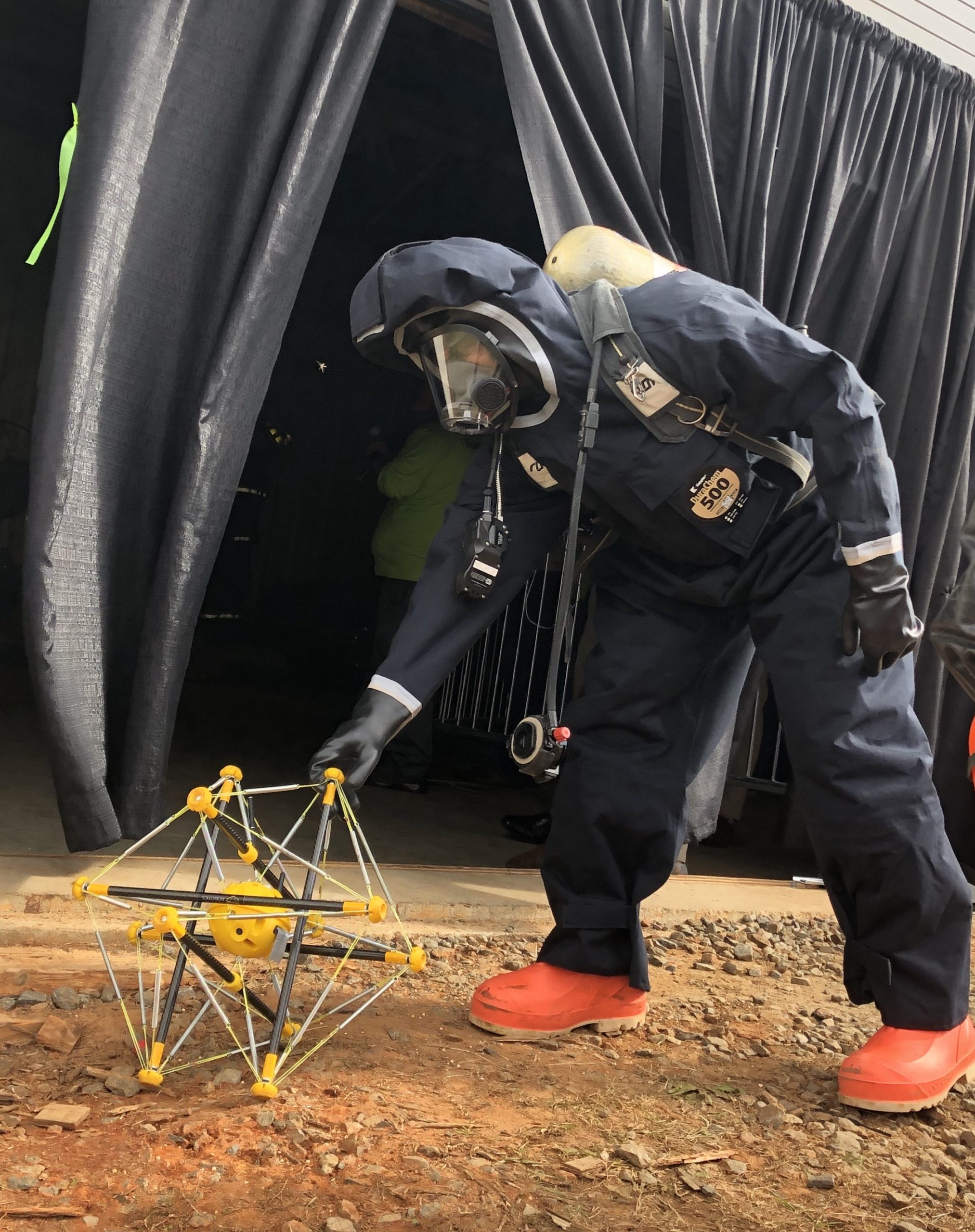 Squishy Robotics is currently focusing on the public safety drone accessories and defense remote monitoring markets. Additional markets include commercial remote monitoring (e.g., public utilities, oil and gas refineries), Smart Cities and the Industrial Internet of Things (IIoT), and small package delivery.
The company has received Phase I and Phase II Small Business Innovation Research (SBIR) grants from the National Science Foundation (NSF) and a Phase I SBIR grant from the U.S. Army.
Link to YouTube video: https://youtu.be/9JCzgcoOSkY