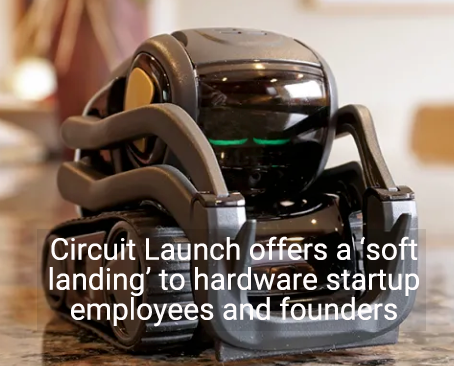 What happens when your startup fails?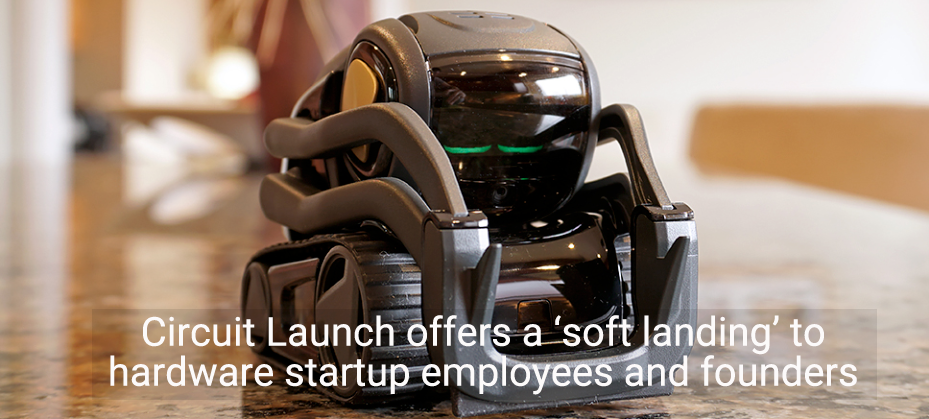 Anki's closure on Monday continues a run of high profile robotics companies shutting down suddenly. This has a huge impact on people in the robotics ecosystem who are faced with working from home in isolation and the demoralizing treadmill of job interviews.
Circuit Launch and Silicon Valley Robotics would like to offer affected Anki employees a 'Soft Landing' at our robotics cowork space. The 'Soft Landing' provides 3 months of hot desk (24/7) at Circuit Launch with the support of Silicon Valley Robotics for networking, startup mentoring and connection to other robotics companies who are hiring.
Ideally you'll also be able to hang out with other Anki friends while building robots, looking for new gigs or developing your own startup ideas. Circuit Launch has 32,000 sq feet of cowork space with electronics, prototyping equipment and lots of friendly robotics and hardware startups.
We know that being in startups, or founding them, is incredibly stressful and we care about creating a happy ecosystem for robotics startup people.