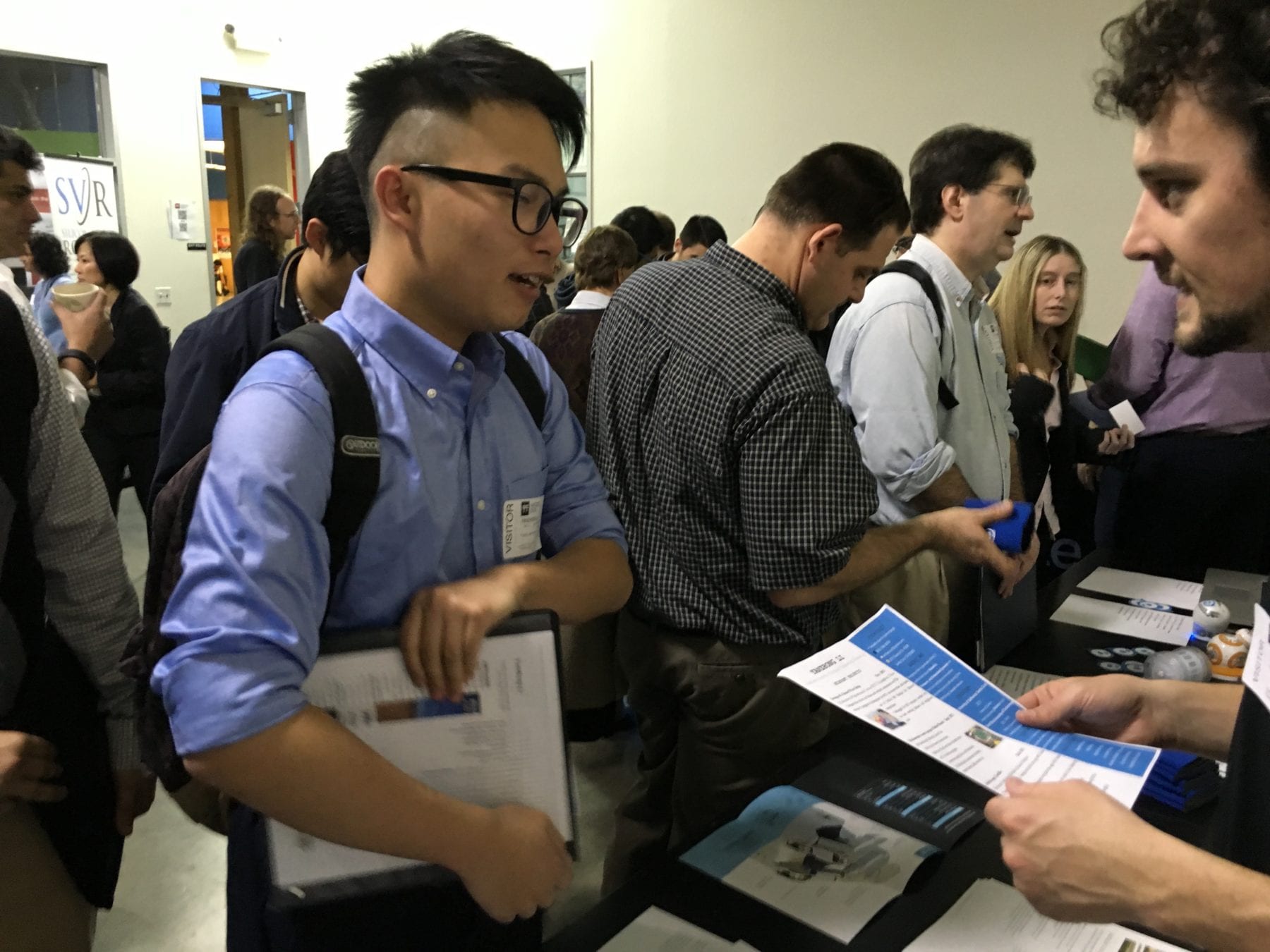 100s of job seekers turn out for RoboJobs Fair on Feb 10
Our first RoboJobs Fair was a smash hit – with well over 200 job seekers meeting 10 robotics companies and startups. The quality of job seekers was very high with all companies leaving with stacks of resumes.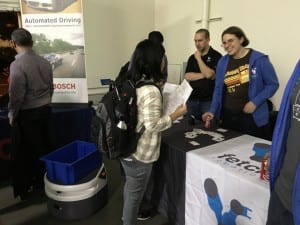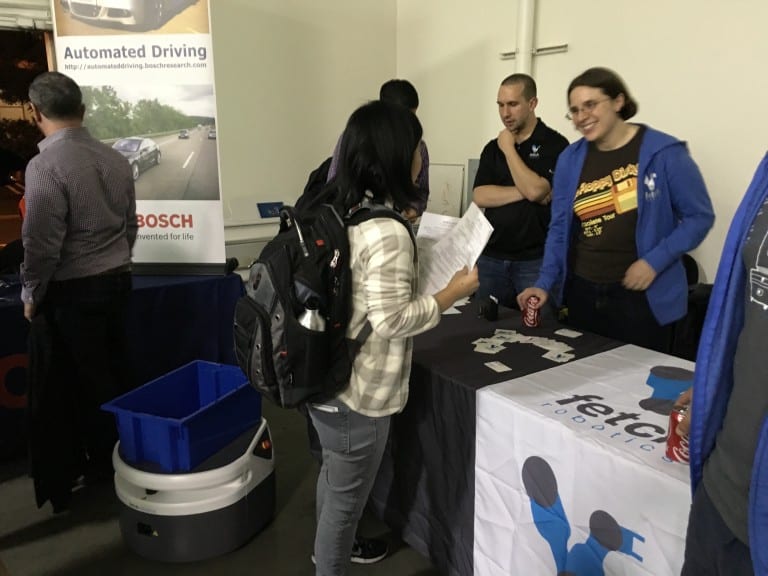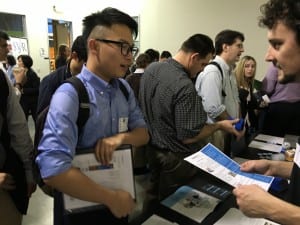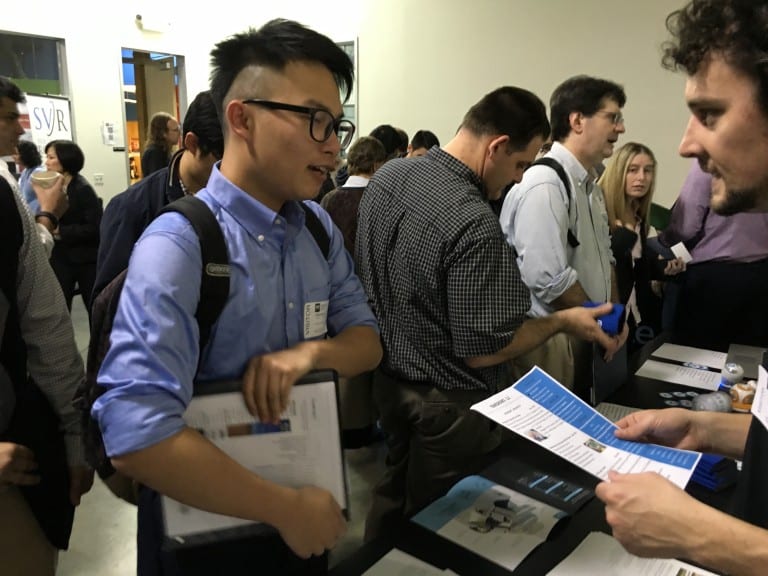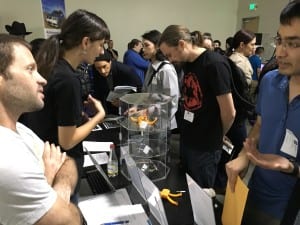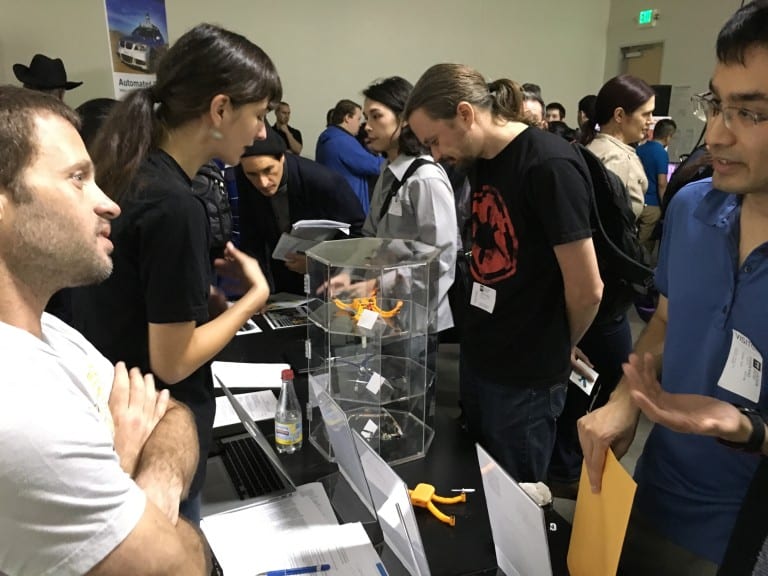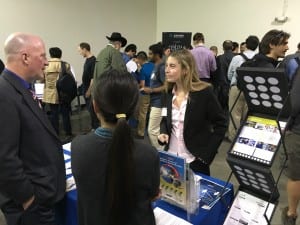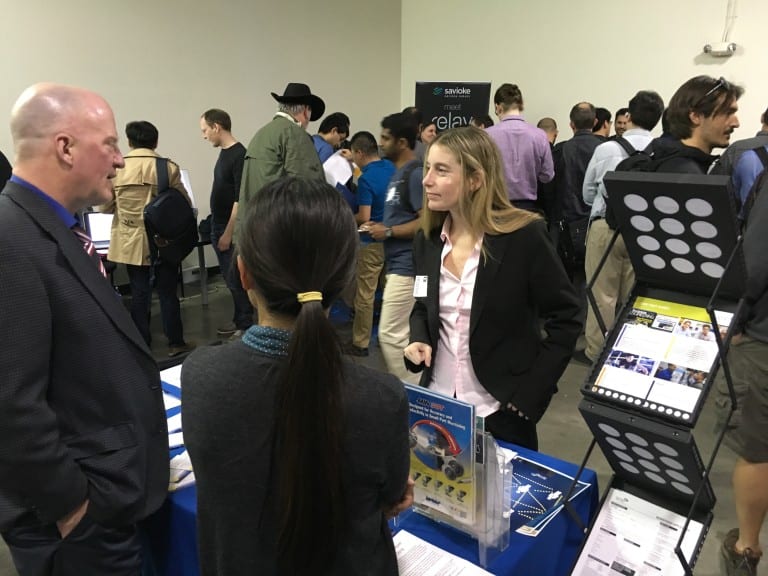 Companies and startups attending were: Society for Manufacturing Engineers, Fetch Robotics, SRI International, Bosch, Neato, Savioke, Sphero, Vantage Robotics, Nixie Labs, and Kinema Systems.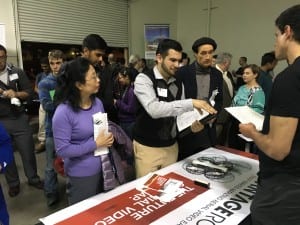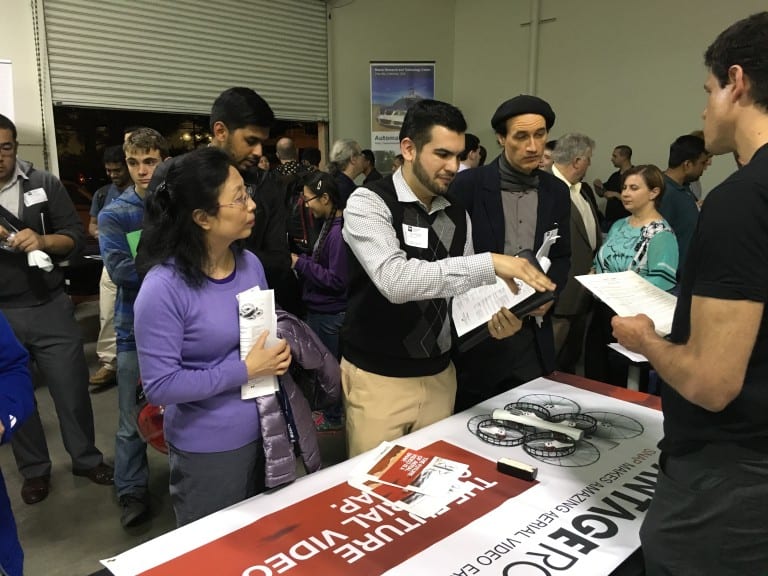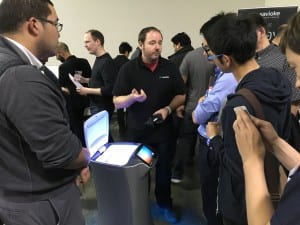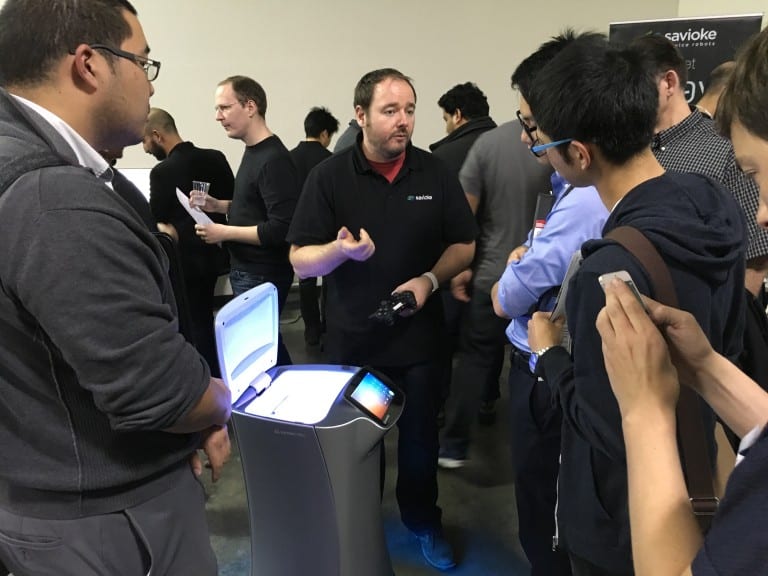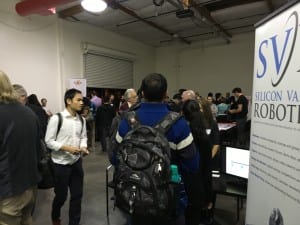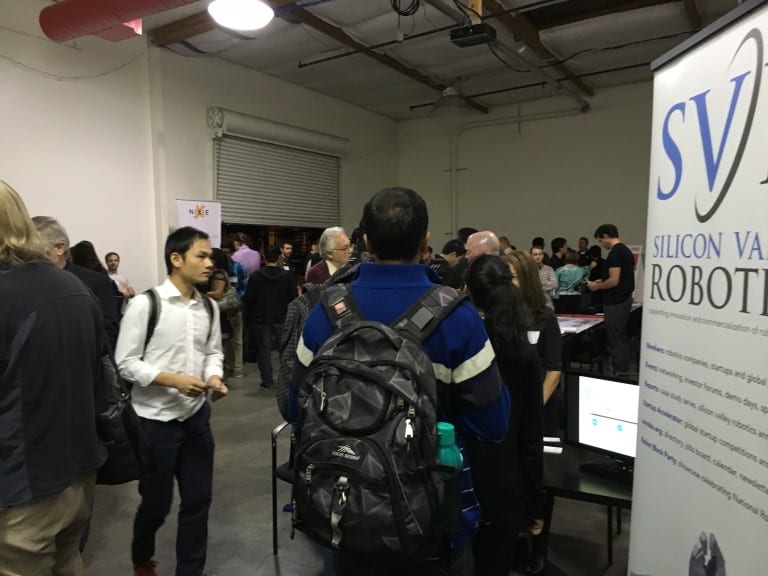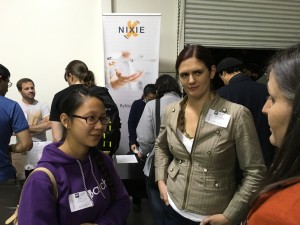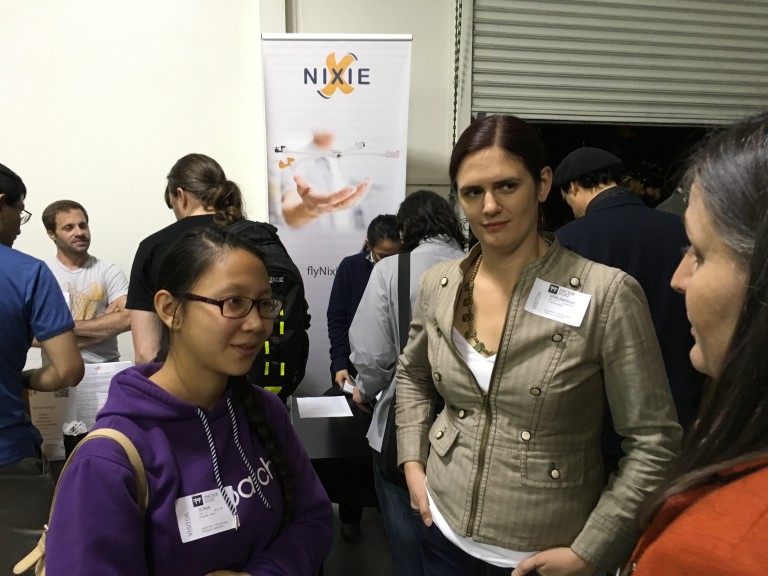 Our next RoboJobs Fair will be on May 11, tbc. Be emailed when tickets are available by signing up here. And you can always put your resume on RoboJobs.org – which is seen globally.