Commercially successful robotics startups are the stars of our Good Robot Industry Awards
Getting to $1 million in revenue is a huge milestone for any robotics company. We asked for real revenue for this category of awards, not venture dollars. Some of our successfully commercialized companies went straight to revenue from early customers, saving the venture rounds for expansion capital. In these days of unicorn valuations, $1 million in revenue doesn't seem like a lot, but for a robot company that started as an idea and a prototype, there is no higher validation than reaching this major milestone. Congratulations!
---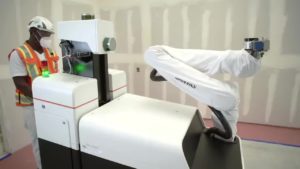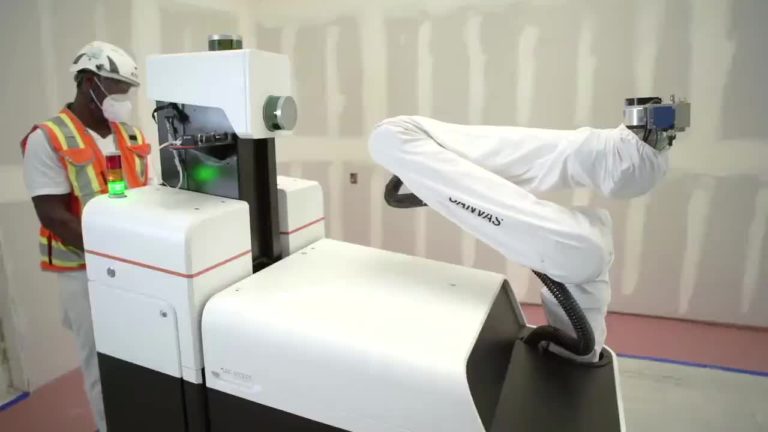 The Canvas system represents a bold new way to build and a first glimpse into the future of construction. Few industries have been deemed as essential as construction, yet working conditions across many sites make it difficult to maintain physical distancing and other safety guidelines while getting work done in a predictable and cost-effective manner. Formed as a spinoff of Otherlab, a privately held research lab, Canvas crews have worked on a number of high-profile projects, including San Francisco International Airport Harvey Milk Terminal 1; the UCSF Wayne and Gladys Valley Center for Vision; and the global HQ at Chase Arena Towers for a tech client; in addition to several other projects for confidential Bay Area companies.  Canvas improves quality and safety by complementing the expertise and skills of union workers who operate the company's tools on job sites. Canvas is a proud signatory to District Council 16 of the International Union of Painters and Allied Trades and trains and hires union workers for projects as a subcontractor.
---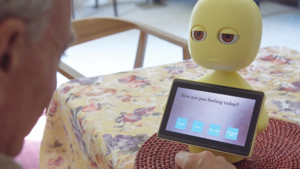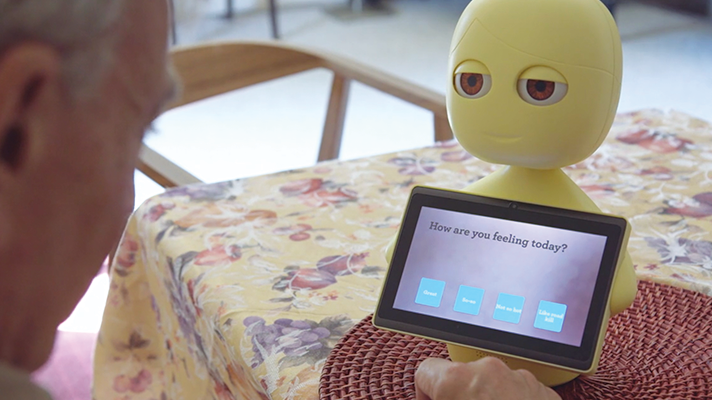 With customers like Pfizer and a growing number of national specialty pharmacy chains, Catalia Health is focused on getting their Mabu Care Management Program in front of many more patients to benefit them and the healthcare system.
We create effective patient engagement and generate unique data of value to our customers. Our cloud-based platform delivers unique conversations to patients to help address their ongoing healthcare issues in an effective way. These messages are delivered through mobile apps, a web interface, and our uniquely engaging (and patented) interactive robotic coach, Mabu.
---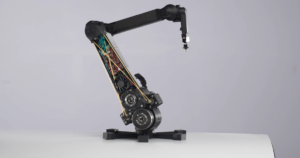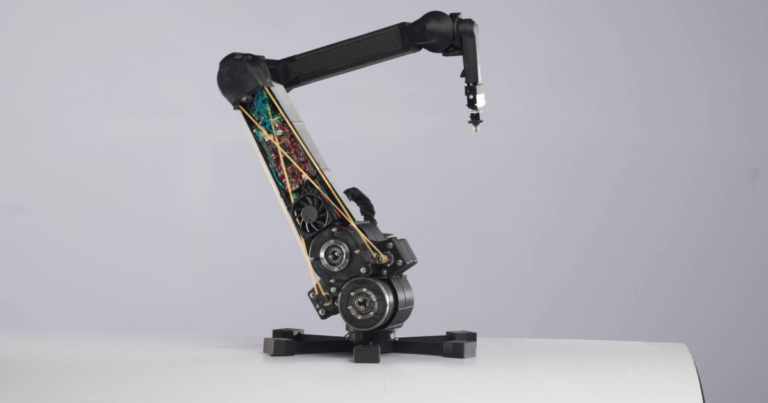 Dexter HDI sports a set of industrial features while being a fraction of the cost of other robots, making automation accessible in a whole new frontier of applications. This is all thanks to an exciting leap forward in encoder technology, developed by Haddington Dynamics. The FPGA supercomputer onboard the robot gets 0.8-1.6 million points of precision (CPR) directly on each of the robot's joints, allowing extremely imprecise parts to produce extremely precise movement.
This same encoder technology grants two disruptive features: motors no longer need to be placed inside of joints and their resolution is high enough to measure deflections in otherwise ridged components, allowing them to double as precise torque sensors. This drastically reduces the power and structural rigidity required of traditional industrial robots as the heavy motors and gear boxes are no longer being lifted but now act as a counterweight. Dexter HDI can be mounted on desktops and plugged into standard wall outlets, giving easy integration into a vast variety of environments.
In November, UK-based online grocery market pioneer the Ocado Group acquired both Kindred.AI and Haddington Dynamics, for a total $287 million.
---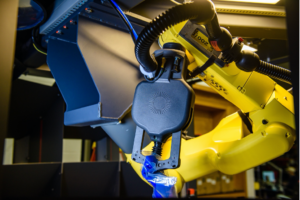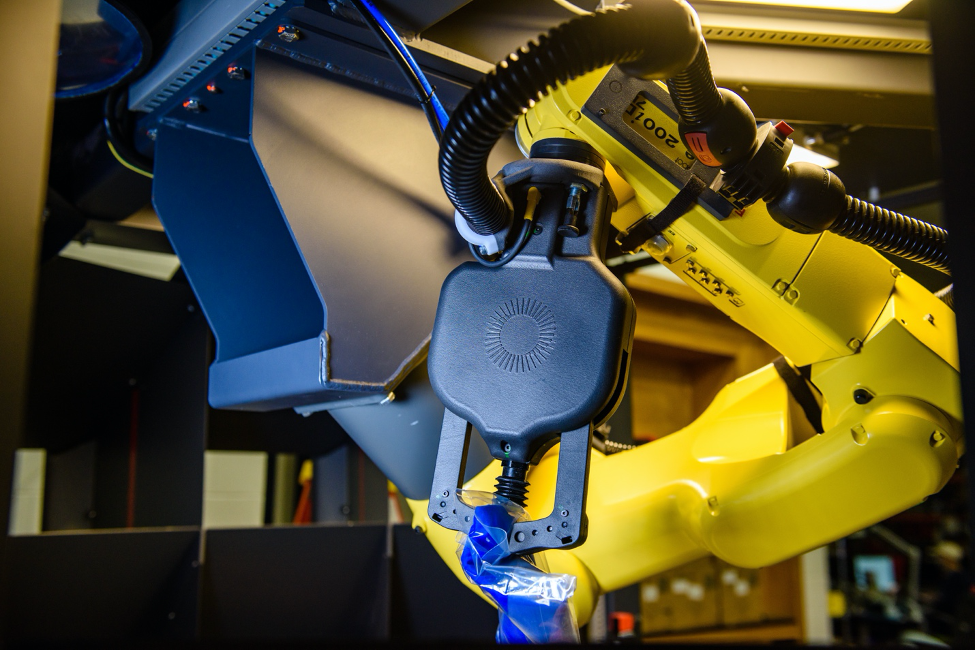 Kindred is a robotics and artificial intelligence (AI) company that develops robots to solve real-world problems. Since its founding in 2014, its mission has been to enhance the industrial workforce with the world's most intelligent machines.
Kindred's cutting-edge technology is the foundation of a number of proprietary platforms including CORE/AutoGrasp™, developed to operate robots autonomously in dynamic environments. Kindred robots are currently utilized by e-commerce leaders including Gap, Inc., Carter's and American Eagle Outfitters. Its team of scientists, engineers, and business operators are co-located in San Francisco and Toronto.
---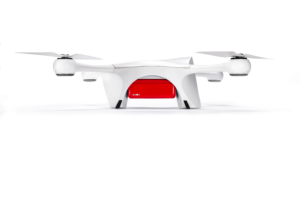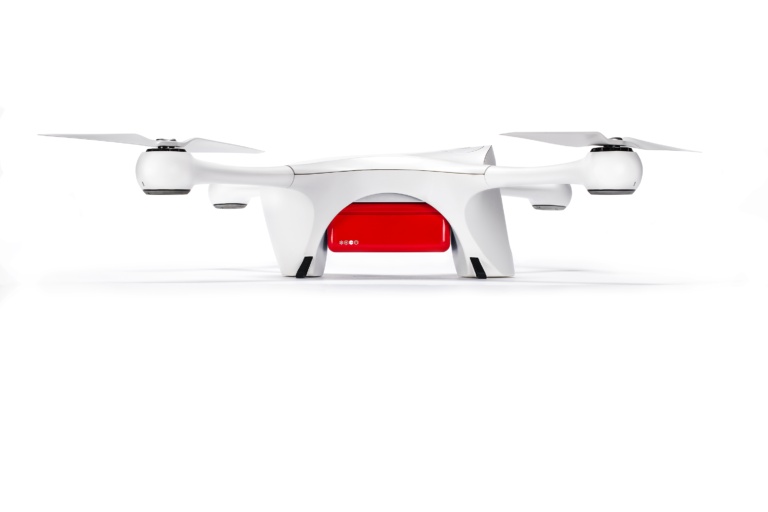 Matternet is on a mission to make access to goods as frictionless and universal as access to information. Their products enable organizations around the world to build and operate drone logistics networks for transporting goods on demand, through the air, at a fraction of the time, cost and energy of any other transportation method used today.
In March 2019, Matternet and UPS announced a partnership to provide drone delivery services to US healthcare systems, starting with WakeMed Health and most recently Wake Forest Baptist Health. Matternet's technology is also enabling UPS to provide drone delivery service of prescription medicines for The Villages, Florida, one of the U.S.'s largest retirement communities. The service provides an option for seniors at higher risk for the Coronavirus infection to receive prescriptions without going to a store. To date, Matternet technology has enabled 10,000+ commercial revenue drone flights.
---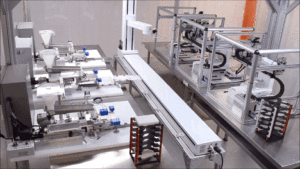 Multiply Labs has developed a fully automated & robotic modular factory for Individualized Therapies. From personalized all-in-one capsules to advanced biologics, the impact of robotics in pharmaceutical manufacturing is tremendous and enables new therapies that were not possible previously.
Not only is their advanced cloud-controlled factory innovative, but so is the business model: manufacturing capacity as a service. Multiply Labs has assembled a really powerful team of top engineers to realize the future of pharma: robotics.
---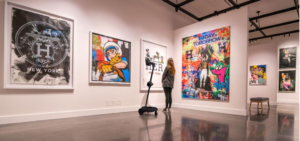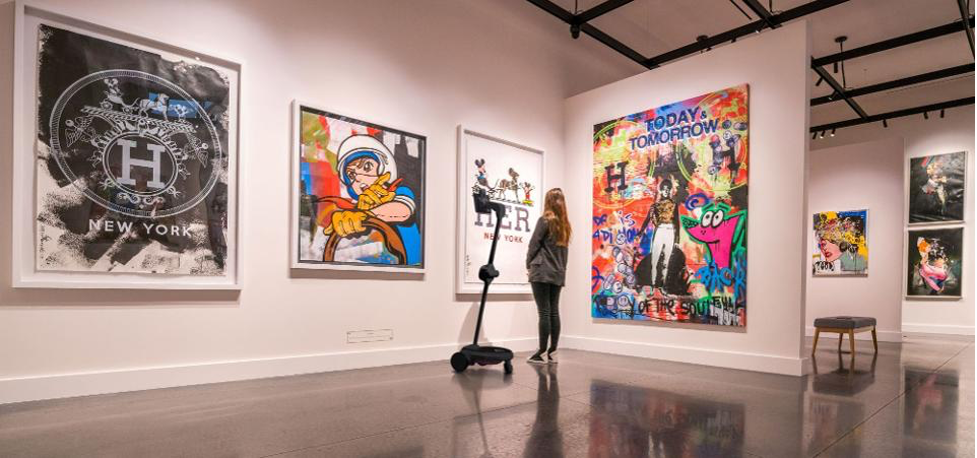 OhmniLabs is on a mission to shift the paradigm of robotics development. Using our platform, companies can quickly prototype new robots at unmatched speed and at 5-10 times lower cost than companies using traditional design techniques and injection molding. Our advantage lies in our modular technology library of hardware and software components. Coupled with cloud robotics and our proprietary additive manufacturing (3-D printing) technology, we can quickly and efficiently iterate through different designs to build a robot that perfectly fits our client's needs. With this new paradigm, we can operate almost like a software company with fast iteration cycles and an agile and experimental mindset. All of our robots are made in the USA. We have also helped clients in various industries address new challenges related to COVID-19.
---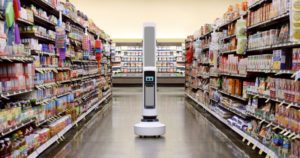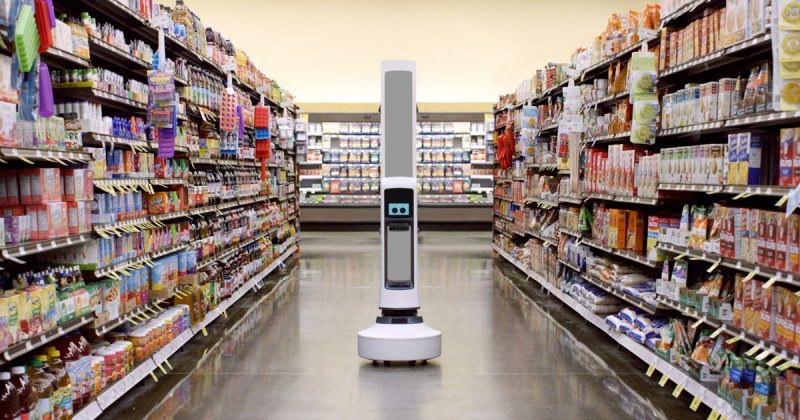 Simbe is the company behind Tally, the fully-autonomous inventory robot that strategically roams store aisles, scanning shelves and capturing real-time data about product availability, placement and pricing. Using machine learning algorithms, Tally recognizes what products are on-shelf, decodes tags to ensure items are in the right place, and creates a 3D blueprint of a store's layout.
Before the pandemic, Simbe accomplished two major milestones: in 2019, Tally crossed the Atlantic Ocean to track inventory in stores in France and the UAE through partnerships with Géant Casino and Carrefour; and in September 2019, Simbe closed a $26 million Series A funding round and secured an inventory financing agreement from SoftBank Robotics to build and deploy the next 1,000 Tally robots across the globe. Today, Simbe has the largest global footprint of any retail robotics company, with Tally's deployed in more than a dozen of the world's leading retailers across six countries.
---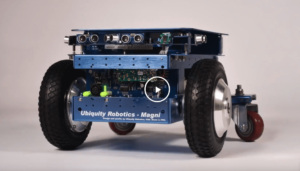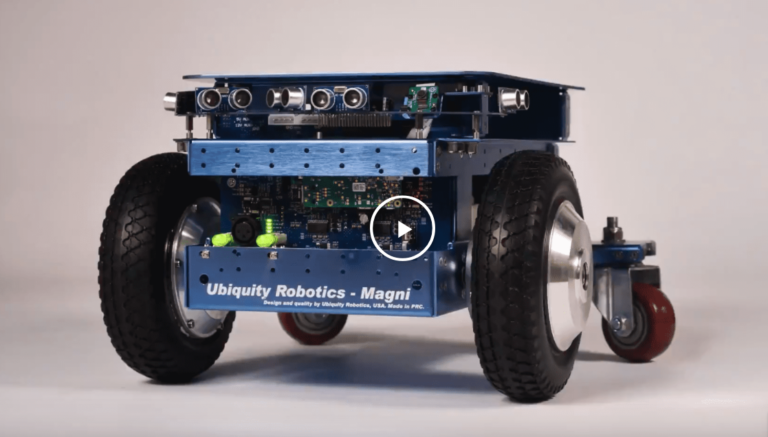 Ubiquity Robotics builds the autonomous mobile robot base Magni, which can carry 100 kilos, runs on a Raspberry Pi and costs less than $2000. Magni can track your position using fiducials or face recognition and move in any wheelchair accessible space. It's a high quality robot at an incredibly affordable price and the base is becoming as ubiquitous as ROS (the Robot Operating System) in getting other robotics startups up and running. As Ubiquity Robotics claims, "How long would it take you to design, implement, and test a system with payload, navigation, mobility, compute and power? That's what you save with Magni."
While the technology/price point is undeniably impressive, the most amazing feature is that Ubiquity Robotics is a genuine homegrown hacker project. Ubiquity Robotics started in 2013 as a community project with as many as 300 people involved at times. The group won the 2013 Coca Cola Hackathon, was a 2014 Maker Faire finalist and featured in two books during the process of product iteration. On the way the project went through 5 major generations of design before market release and shipped the first fully commercial robots in August 2018.
Ubiquity Robotics now has customers for its robots and bespoke robot engineering services on every continent except Antarctica.
---
You can see the full list of our Good Robot Awards in Innovation, Vision, Commercialization and our Community Champions here at https://svrobo.org/awards and we'll be sharing articles about each category of award winners throughout the week.