Halodi Robotics wins Innovation Award in SVR 'Good Robot' Industry Awards
EVE from Halodi Robotics
CEO: Bernt Øivind Børnich
Founded: 2014
HQ: Norway & Oakland, CA
Halodi Robotics
has developed the
EVE humanoid robot platform
using its patented
REVO1
actuators to enable truly capable and safe humanoid robots. The robots have been commercialized, and the first commercial customer pilots are being planned for next year in security, health care and retail.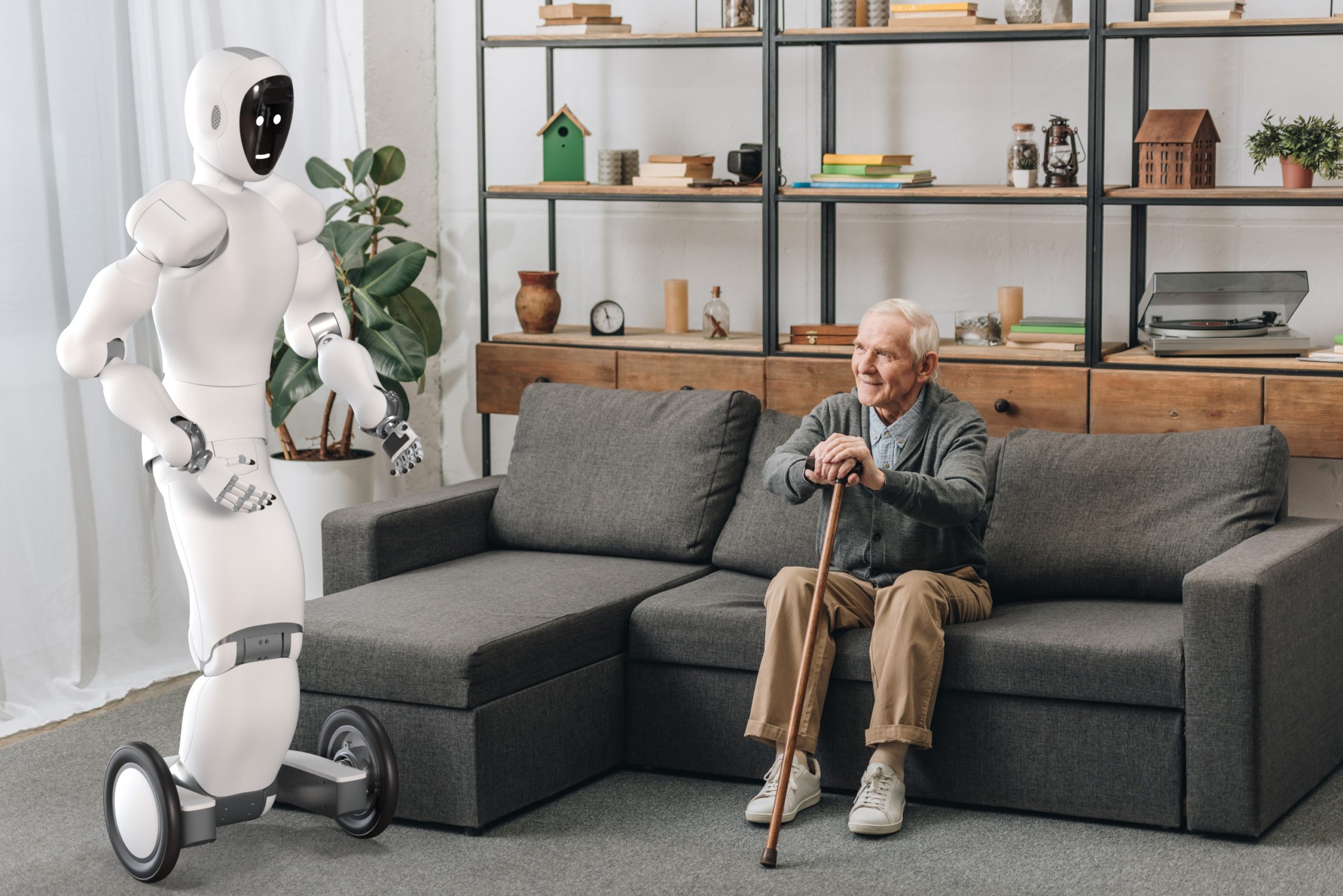 By developing a new actuator and differential rope based transmission systems, the company has overcome many of the obstacles preventing the development of capable and safe robots. Impact energies of less than a thousandth of comparable systems means that the system can be inherently safe around humans and in human environments.
Halodi Robotics is using the EVE platform to pilot humanoid robotics into new areas while their next generation robot Sarah is being developed for 2022 launch.