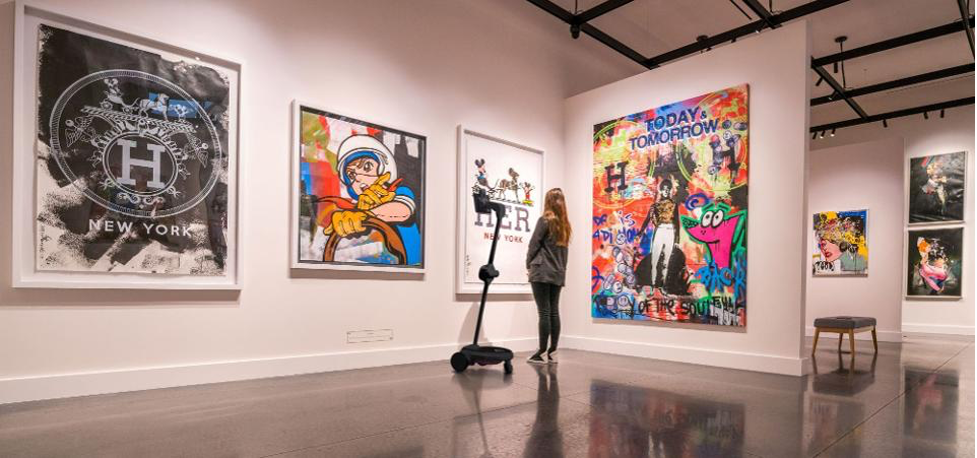 OhmniLabs wins Commercialization Award in SVR 'Good Robot' Industry Awards
OhmniLabs 
CEO: Thuc Vu
Founded: 2015
HQ: Santa Clara, CA
OhmniLabs is on a mission to shift the paradigm of robotics development. Using our platform, companies can quickly prototype new robots at unmatched speed and at 5-10 times lower cost than companies using traditional design techniques and injection molding. Our advantage lies in our modular technology library of hardware and software components. Coupled with cloud robotics and our proprietary additive manufacturing (3-D printing) technology, we can quickly and efficiently iterate through different designs to build a robot that perfectly fits our client's needs. With this new paradigm, we can operate almost like a software company with fast iteration cycles and an agile and experimental mindset. All of our robots are made in the USA.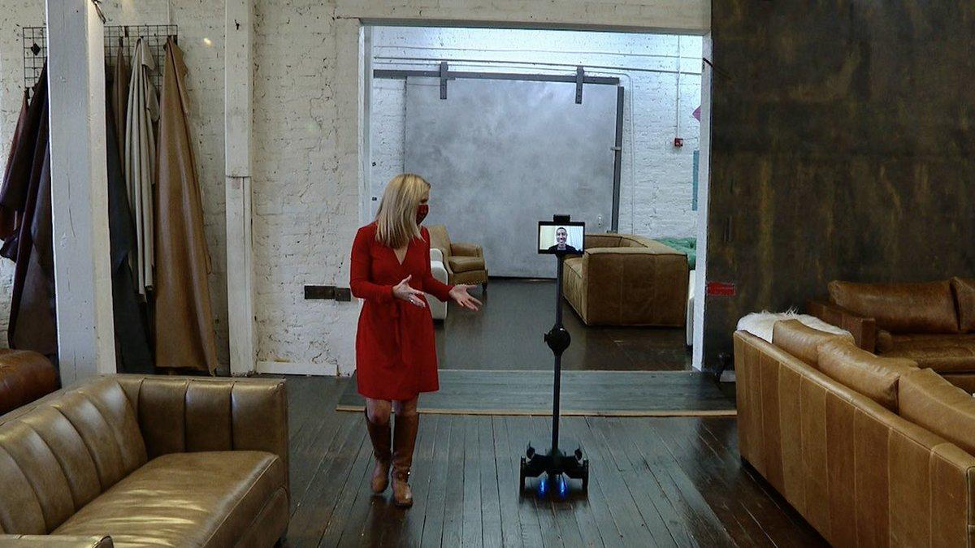 This year we worked with ANA to custom design their "newme" Avatar robot. In just six months, we took their idea from concept to prototype. Within nine months we created a new production line and started to mass-produce newme for ANA to deploy across Japan for various use cases such as retail, telecommuting, museum tours, government office appointments, and more.
We have also helped clients in various industries address new challenges related to COVID-19.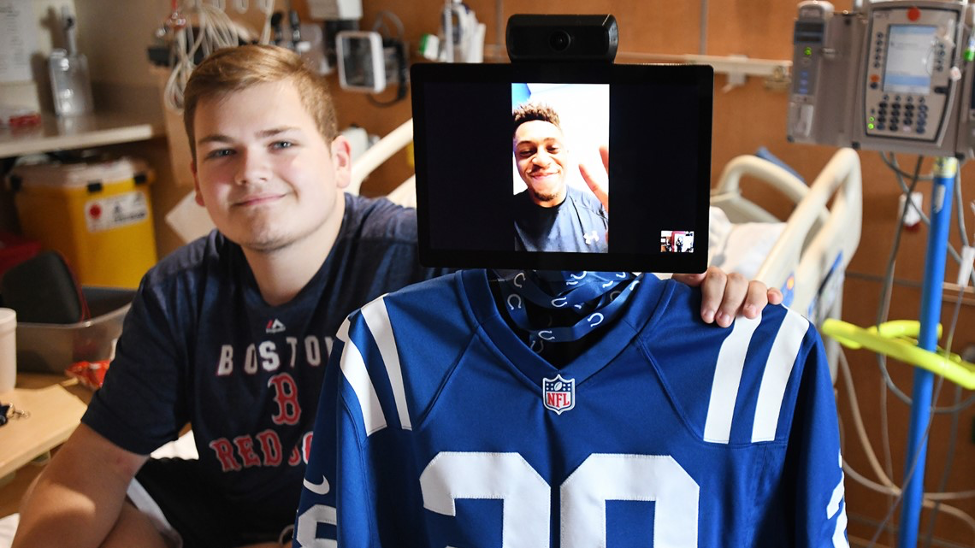 Healthcare: Ohmni Robot has been deployed in over 40 hospitals worldwide for patient care and patient access. Family members are using Ohmni Robot to stay in touch with quarantined and isolated seniors.
UV-cleaning:  This year we worked with a team from Stanford University and Target Corporation to design, prototype, and pilot UV-cleaning robots to help with the task of cleaning commonly used surfaces. We accomplished this in just one month at one tenth of the costs of other robots.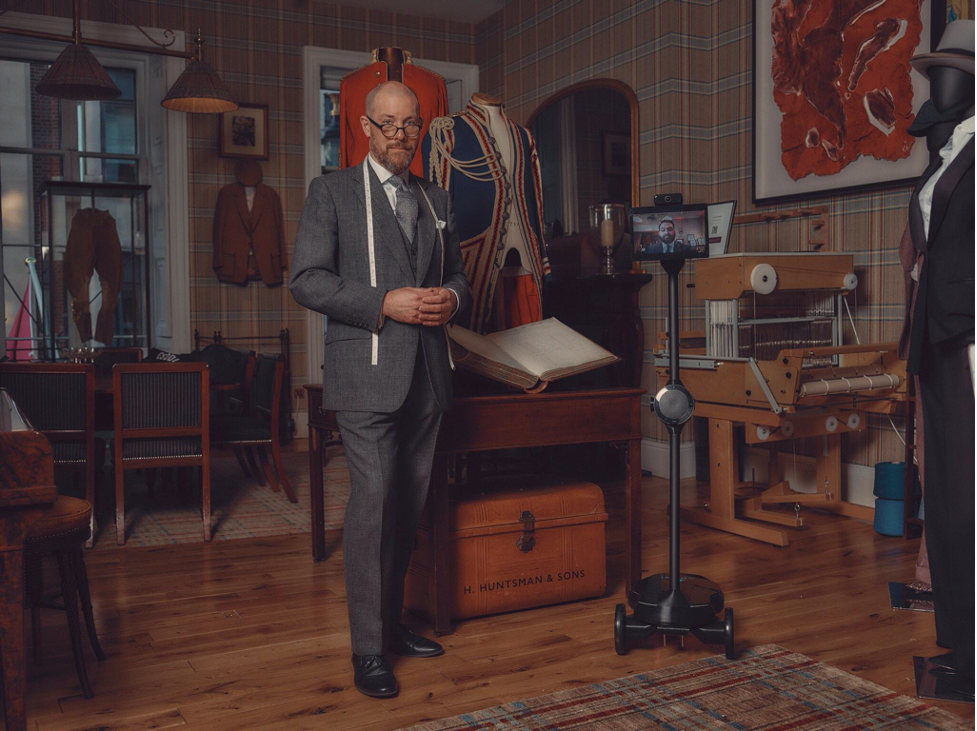 Business: From virtual presence to remote collaboration and remote expert use cases, Ohmni robots have helped numerous vital industries maintain operations in incredibly challenging times.
Education: Our telepresence service robots have been an incredible solution for students who cannot attend school due to illness, hospitalization or COVID-19 restrictions. Administrators, teachers and parents around the world choose our technology to help ensure equal access to education and that students continue their normal curriculum when they are physically unable to attend class.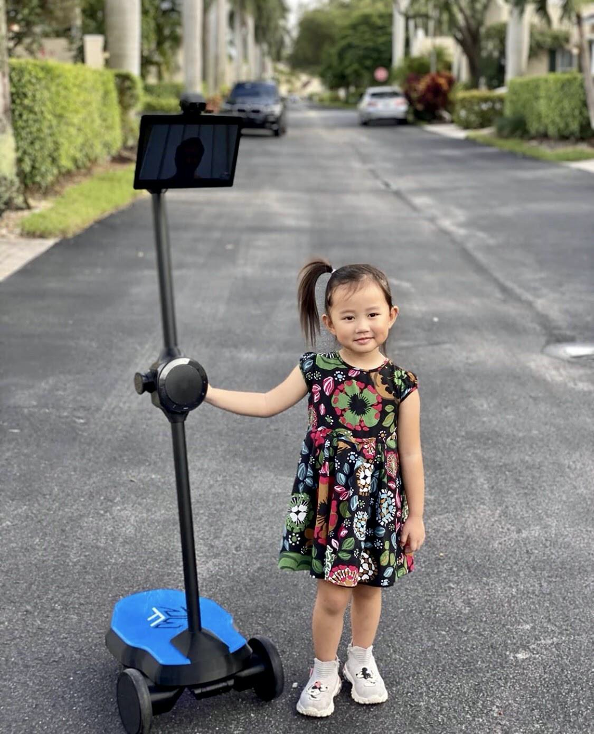 For these industries, our solutions will remain a mainstay of their operations  — continuing to reshape how each industry interacts, works and communicates for years to come.
optional extra art gallery video https://youtu.be/oWWp6KfX5Jo