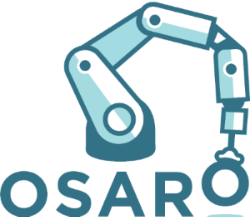 OSARO Raises $16M in Series B Funding
Attracting New Venture Capital for Machine Learning Software for Industrial AutomationSAN FRANCISCO (October 3, 2019)
OSARO Inc, a leader in machine learning software for industrial automation, has announced $16 million in Series B funding, with participation from King River Capital (KRC), Alpha Intelligence Capital, Founders Fund, Pegasus Tech Ventures, GiTV Fund, and existing investors as well as strategics, bringing total funding to $29.3 million.  According to Co-founder and CEO Derik Pridmore, the funds will be used to invest in talent acquisition, international deployments, and advancing the OSARO Pick and OSARO Vision product lines to meet customer demands.
The company's flagship product, OSARO Pick, automates stationary picking stations in "goods to robots" distribution centers. OSARO's robotic piece-picking software has improved performance and efficiency in e-commerce order fulfillment and intralogistics for multiple customers, including top material handling companies. OSARO plans to expand into handling order fulfillment in electronics, apparel, groceries, pharmaceuticals, and many other industries.
"We are very excited to be leading this funding round," said Megan Guy, Co-founder and Partner of King River Capital, who will be joining OSARO's Board of Directors. "It is rare and exciting to work with a team that has both world class deep learning talent and a highly commercial orientation. OSARO's perception and control software enables full automation of some of the most difficult vision, picking, and manufacturing problems, and its ability to integrate with a wide range of robotics hardware means that it can be deployed not only in greenfield environments but also as a retrofit solution to transform industrial automation."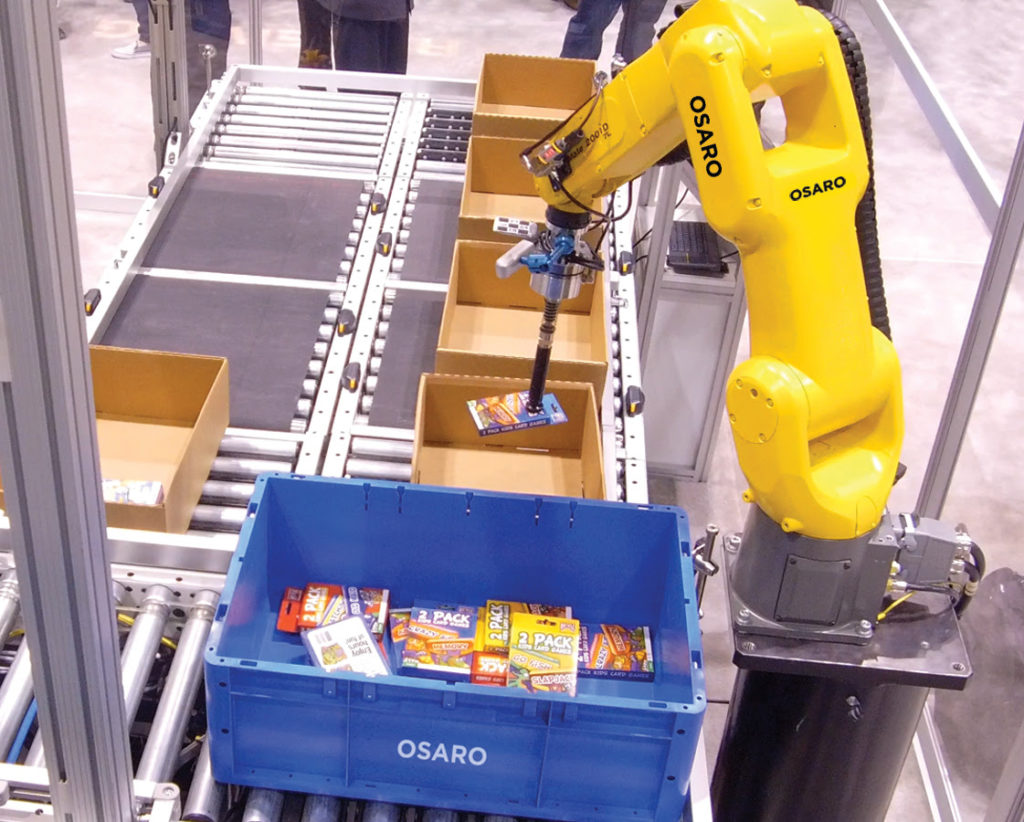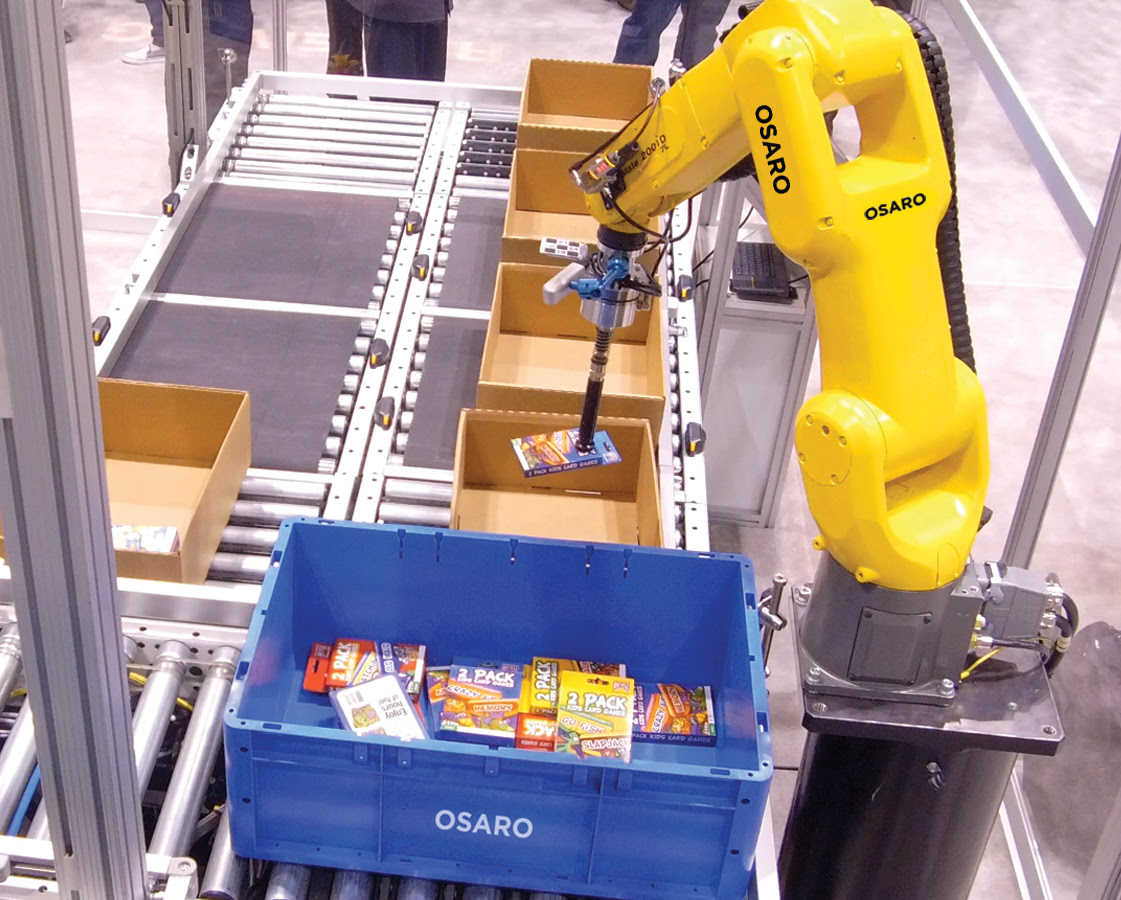 Investment in warehouse and logistics automation is expected to increase from $8.3 billion in 2018 to $30.8 billion by 2022 (Tractica). OSARO's proprietary software enables industrial robots to perform diverse tasks in a wide range of environments, addressing growing labor shortages in fulfillment centers worldwide. The company is transitioning the automation industry from static robotic systems into dynamic solutions.
"A key element of our competitive advantage is OSARO Vision's deep learning algorithms," said CEO Derik Pridmore. "These algorithms generalize picking tasks with minimal training data and no SKU registration for quick, scalable solutions. In addition, as a software company, we support a wide array of commodity hardware and robotic arms which lets our customers select options that best fit their needs."
OSARO also announced that Kevin Pope has joined as VP of Engineering. With 30 years experience in high-tech product development, he led engineering teams at Applied Digital Access, Mahi Networks, and Calix. Pope will support the company in scaling their AI based robotic picking solutions worldwide.
"OSARO's approach of developing hardware-agnostic AI software for industrial robotics allows us to work in close collaboration with our customers, integrating OSARO products for their specific use cases, with a focus on scalability and robustness, providing our customers with a long-term competitive advantage. Our focus in the next year will be to increase our deployments in North America, Australia, Korea, China, Japan, and Germany." stated Pope. View Press Kit
Managing the Future of Work: How teaching robots the way the world works changes the world of workRobots aren't necessarily primed to take over, but advances in machine learning are readying the mechanical components of the workforce for more complex and autonomous tasks. Startup OSARO specializes in deep reinforcement learning systems, artificial intelligence for industrial robots. CEO Derik Pridmore talks about the adaptive decision-making capabilities working their way into warehouses and factories, and the prospect of machines with a wider, more human range of cognitive capabilities.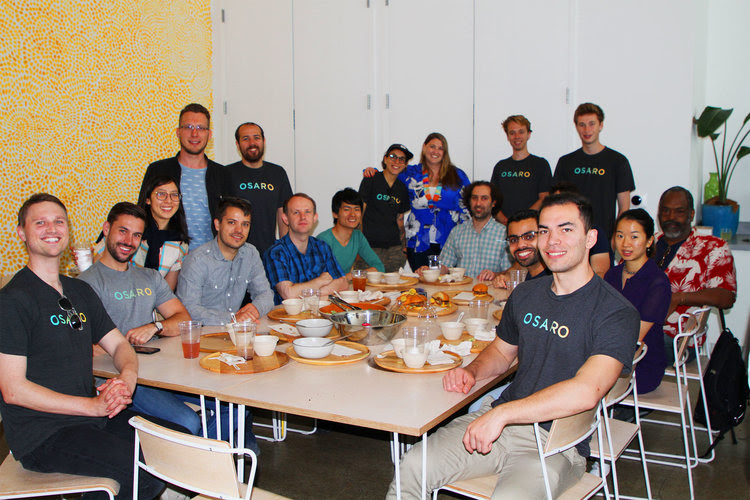 OSARO is extremely optimistic about the power of AI to solve problems now; to provide real value to people's lives. We wanted to start with markets that are huge today, rather than markets which are still developing, like drones and household robotics. OSARO partners with robotic integrators around the world to automate industrial scale robotic systems in the e-commerce, and Automated Storage and Retrieval System (ASRS) industries, while testing systems for use in food preparation and automotive manufacturing.View our open positions at www.osaro.com/careers