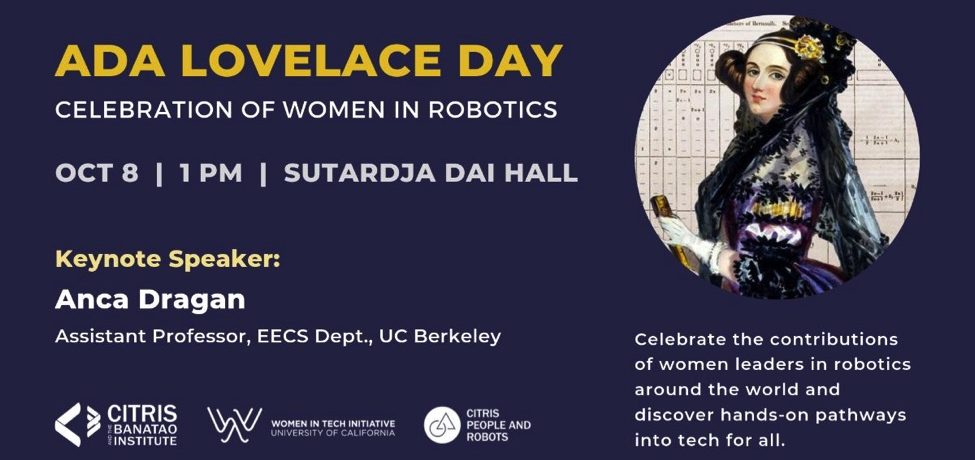 Women in Robotics celebrate Ada Lovelace Day on Oct 8th
Celebrate the contributions of women leaders in robotics and discover hands-on pathways into tech for all.
The keynote will be delivered by robotics industry leader and UC Berkeley EECS professor Anca Dragan, panels will feature leading founders of robotics startups, and Robohub's Top 25 Women in Robotics list will be released.
Take a deep dive into robotic applications for good and discover how to enter the robotics field with networking, mentoring opportunities, and demos from impressive student groups and supportive community organizations including Women in Robotics and Silicon Valley Robotics.
Sutardja Dai Hall at UC Berkeley on Oct 8th 1pm -4pm
Event Agenda:
Welcome from WITI, SVR and Women in Robotics
Keynote Speaker + Q&A – Anca Dragan
Robotics Applications for Good Panel – including Nicole Kernbaum (Seismic), Maria Telleria (Canvas), Jo Balme (Zipline), Christianna Taylor (Gantri) and Katherine Scott (Open Robotics)
Diverse Pathways – Jasmine Lawrence
Gender and Inclusion in Robotics Discussion – including Eric Paulos (CITRIS Invention Lab), Ngoc Mai Nguyen (Optoceutics), Danielle Applestone (Daughters of Rosie), Jillian Ogle (Remo.TV)
Robotics Demo Fair + Networking Reception
Robohub & SVR's '25 Women in Robotics' List Announcement
————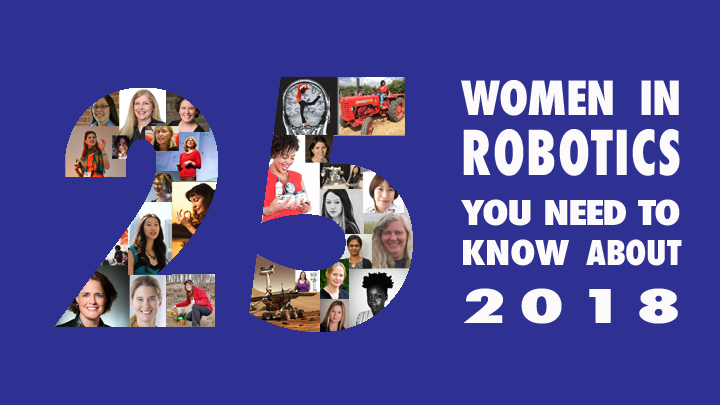 About the '25 Women in Robotics' List
Since 2013, Robohub.org and Silicon Valley Robotics have been publishing the annual "25 women in robotics you need to know about" on Ada Lovelace Day. More than 150 women in robotics, across academic, industry, entrepreneur and artist, have already been featured. Feedback received from women tells us that this recognition plays an important role in advancing their careers, as well as providing a showcase of inspiration for early stage women in robotics. The list doesn't just feature emeritus achievers but also highlights the contribution of early and mid career stage professionals, across every aspect of robotics. There is now no excuse for not having a woman on your board, or keynoting your conference!
Robohub.org and Silicon Valley Robotics are both non-profit organizations who together have launched the new non-profit organization Women in Robotics, which is a global community for professional networking accompanied by local events with over 800 members and 16 chapters around the world. Get your #womeninrobotics swag at our new online store, or nominate someone for next year's '25 Women in Robotics List' at nominations@womeninrobotics.org .
About this Event
The Women in Tech Initiative, a joint program of CITRIS and the Banatao Institute and Berkeley Engineering, and CITRIS People and Robots (CPAR) are excited to present the "Ada Lovelace Day Celebration of Women in Robotics" on Tuesday, October 8. Sign up to receive the latest news, upcoming events, and updates from CITRIS and the Banatao Institute: http://bit.ly/SubscribeCITRIS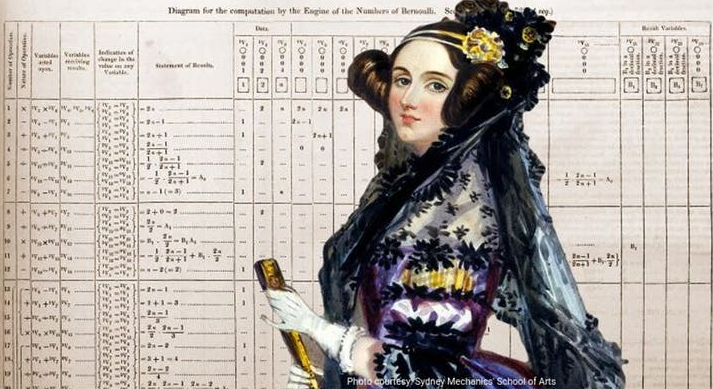 About Ada Lovelace
Augusta Ada King, Countess of Lovelace — known now simply as Ada Lovelace — was the first person to publish, in 1843, what we would now call a computer program. Lovelace's program described how Bernoulli numbers might be calculated on Charles Babbage's Analytical Engine, a mechanical computer which he designed but never built. Lovelace also realised that the Analytical Engine could do more than just calculate numbers. It was also capable, she reasoned, of creating music and art, given the right data and algorithms. It would be another century before such computers were developed. Read more at: findingada.com/book/ada-lovelace-victorian-computing-visionary
About Ada Lovelace Day
Ada Lovelace Day (ALD) is an international celebration day of the achievements of women in science, technology, engineering and maths (STEM). It aims to increase the profile of women in STEM and, in doing so, create new role models who will encourage more girls into STEM careers and support women already working in STEM.
Founded in 2009 by Suw Charman-Anderson, it is now held every year on the second Tuesday of October. It features a flagship Ada Lovelace Day Live! 'science cabaret' event in London, UK, at which women in STEM give short talks about their work or about other women who have inspired them, or perform short comedy or musical interludes with a STEM focus.
The day also includes dozens of grassroots events around the world, organised entirely independently from the ALD Live! event. These events take many forms — from conferences to Wikipedia 'edit-a-thons' to pub quizzes — and appeal to all ages, from girls to university students, to women with well-established careers.
Find out more about Ada Lovelace Day at findingada.com and on Twitter @findingada.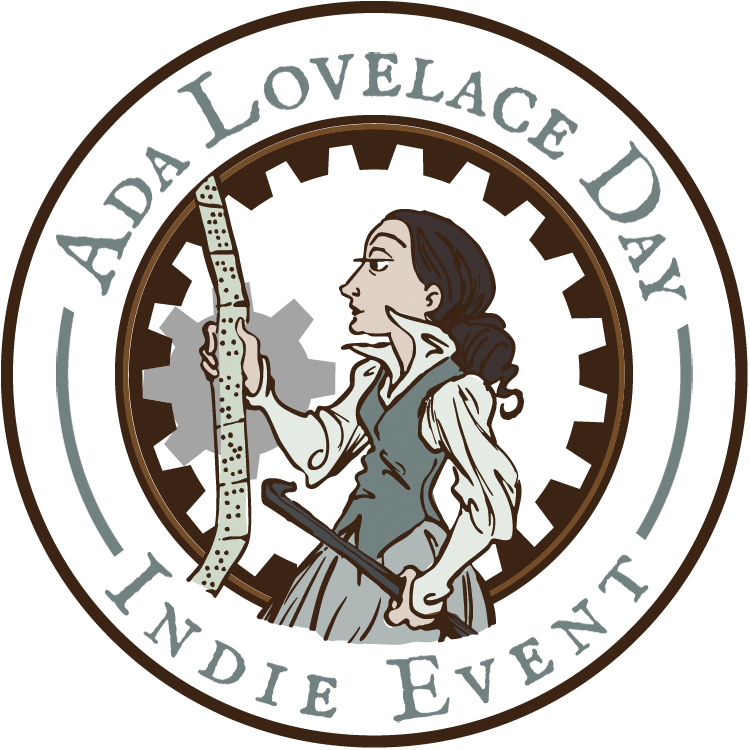 Thank you!
We care about diversity not just because it's good for women and girls, but because it's good for all of us. Diverse teams think differently and solve a wider variety of problems in ways that help more people.
Ada Lovelace Day isn't just about women in STEM, it's about our future. Robotics is the epitome of technology for the future, and given how few women are currently involved, our initiatives at Women In Robotics Org are important for all of us. Find out more about #WomenInRobotics at womeninrobotics.org .