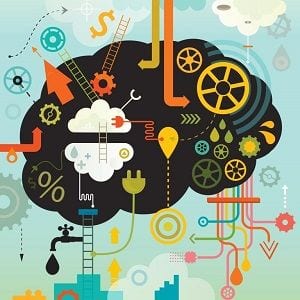 Silicon Valley Robotics Accelerator

Silicon Valley Robotics brings startups together with cofounders, mentors, programs, facilities and funding to accelerate their growth. We are a meta accelerator.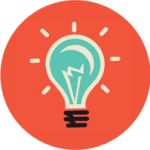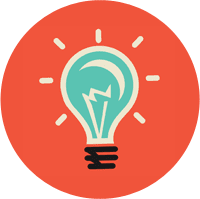 What does your startup need?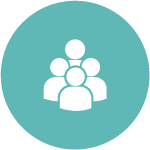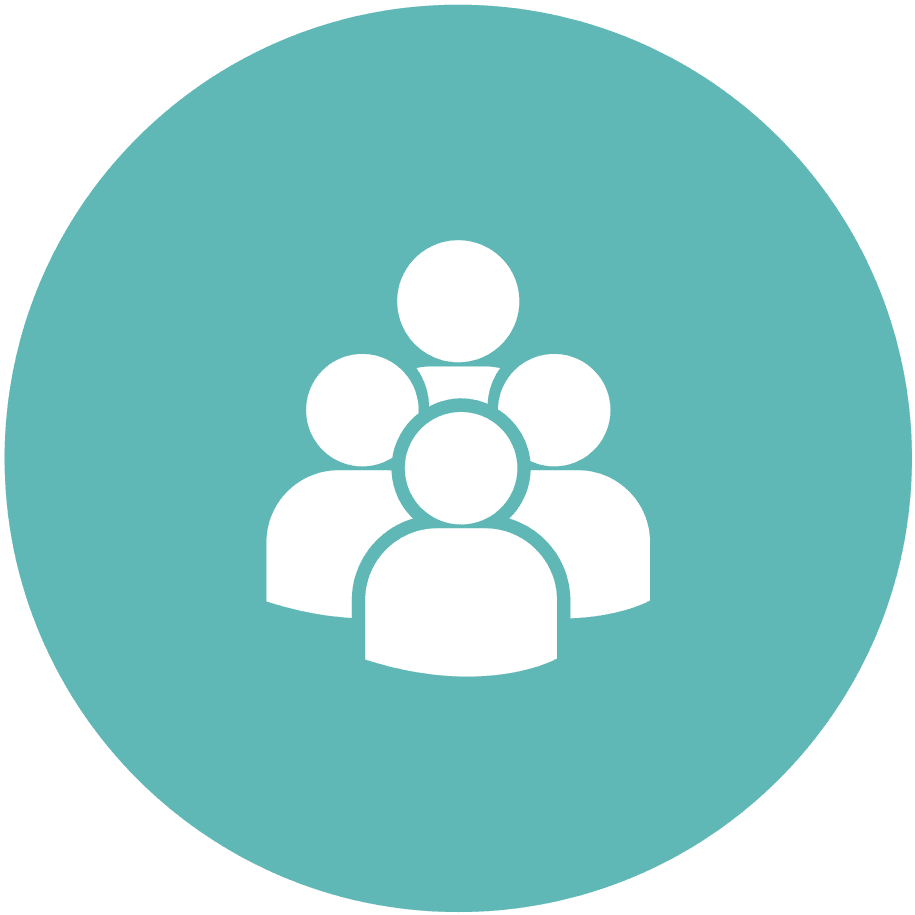 People: Meet cofounders and find peer support at our network events, startup seminars and regular social events.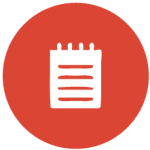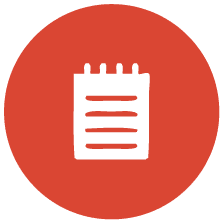 Program: Online resources for your startup include Y Combinator's Stanford Startup Class, Steve Blank's Lean Launchpad, Strategyzer's Business Model Canvas, UP Global's Startup NEXT and Robot Launchpad Startup Resources.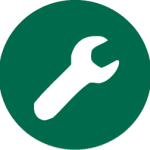 Facility: Do it yourself at a makerspace like Techshop, Robot Garden, Hacker Dojo, Noisebridge, Ace Monster Toys (more at hackerspaces.org)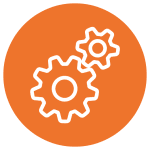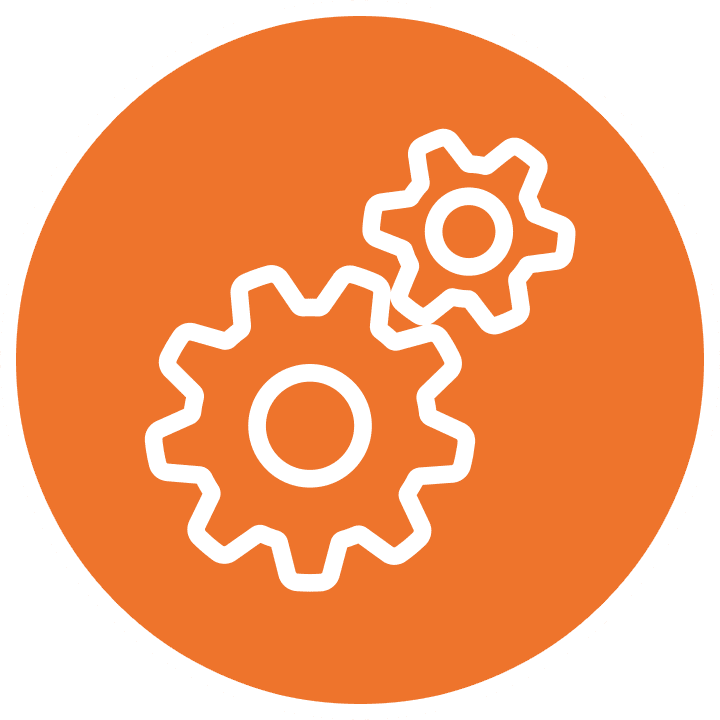 Accelerator:  Here are some of our favorites: Lemnos Labs, Highway1, Breakout Labs, iGate, Bolt, Alpha Lab Gear, Lab9, Haxlr8r, Qualcomm/Techstars, Y Combinator, Alchemist Accelerator – see us for introductions. Some have facilities, some have programs, some have funding (see chart below).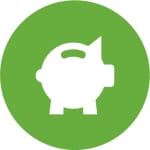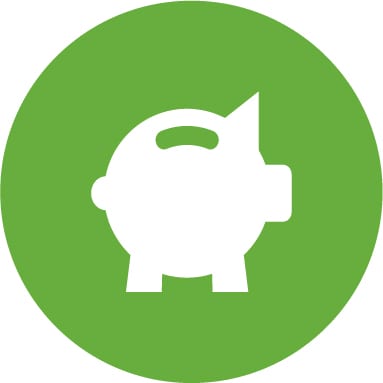 Funding: Apply to our quarterly investor showcase, referrals or introductions to Angel List syndicates, angel groups or VC firms, like f50, iRobot, Robolution Capital, Khosla Ventures, Lux Capital, Bosch Ventures. Even connect with specialists in crowdfunding for hardware startups.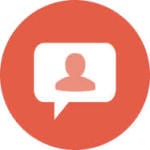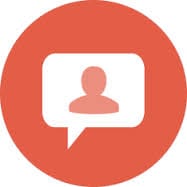 Mentors/Advisors: Access top quality robotics advisors and successful robotics entrepreneurs through our events. Stay tuned for more news.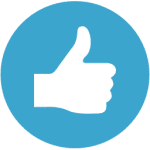 Startup Competitions: Show off at Robot Launch, our global robotics startup competition, plus find other opportunities to demo at RoboBusiness, Automate, and also our annual Robot Block Party.
Accelerator Comparison Chart:
| | | | | | | | |
| --- | --- | --- | --- | --- | --- | --- | --- |
| Accelerator | Location | Intake | Duration | Funding | Equity | Equipment | Notes |
| Alchemist Accelerator | meetings in SF & SV | Quarterly | 6 month | $28k | approx 5% | n/a | accepts overseas startups |
| Alchemist IoT Accelerator | meetings in SF & SV | Quarterly | 6 month | $28k | approx 5% | n/a | accepts overseas startups |
| AlphaLab Gear | Pittsburgh | Next date tbc | 40 weeks | $25k or $50k | 5% or 9% | yes | |
| Bolt | Boston | rolling | 6 month + | approx $50k | undisclosed | yes | |
| Breakout Labs | US based | rolling | milestones | $50k to $350k | royalty/equity tbd | n/a | |
| iGate | Livermore CA | rolling | milestones | undisclosed | no | yes | |
| Highway1 | SF / Shenzhen | Biannual | 6 month | $50k | 4-7% | yes | |
| Haxlr8r | SF / Shenzhen | Biannual | 4 month | $25k or $100k | 6% or 9% | yes | accepts overseas startups |
| Lemnos Labs | SF | rolling | milestones | approx $100k | approx 10% | yes | |
| Qualcomm/Techstars | San Diego | Biannual | 4 month | $120k | 7-10% | | accepts overseas startups |
| YCombinator | meetings in SV | Biannual | 3 month | $120k | 7% | | accepts overseas startups |