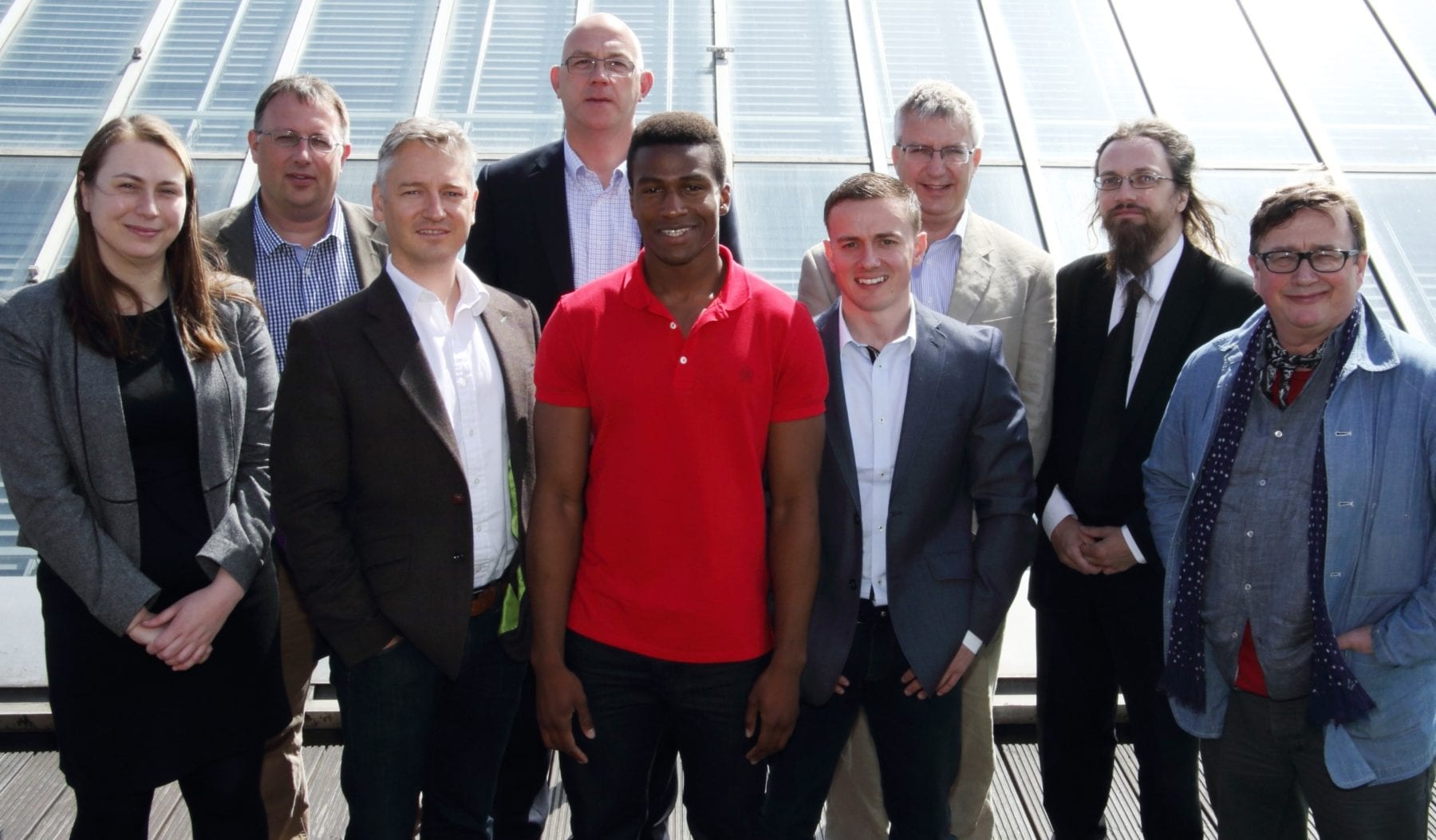 UK Robotics Mission on Silicon Valley tour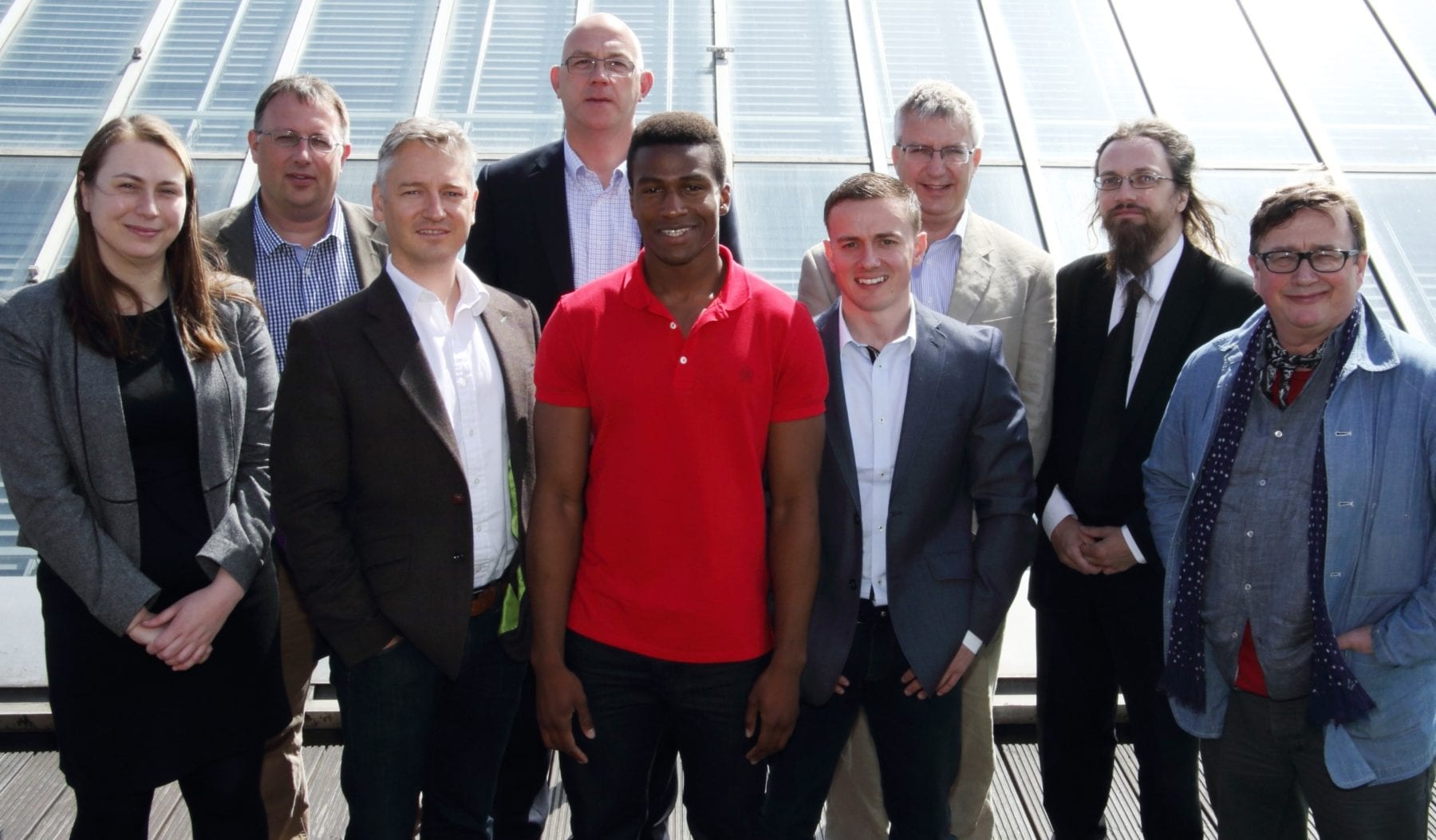 The UK Robotics Mission landed in the USA this week. Backed by the Techonology Strategy Board and UK Trade & Investment, the tour covers more than 20 events in San Diego, Silicon Valley and San Francisco. A highlight of the first day's events were tours of various UCSD robotics labs and a panel on 'The Future of Robotics' opened by the Rt. Hon. David Willetts, MP the UK Minister of State for Universities and Science, and also, Miroslave Krstic, the UCSD Associate Vice Chancellor for Research.
The moderator was Ramesh Rao, Director of Qualcomm Institute, and panelists were; Todd Hylton, Senior VP Brain Corporation; Andra Keay, Managing Director Silicon Valley Robotics and Rich Walker, Managing Director Shadow Robot Company. The panel discussion really just capped off a very lively lunch round table on the current investment climate for robotics, both in Europe and the US and what, if anything, the UK government could do to assist. Some suggestions included schemes for making it easier to keep skilled employees from other countries after their working visas expired.
Over the next few days the Mission will be visiting companies like PARC Research, Anybots, E-Systems, Precise Automation, Intuitive Surgical, SRI International, Ekso Bionics, 3D Robotics, UC Berkeley, Highway 1 and O'Reilly Alpha Tech Ventures. And Silicon Valley Robotics is organizing a networking event for all on Thursday in Palo Alto.
The robotics companies on the UK Mission are;
Agilic – based at Bristol Robotics Lab incubator, Agilic have two initial products, TiddlyBot and Pibot, using Raspberry Pi.
AuraTECH – working on a Remote Operated Aerial Endurance Vehicle with vertical take-off and landing and 12+ hours of flight time.
D-RisQ – analysis tools for robotics software implementations that meet needs of both commercial and defence sectors.
MapleBird – on a mission to produce the smallest UAVs in the world, borrowing from the humble bumble bee.
Q-Bot – robotics platform that can survey, assess and apply insulation to buildings via openings as small as a single brick.
Reach Robotics – also from Bristol Robotics Lab, Reach Robotics built Mecha Monsters designed for the 8-14yr old toy market.
Sebastian Conran – design studio building MiRoCo and robotic companion and also INTA, intelligent furniture responding to touch.
Shadow Robot Company – cutting edge robot components and systems including the Dextrous Hand, a highly sophisticated robot hand.