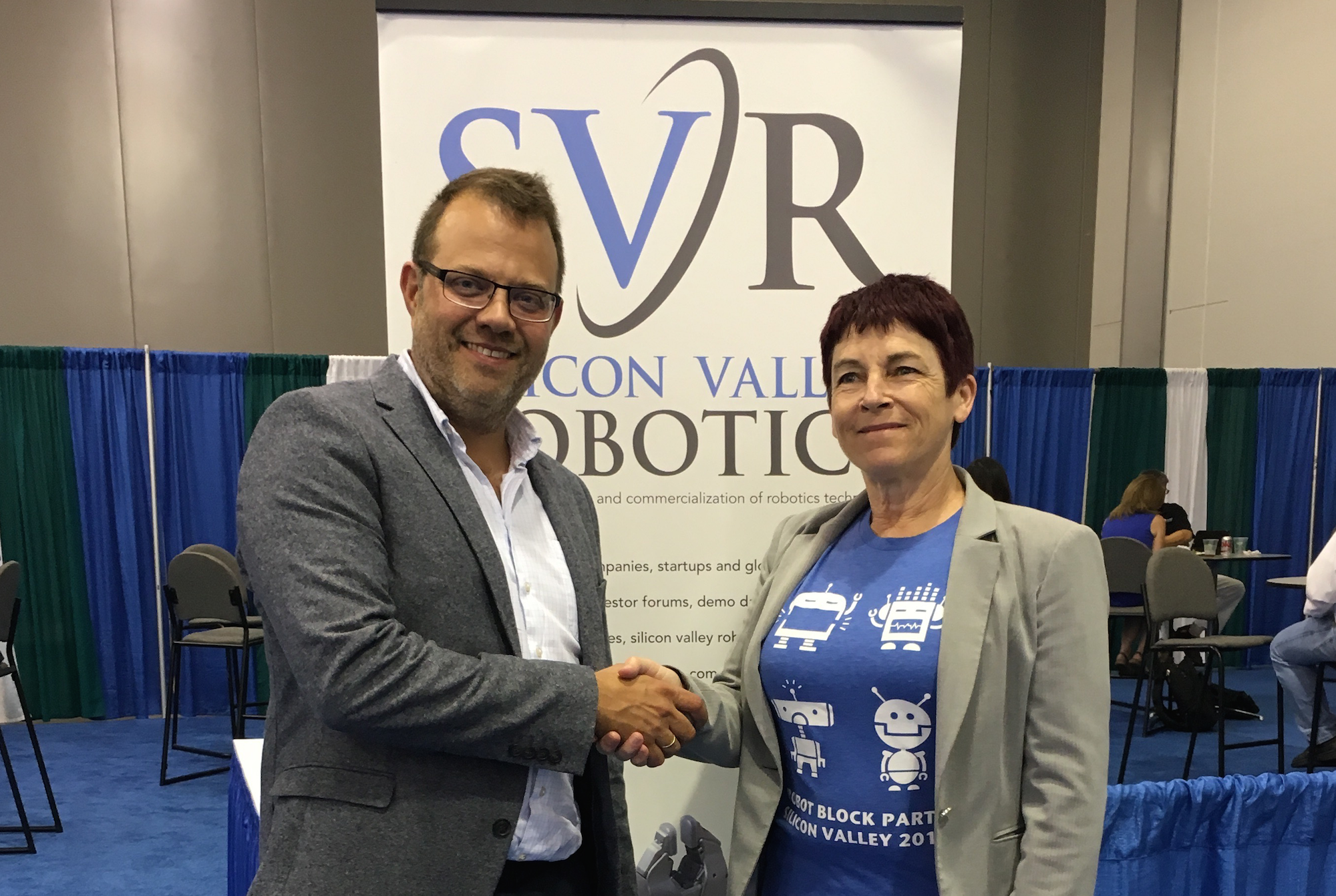 Welcome new Global Partners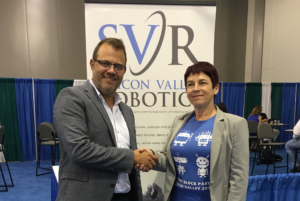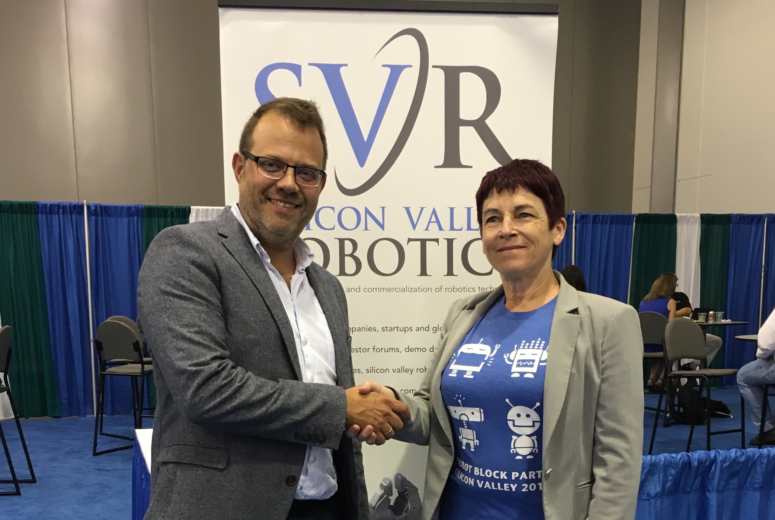 Silicon Valley Robotics held an innovation tour for some of our global partners ahead of the RoboBusiness conference in San Jose. Representatives from Odense Robotics Cluster, Invest in Denmark and Denmark Innovation Center joined up with Sumitomi Mitsui Bank, Siemens, A3/RIA, Robotics Hub and the Office of Science and Technology Policy for a 'round the Bay' innovation tour.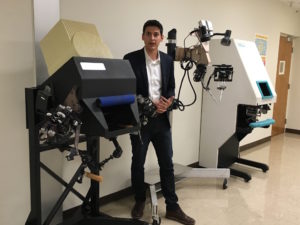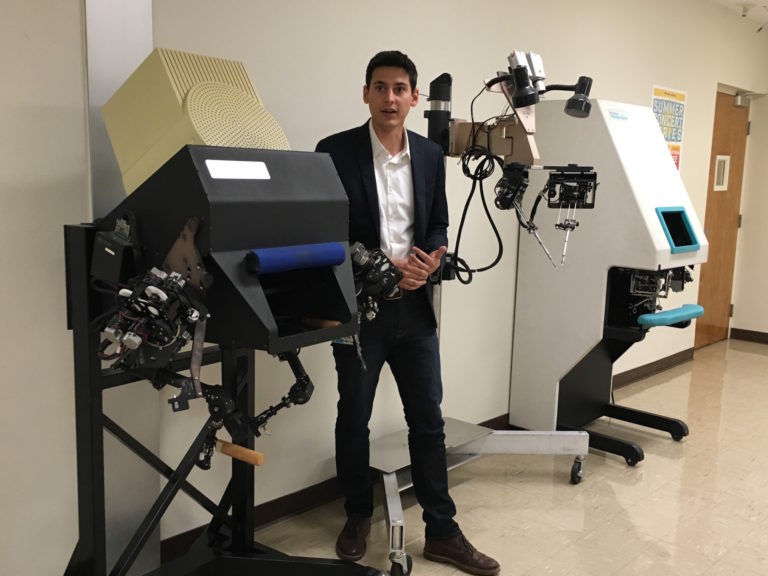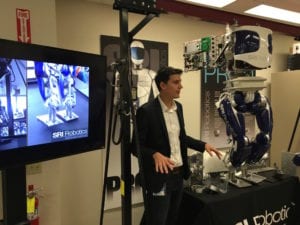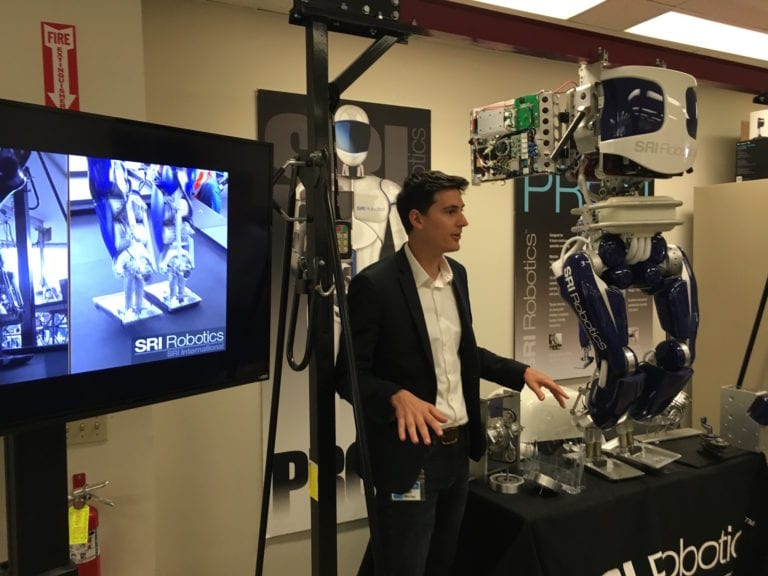 The day started with a discussion on cluster strategies at Denmark Innovation Center in Palo Alto, then moved to SRI International for a lab tour, where we saw both historical robots like Shakey and the latest innovations like Motobot and Superflex.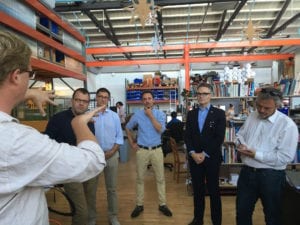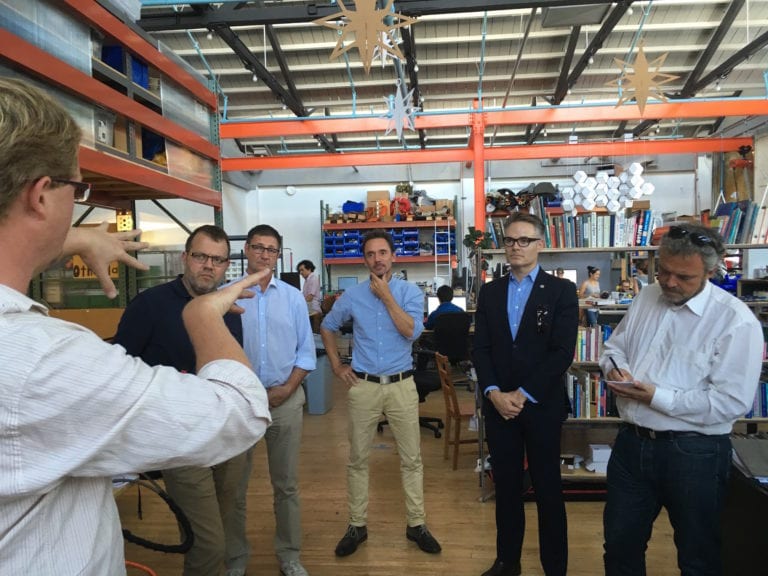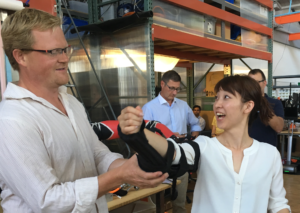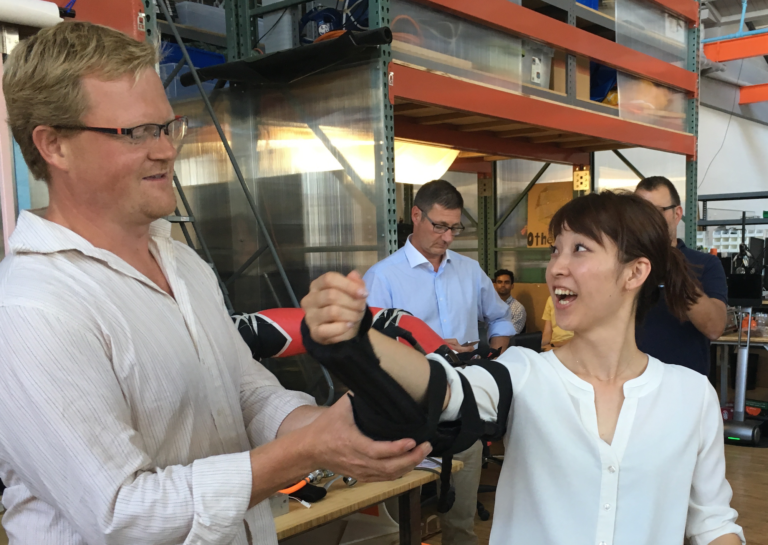 After lunch, we visited Otherlab in San Francisco to see companies like Pneubotics and Otherlab Orthotics. Then we finished the afternoon off at The Switch in Livermore, with a visit to Positron Dynamics and the Robot Garden maker space. The brews on tap rounded out a very lively day of discussion.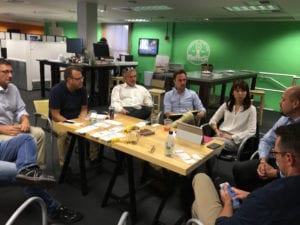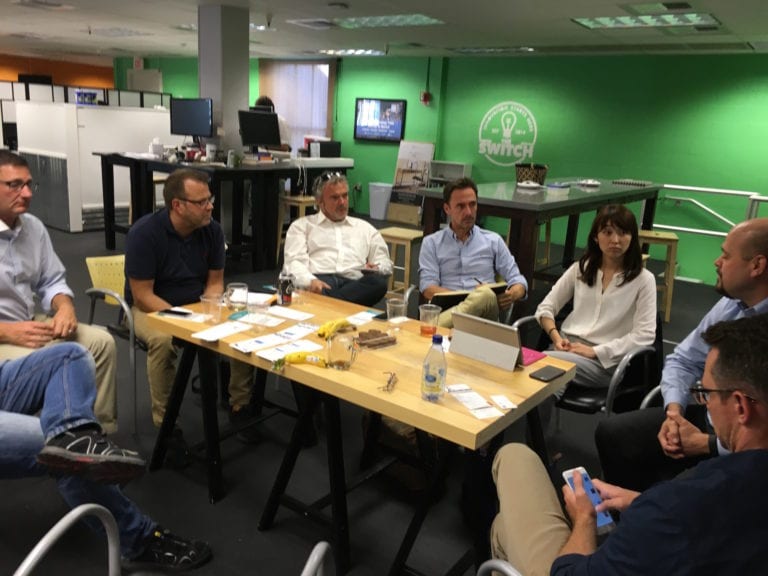 We also welcome new Global Partners, Blue Ocean Robotics and Harmonic Drive. Blue Ocean Robotics is looking for local robotics companies to partner with in developing robotics solutions for the global market. Odense Robotics can also offer assistance in reaching partners and markets in Europe.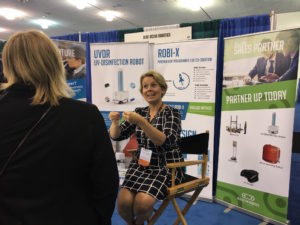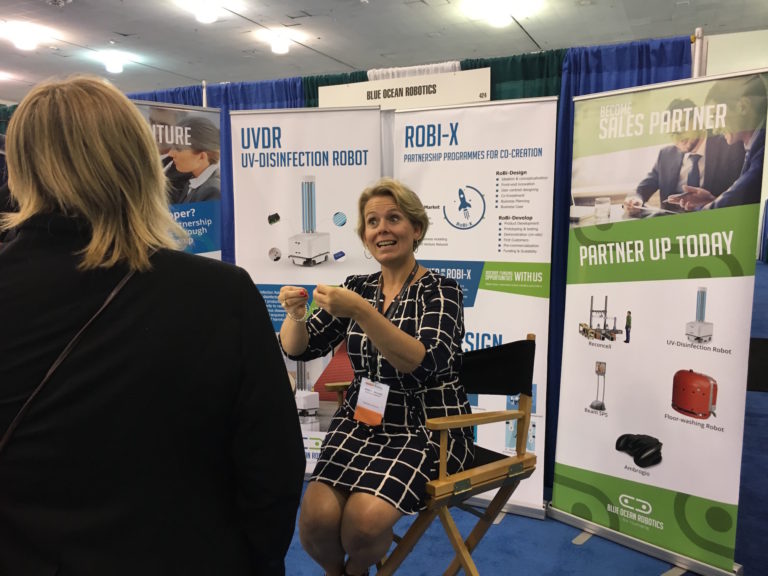 Plus if you're looking towards Asian markets and partners, SMBC can help. Plus we had another innovation tour very recently with SPRING Singapore and there are significant subsidies for US robotics companies launching into Singapore.
Do you have photos to share? Do you want to become a member of Silicon Valley Robotics? Contact andra@svrobo.org