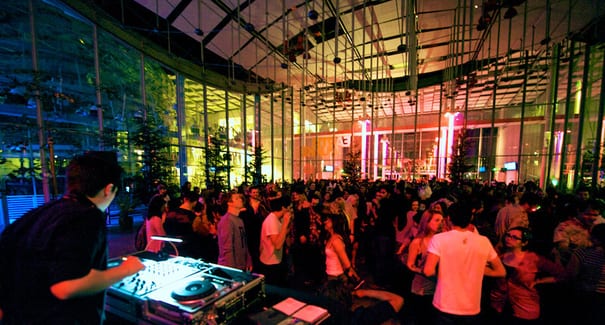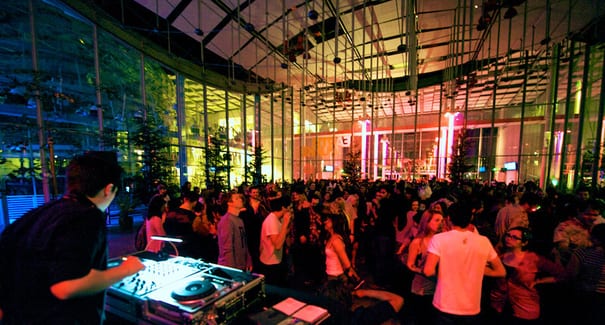 Are you interested in demoing at, or just attending, some of these great events?
Join robotics companies like Anybots, Double Robotics, 9th Sense, Orbotix and heaps of other hardware startups in the Demo Pit at Launch SF March 4-6
Demo at California Academy of Sciences Nightlife on Thursday March 7th 6-10pm. Join robots from Beatbots to BotnDolly and presentations from Robogames and Silicon Valley Robotics at this popular annual showcase. There will be cocktails and dancing! YOU MUST SIGN UP FOR NIGHTLIFE BY FRIDAY MARCH 1
Engadget's Expand, in SF March 16-17, is still looking for early stage hardware companies to join the Insert Coin competition plus they have a stellar line up of speakers from the robotics world.
We're already taking names for the Robot Block Party @ Stanford on April 10th. Space is limited so sign up now! Reach thousands of people in person or in media, take advantage of our job fair and enjoy the network event afterwards. SIGN UP FOR ROBOT BLOCK PARTY
In health tech? The 2nd Health Technology Forum Innovation Conference at UCSF on April 19 wants to feature emerging technologies particularly robotics, even if you aren't yet in the health domain but thinking about it. Great opportunity to meet CMOs. SIGN UP TO DEMO AT HEALTH TECH
Oops! We could not locate your form.