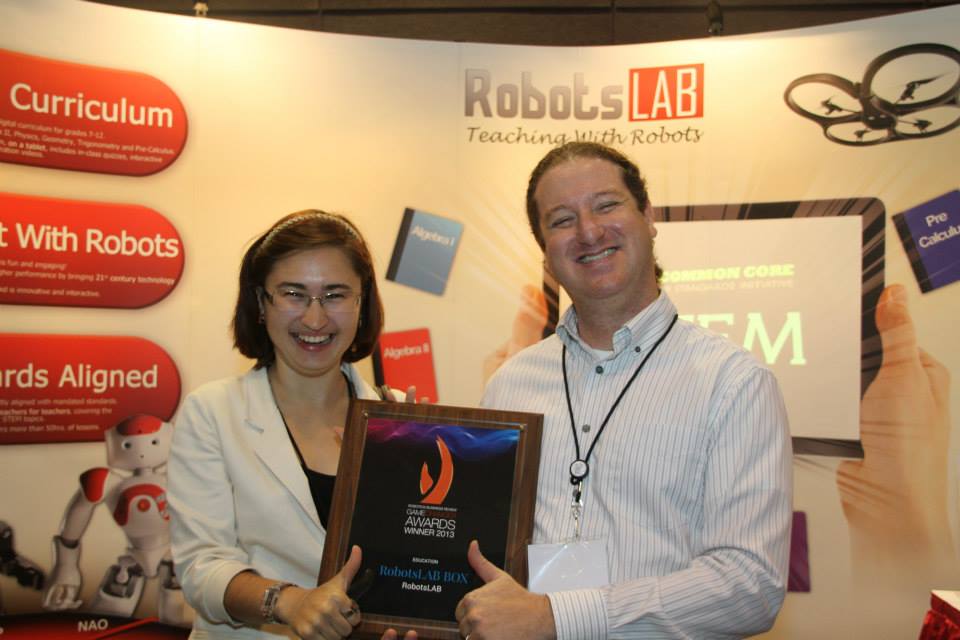 RoboBusiness 2013 in Silicon Valley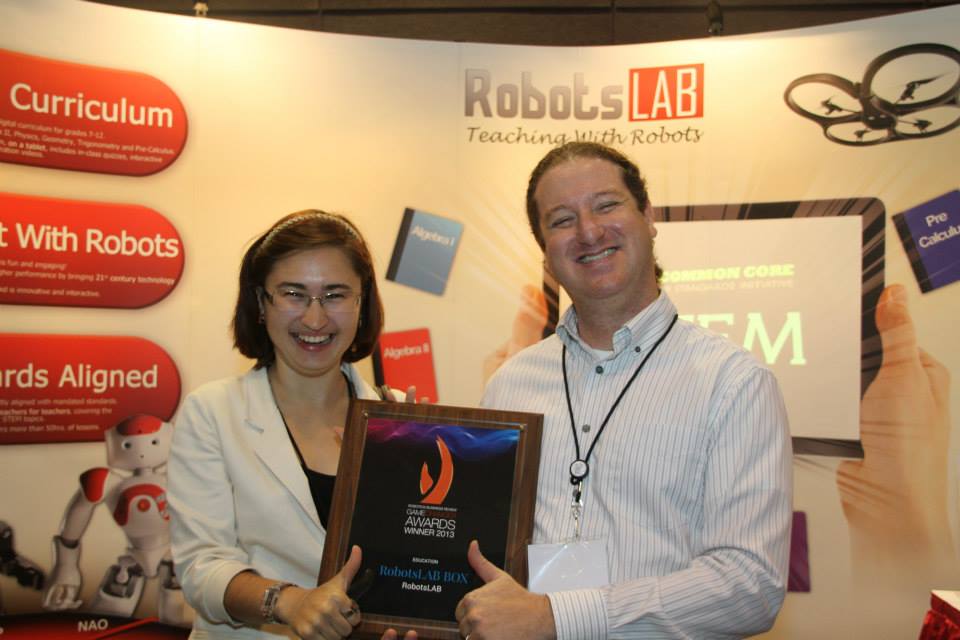 Silicon Valley companies are bringing home awards in Day One of RoboBusiness 2013 at the Santa Clara Convention Center. Elad Inbar and RobotsLab won the GameChanger award for education. A panel of distinguished experts from NASA's JPL, universities around the world, the investment community and Robotics Business Review, chose RobotsLAB BOX to join an exclusive group of products recognized for outstanding achievements. The awarded product – RobotsLAB BOX, is a teaching-aid, designed to help educators demonstrate abstract concepts in math and science using robots.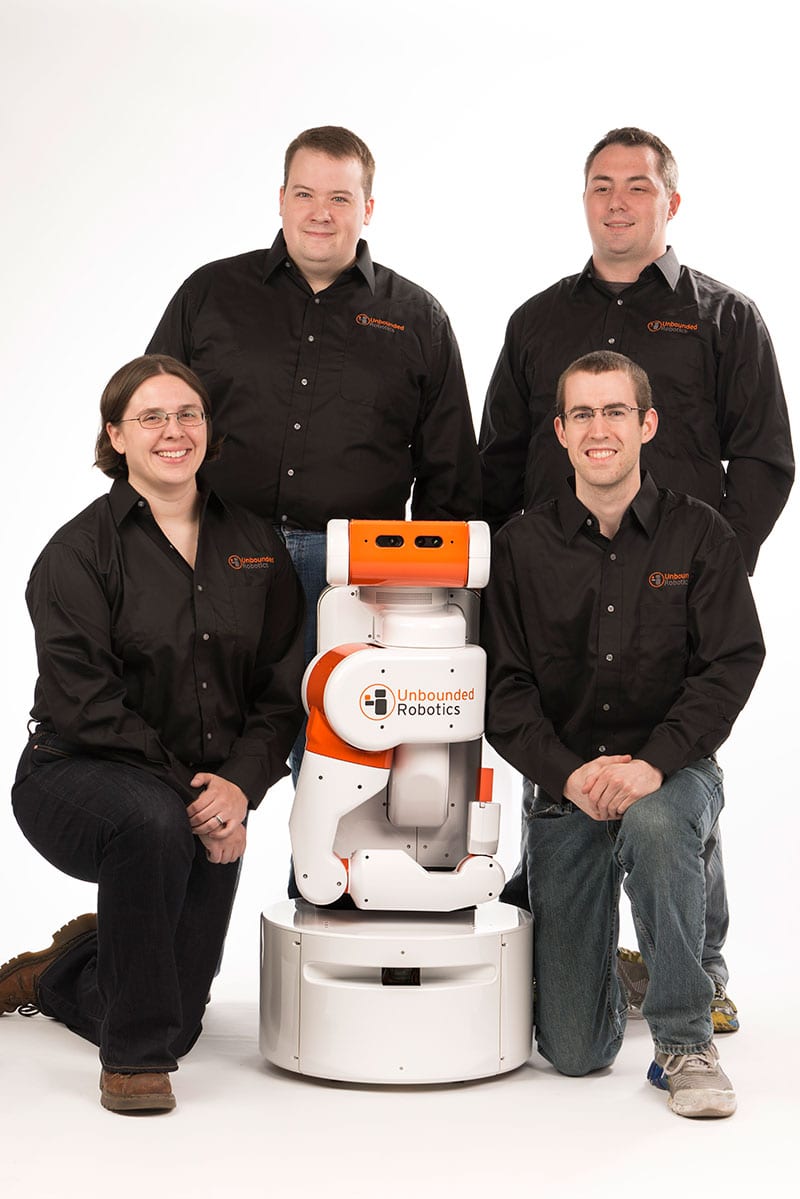 Unbounded Robotics won the Pitchfire event judged by VCs and investors, Renaud Champion, Sven Strohband, Jan Westerhues, Jeremy Conrad and Valery Komissarova. Tempo Automation and Monsieur were honorable mentions. The Pitchfire, organized by Silicon Valley Robotics, attracted a packed house after an afternoon of fantastic startups workshops. The quality and variety of all 15 of the companies who presented in the rapid pitch format event (120 secs each) was great to see.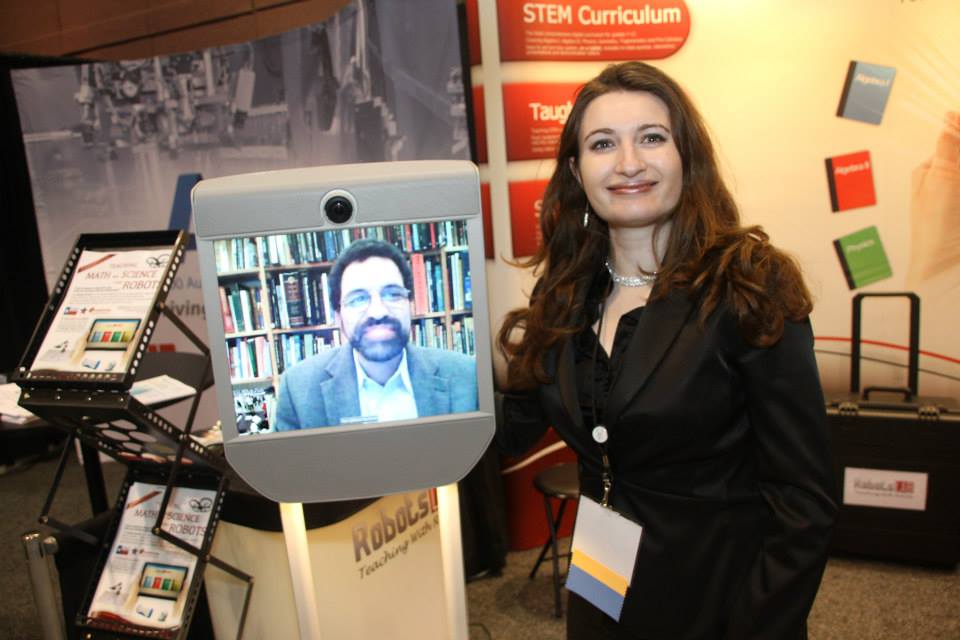 For more coverage of the conference you can either BEAM into the event remotely – courtesy of Suitable Technologies – or read more on Robohub.org . Day Two and Three will be packed full of quality keynotes and panel discussions.